I am lucky to have an awesome group of ladies as the sponsors of our blog right now, and I just wanted to do a little spotlight on them so you could get to know them a little better and really see how great they are.
—————————————————
—————————————————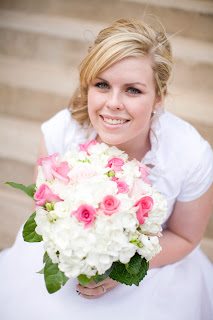 I'm Erika from Wife or Something Like It. I blog about my kitchen attempts and our lives as (former) newlyweds. I started my blog as a school project a year and a half ago and have continued it ever since. I like food, cooking and writing, so blogging is the perfect hobby for me. I recently started a gluten free diet because I'm trying to pinpoint the cause of my eczema, so you'll see some gf recipes mixed in with the regular ones. I love desserts, but I also love healthy food so I try to keep things balanced
—————————————————
—————————————————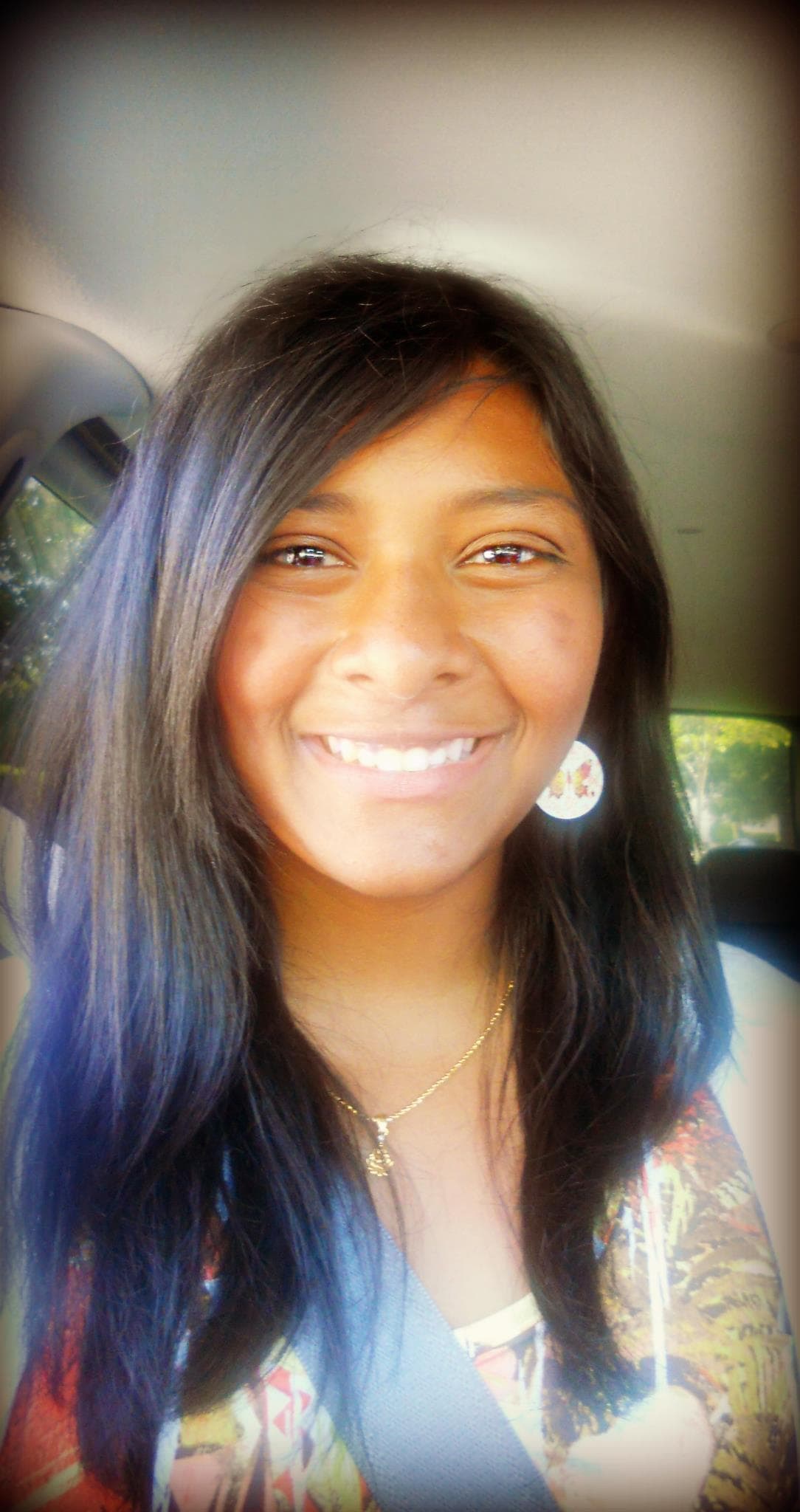 Why, hello there! I'm Hima, I'm a 14 year-old optimist in the Silicon Valley. I'm absolutely addicted to strawberries and sea salt chocolate covered almonds. I'm a first degree black belt in taekwondo, and I love being outdoors and going hiking. My blog is mainly lifestyle, so I can post whatever I want, usually photography, food, DIY projects, and journals of important events. I enjoy cooking, and I just posted a sweet recipe that I'm sure all of you would like!
—————————————————
—————————————————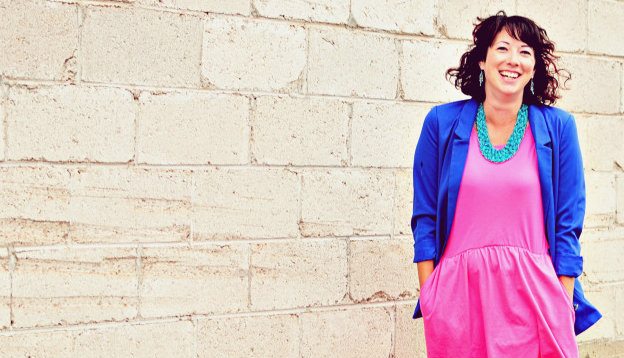 Hi there!  My name is Ashley and I blog at flats to flip flops.  I am a wife and momma to two sweet kiddos!  When I am not running around like a crazy women or guzzling diet coke, I blog about fashion, faith, and philanthropy.  Modest fashion, mommy moments, and giving back are the theme here!
Blog. Facebook. Twitter. Pinterest.
—————————————————
—————————————————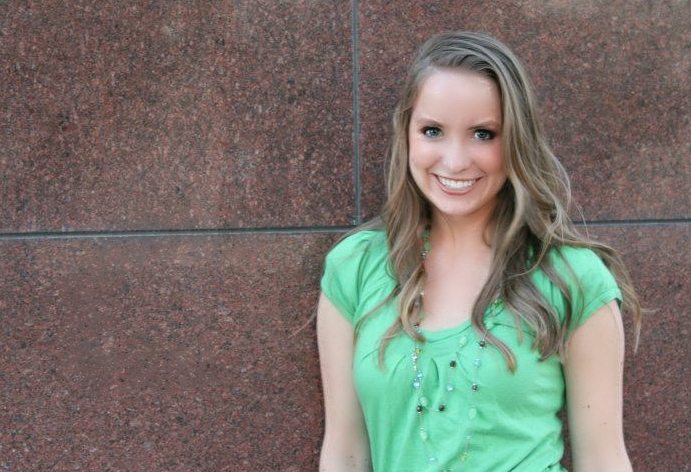 A little bit about me: My name is Elisabeth and I blog at La Vita e Bella. I'm a senior studying International Relations here in Utah but call New England home. I got married last summer and lived in Japan for the first 11 years of my life.
1. I love icecream, my husband, and the color blue.
2. I detest running long distances, lose-lose situations, and not being able to fall asleep at night.
3. I could spend my whole life dancing, eating, and traveling and be perfectly happy.
—————————————————
—————————————————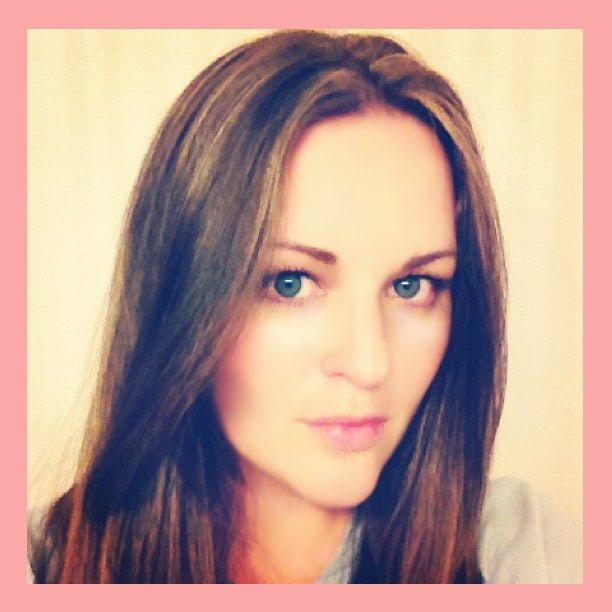 My name is Carlia and I blog over at 
nest building 101
. Nest building 101 is my sanctuary. It's the place i go to vent, uplift myself, and use as a creative outlet. I love to post photography tips and DIY tutorials, as well as share my latest thrift finds, positive stories, and updates on the fam. I'm too scatterbrained to keep it to just one topic, but at least my posts all have a beginning, a middle, and an end…at least I think they do.

—————————————————
—————————————————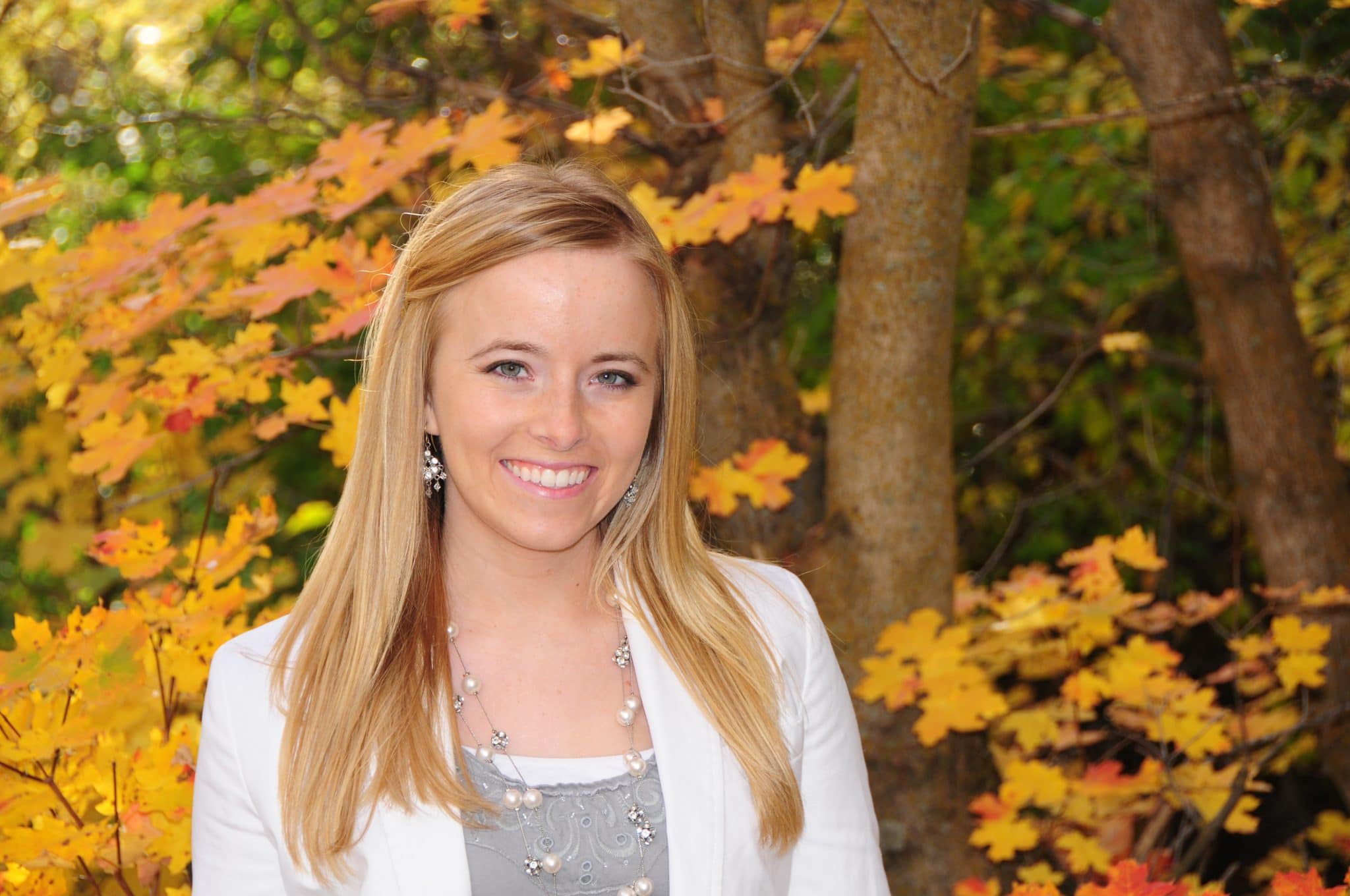 I'm Elise from
I Heart Pears
. My blog inspires readers how to design baby nurseries and baby showers. I enjoy featuring all kinds of these showers and nurseries which brings in my Interior Design background as I point out the good and bad design. About a year or two ago I hosted a baby shower for my cousin and was receiving thousands of hits because that picture was popular on Pinterest. I decided to put together ideas and featured baby showers and reached out to nurseries to bring in my Interior Design background.