I love pancakes.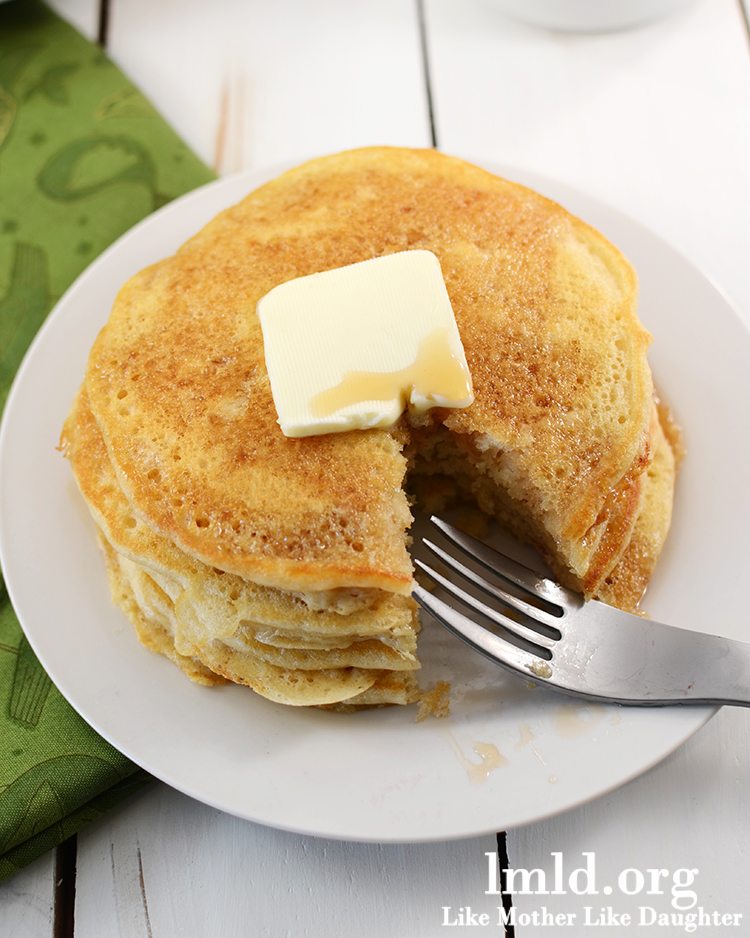 Who doesn't love pancakes? Right? They are great for breakfast and they are great when we have breakfast for dinner.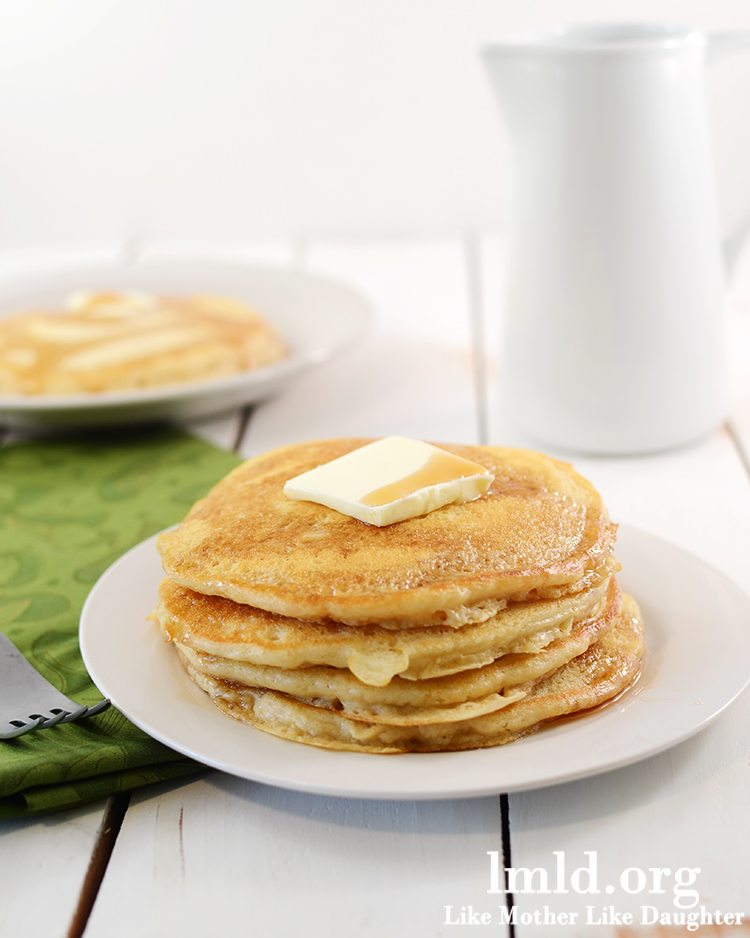 I grew up and am used to always using a pancake mix like bisquick or krusteaz. And I'll probably use those some times still. But when I want to take just a little bit more time, I'm going to make these pancakes. Because they are delicious. And fluffly. And light. And perfect. This recipe is inspired by this fluffy pancakes recipe.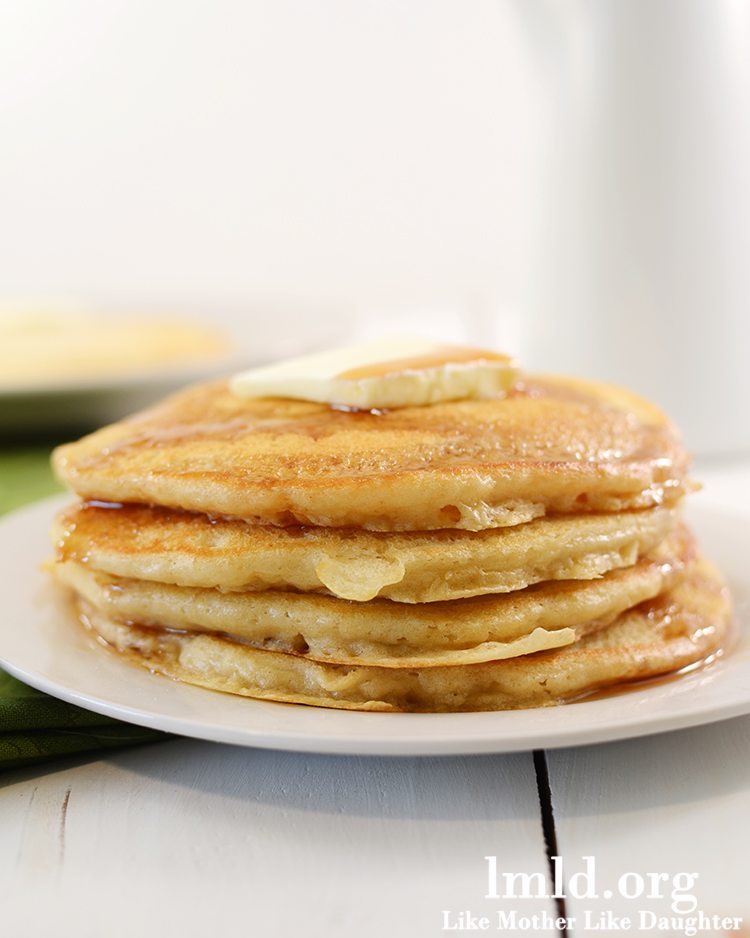 Perfect Pancakes
Ingredients
1 TBS vinegar
1 cup milk
1⅛ cup flour
2 TBS sugar
½ tsp baking powder
½ tsp baking soda
½ tsp salt
1 egg
2 TBS butter, melted
Instructions
Preheat a large griddle to medium high heat.
Combine milk with vinegar in a medium sized bowl. Set aside for about 5 minutes (Or you can use buttermilk).
Put sugar, baking powder, baking soda and salt in a large mixing bowl.
Sift flour into large mixing bowl with other dry ingredients.
Add the butter and egg into the bowl with the "sour" milk.
Pour the wet mixture into the dry mixture and stir together, just until the lumps are gone.
Spray skillet with non stick cooking spray.
Pour pancake batter onto skillet in ¼ cupfuls.
Cook pancakes until bubbles begin to appear on the surface.
Flip with a spatula and cook for another 1-2 minutes until golden on the bottom side too.
Enjoy these fluffy pancakes with butter and syrup, or maybe fresh fruit too!