This bananas foster melt is a delicious dessert grilled cheese sandwich with sliced up bananas, cream cheese, biscoff spread and caramel syrup!
Pin this Bananas Foster Melt for later.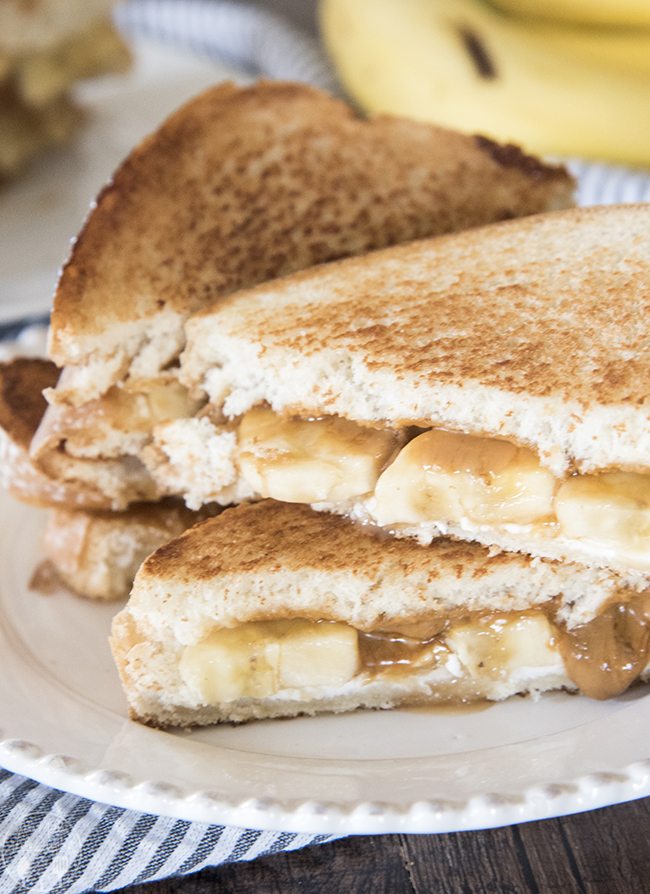 A while back I saw a new dessert grilled cheese sandwich that this local chain called "Melty Way" offers. They called it a bananas foster melt and described it as having fresh bananas, cream cheese, biscoff spread and caramel – I knew I had to try it! It was delicious and since it sounded like an easy enough sandwich to replicate at home, I finally re-made it for you!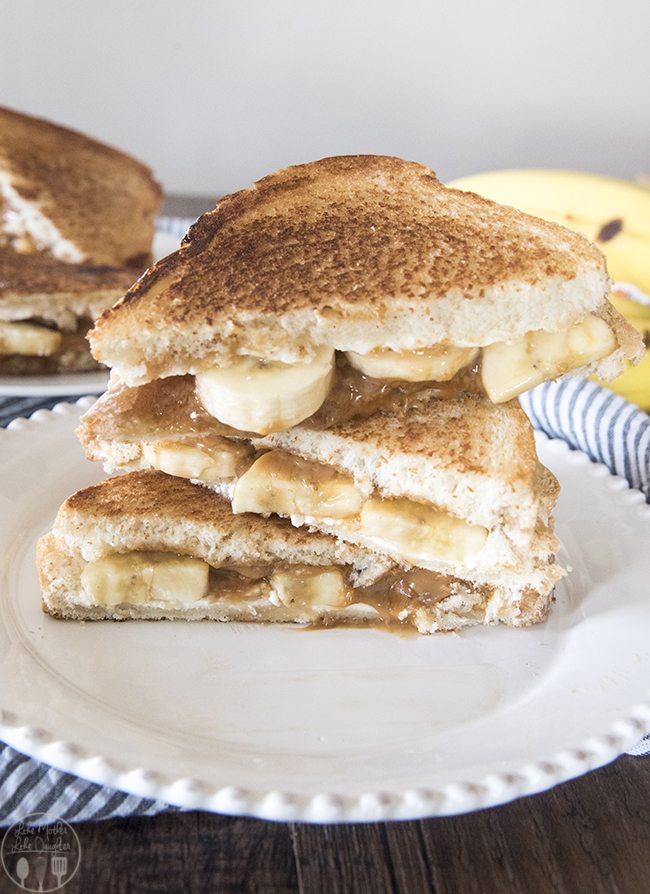 This delicious sandwich has just that — sliced up fresh banana, cream cheese, creamy biscoff spread and caramel syrup all squished in side two pieces of bread that are grilled up to make it hot and gooey and extra delicious.
Its national grilled cheese day today and instead of a tradtional cheesy grilled cheese sandwich I wanted to share this bananas foster melt with you because its freakin' delicious and because its something different. Plus if you scroll to the bottom of this post you'll find after 20 more delicious grilled cheese recipes from some of my other blogging friends.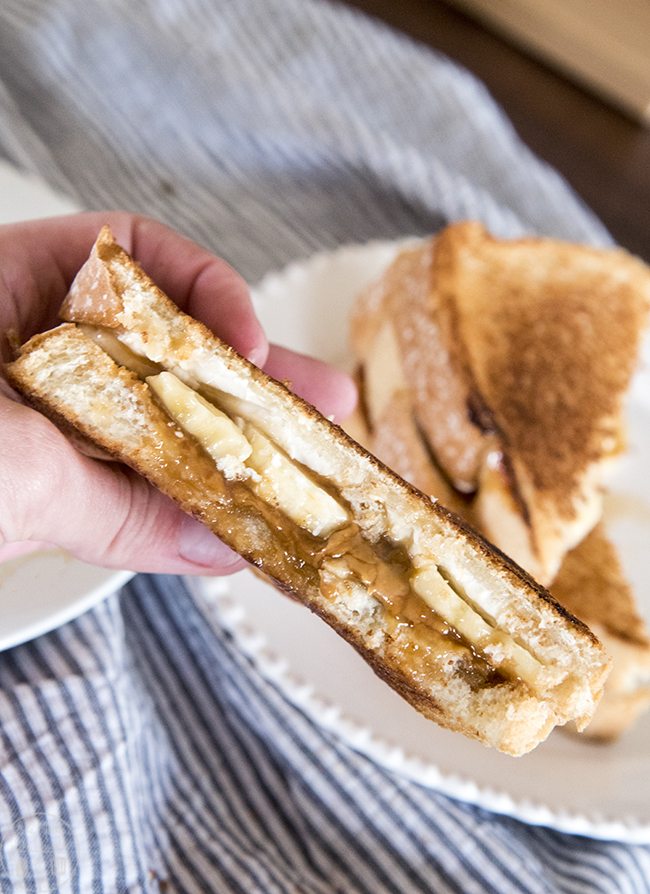 This melty sweet sandwich would be great made up for a dessert, but heck its basically along the lines of a pb&j with bananas so I won't judge you if you gobble it up for lunch instead. I've eaten it both ways, no judgement here 🙂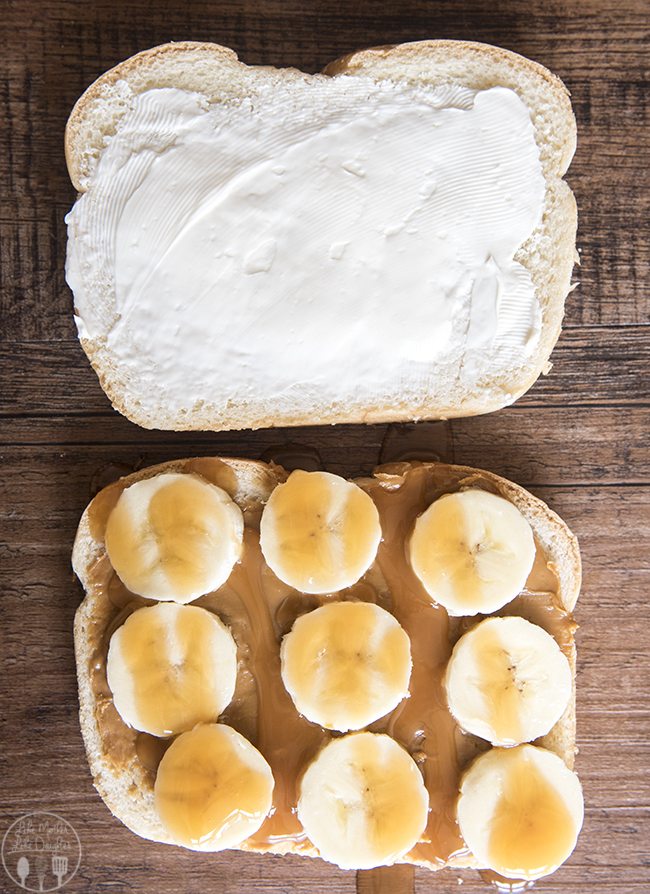 Now I won't tell you this tastes just like a banans foster dessert, but it is caramelly, creamy, brown sugary goodness!
The recipe below is what you'll need to make 1 bananas foster melt, which would probably serve 1 person, or 2 if you each eat half – but its simple enough ingredients you'll be able to figure out how to make more of them. And I'll tell you a little secret, you don't even need to actually measure it. Just spread the biscoff on one side of the bread, the cream cheese on the other, and stick the bananas and drizzle the caramel over the top. Anyway, here you go. You can thank me later.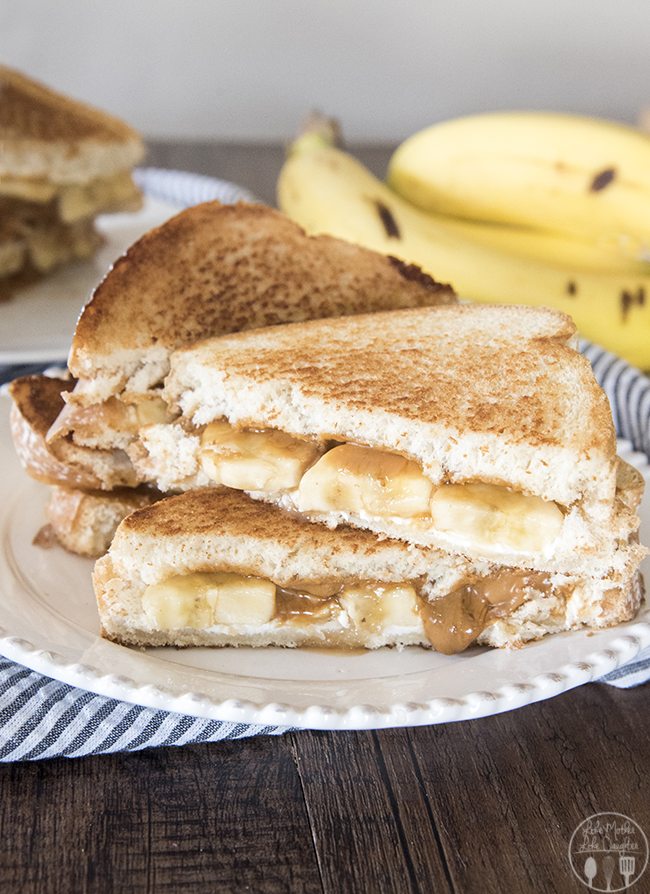 Bananas Foster Melt
Ingredients
2 slices of bread
1 TBS cream cheese
1 TBS biscoff spread
½ banana, sliced
½ TBS caramel sauce
Instructions
Preheat a skillet or griddle to medium high heat.
Spread the cream cheese on 1 slice of bread.
Spread the biscoff on the other slice of bread.
Place banana slices on 1 slice of bread.
Drizzle with caramel sauce.
Close sandwich and grill up on preheated griddle or skillet.
Notes
**For extra buttery crispiness, coat both outside pieces of the bread with butter before cooking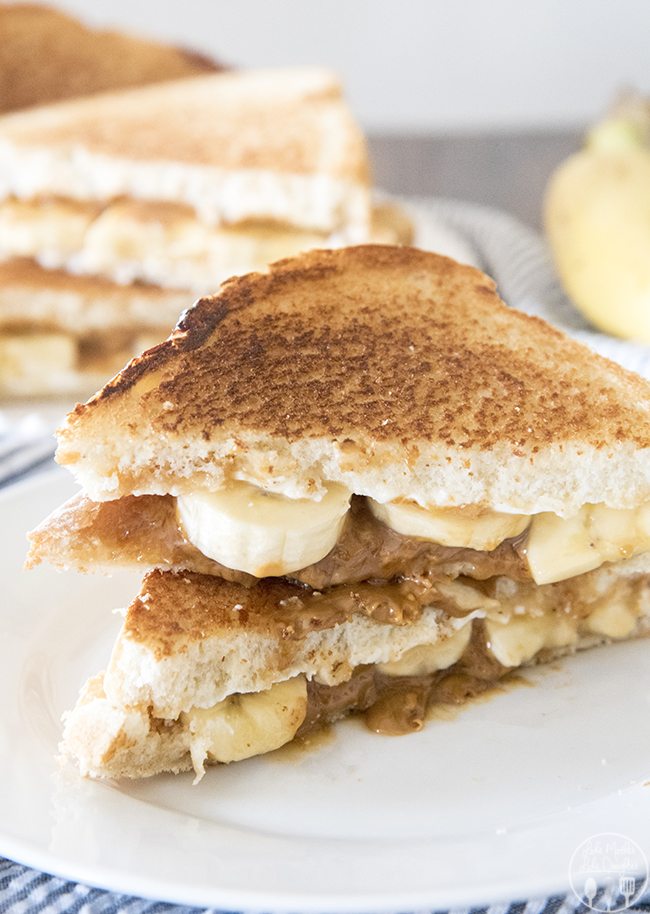 Here are more amazing grilled cheese sandwich recipes from my blogging friends: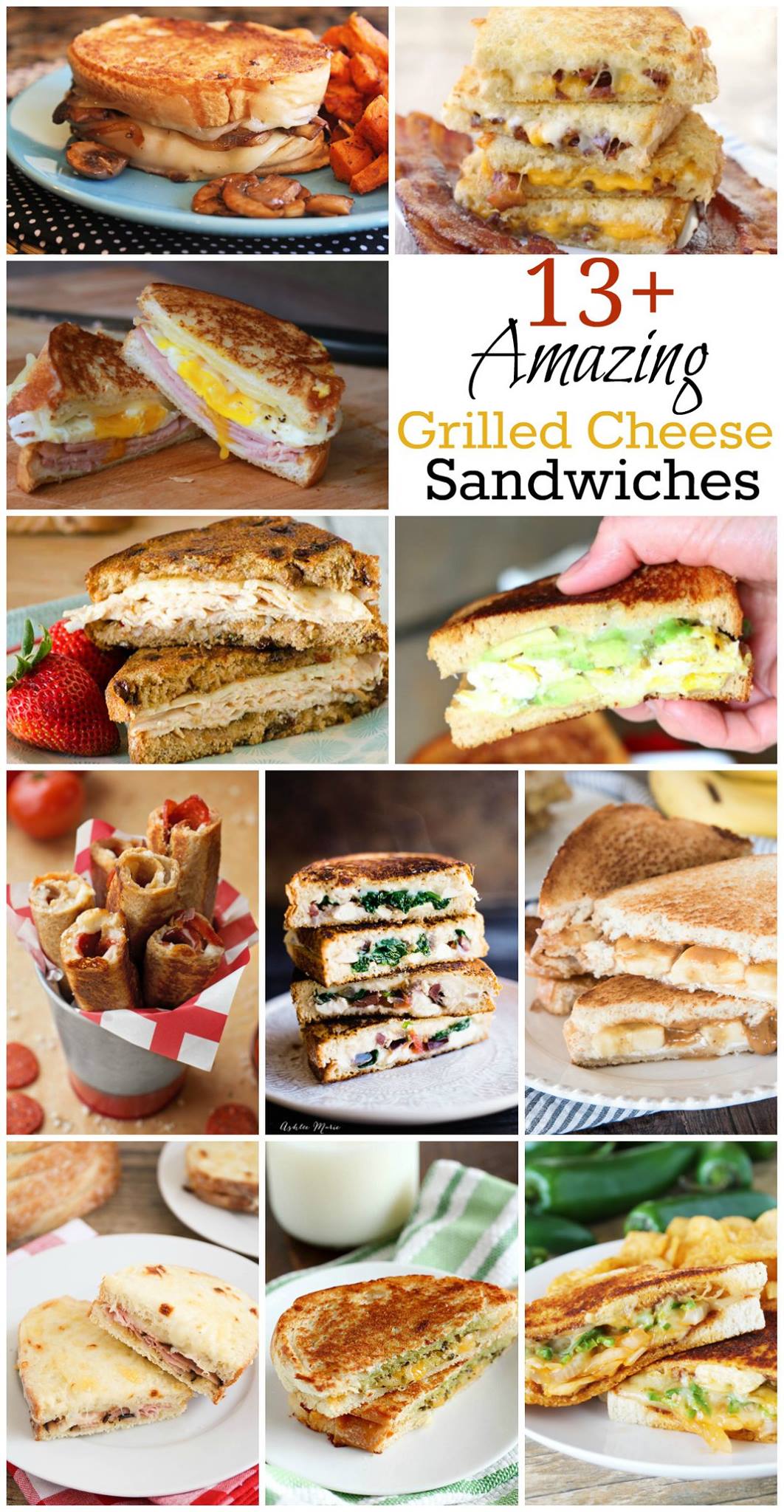 Avocado, Egg and Pepper Jack Grilled Cheese //365 Days of Slow Cooking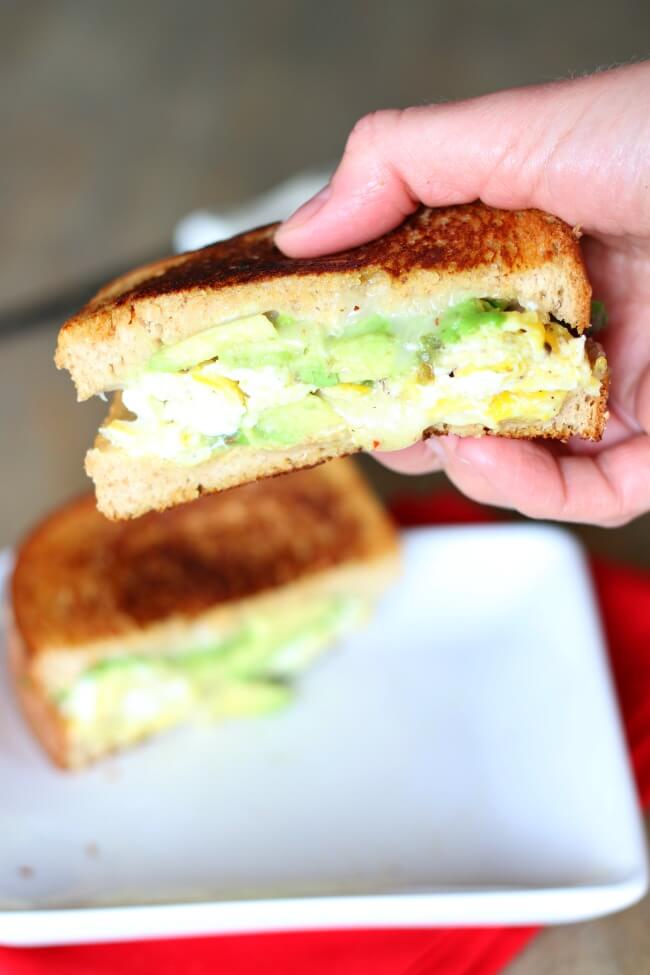 Grilled Chicken Melts // Real Mom Kitchen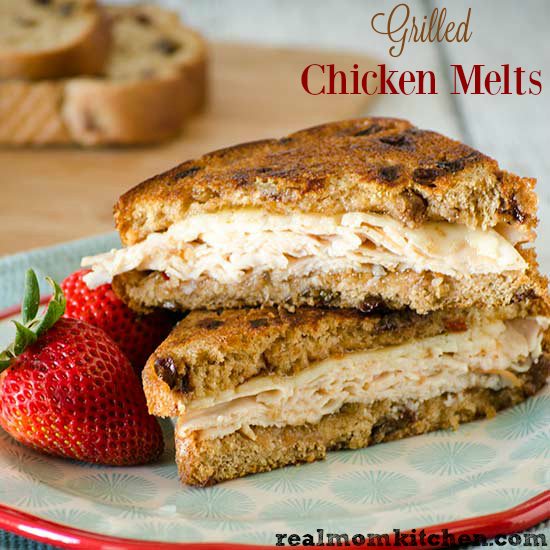 The Utlimate Spicy Grilled Cheese // The Stay At Home Chef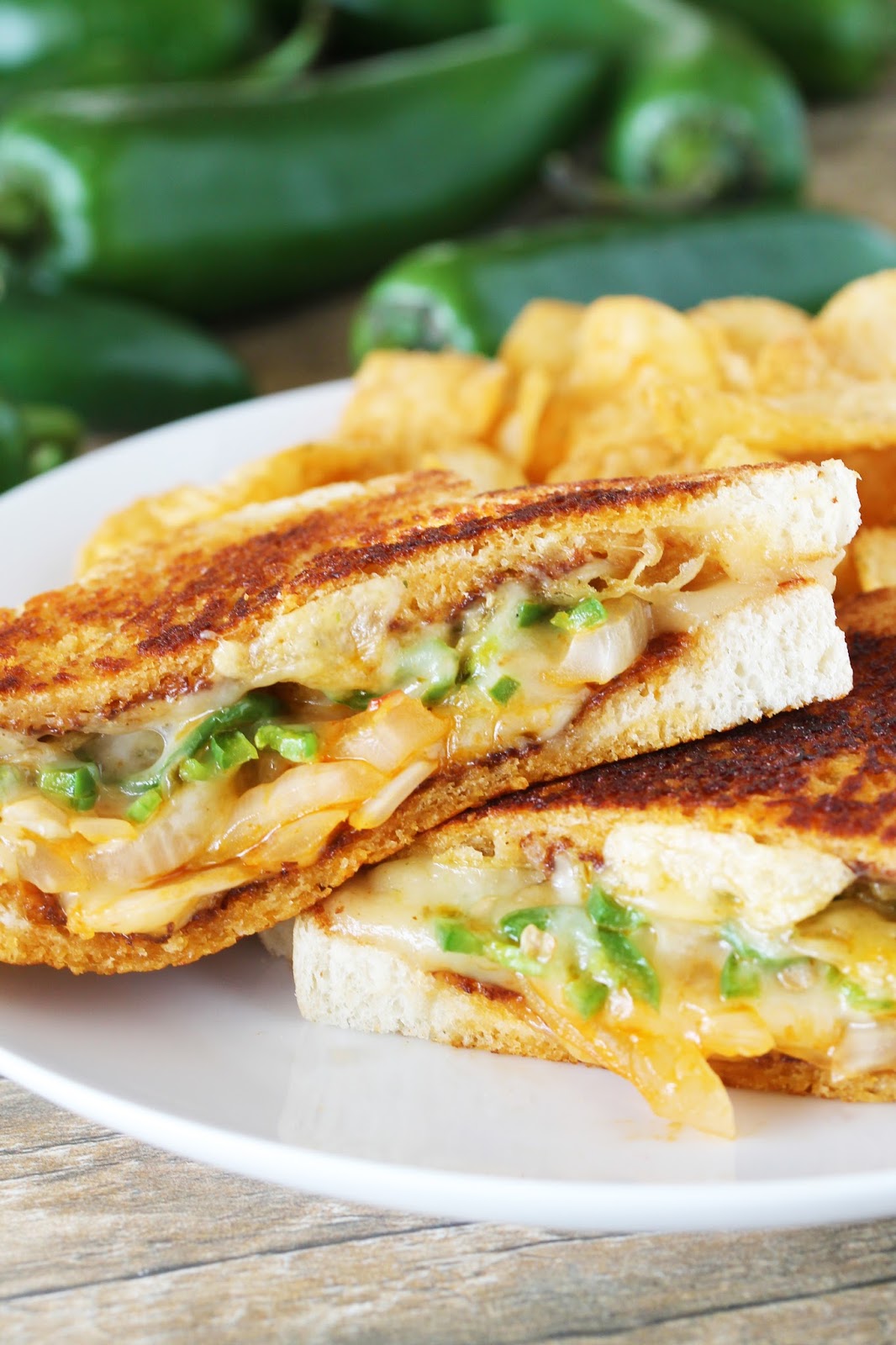 Bacon Grilled Cheese // Butter with a Side of Bread
Chicken Mediterranean Grilled Cheese // Ashlee Marie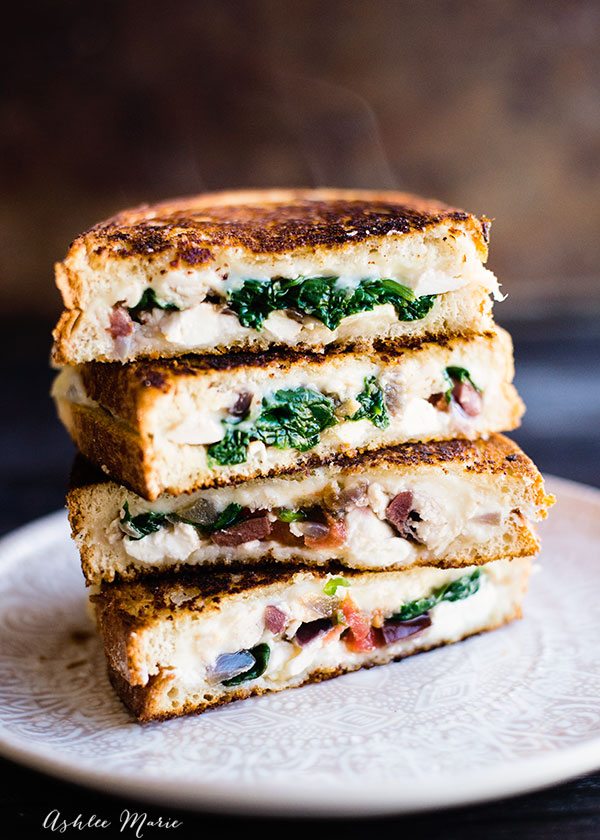 Mushroom Lovers Grilled Cheese // Jamie Cooks it Up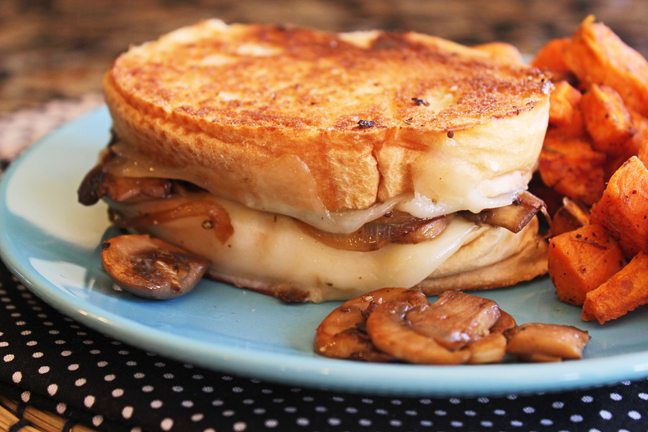 Ham and Egg Grilled Cheese Sandwich
Pesto Grilled Cheese Panini // Yummy Healthy Easy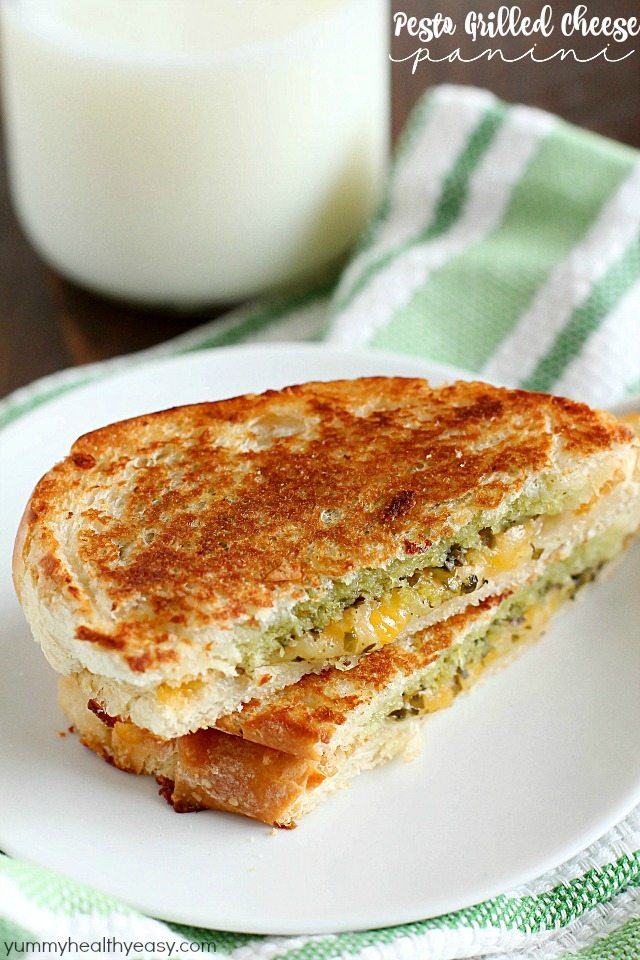 Croque Monsieur // The Baker Upstairs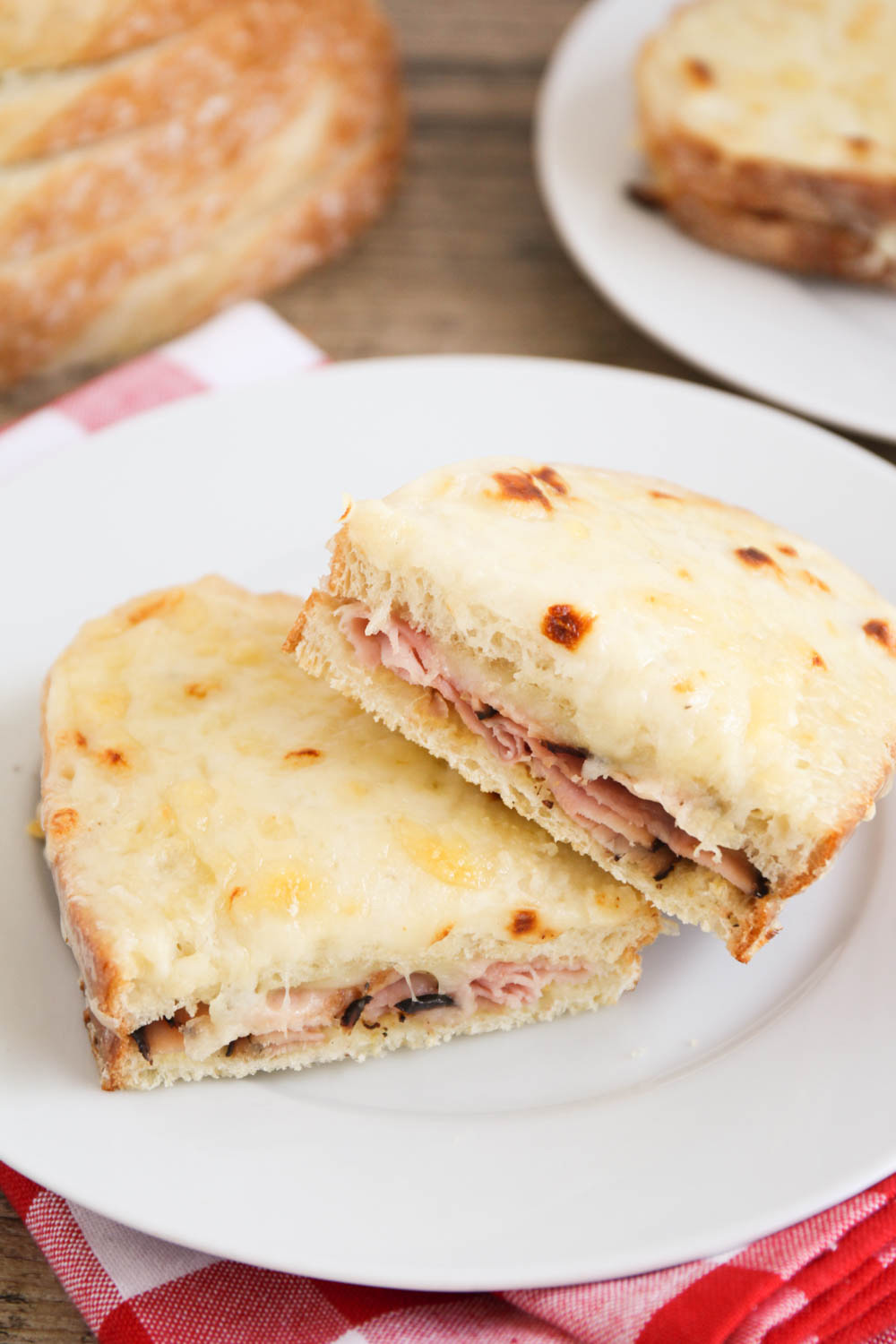 Grilled Cheese Pizza Roll Ups // Life Made Simple Bakes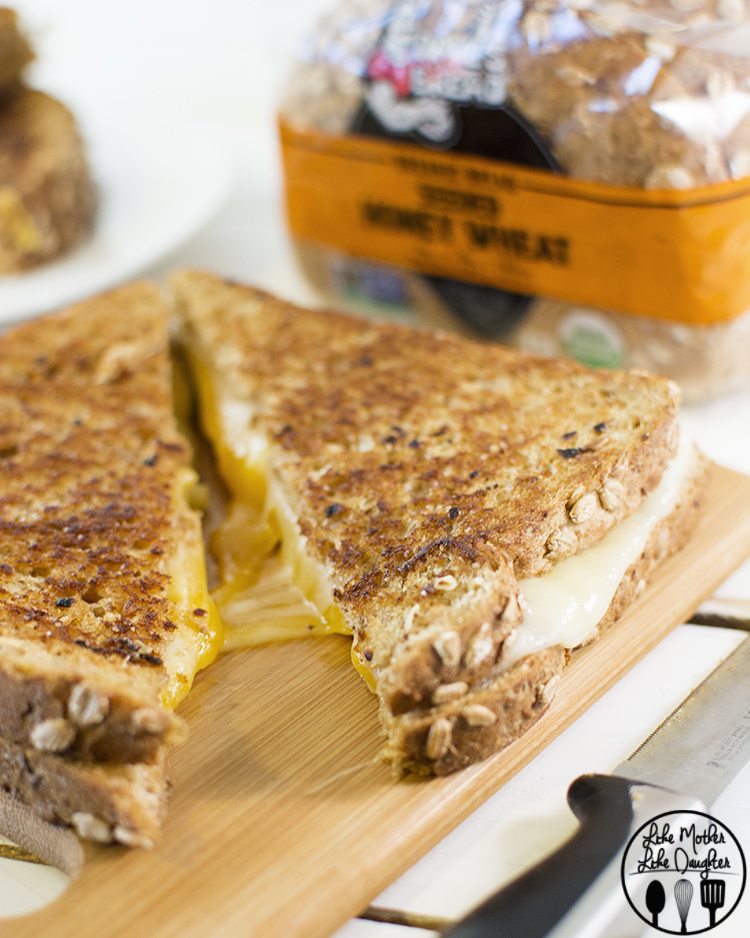 Nutella Caramelized Grilled Goat Cheese Sandwich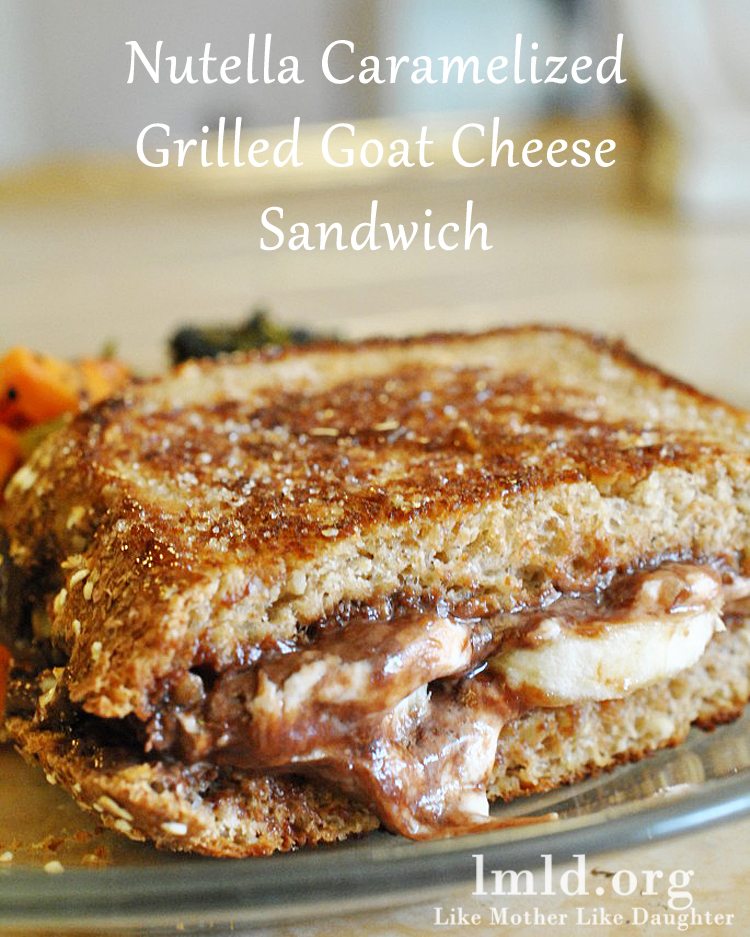 Three Cheese Panini with Apples and Fig Jam