I have fond memories of wandering the rows of my grandmother's raspberry bushes and eating about as many berries as I put into the basket.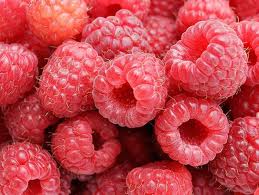 Mmm. I especially love raspberries (or peaches) with a little bit of sugar and cream.
Anyway, my parents had a small garden growing up as well, but we mostly had fruit trees scattered throughout the yard. Which was pretty amazing as well. We had peaches, apples, cherries, pears, and maybe something else.
Nate and I have a plot of land in our back yard (it measures about10x29 feet) and its just dirt (though I don't know the quality of the soil) it is the perfect spot for a garden. I have decided what I want to plant in our garden (if I have enough space). But everything I read online says everything needs a ridiculous amount of space in between plants (or seeds) and even more space in between rows. That's where you come in. Have you had a garden in the past? I want to know your experience with what you planted. By the way, we are going to do planter boxes, to keep things separate.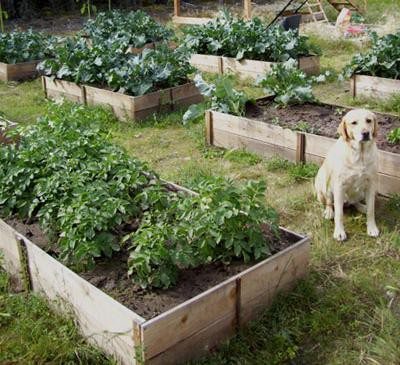 I am thinking I want to plant raspberries, strawberries, watermelon, cantaloupe and honeydew for fruits. And onions (yellow), peppers (anaheim, jalapeno, bell and sweet), tomatoes (roma and big boy), and squash (zucchini and yellow). I would love to plant a lot of tomatoes because those are things we can can and store for the winter.
So my main questions are:
What are your experiences with these fruits and vegetables?
How much space do you think they actually need between each plant, or between the rows?
How much produce does one plant seem to produce (if cared for properly). There are only 2 of us, how many of each plant should we do, that would give us a reasonable amount to eat, and can (tomatoes, raspberry and strawberry jam)
What was difficult to take care of? What was easy?
 What fruits and vegetables can be near each other in the garden? Are there any that we should keep apart?
Do you have any other bits of information that we need to know about these fruits or vegetables.
Are there any other fruits or vegetables we should try? Beans, corn, pumpkins (some I'm still thinking about)
Do you have any other advice for us on how to best grow these fruits and vegetables to the best of their abilities?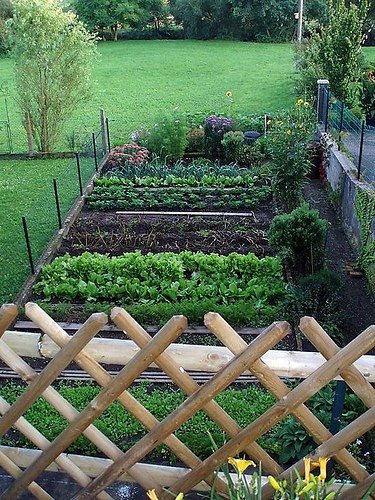 Okay, I think that's it. Let me know everything that you think I should know. PLEASE.