Another pineapple-guava recipe for you. Trying out pineapple-guava helps me to accomplish a little bit of one of my goals for my 55 before 55 bucket list (try a new fruit or vegetable once a month). This is a creative fruit and nut bread with a combination of whatever I found in my fridge. I found a few things and threw them all together into this bread.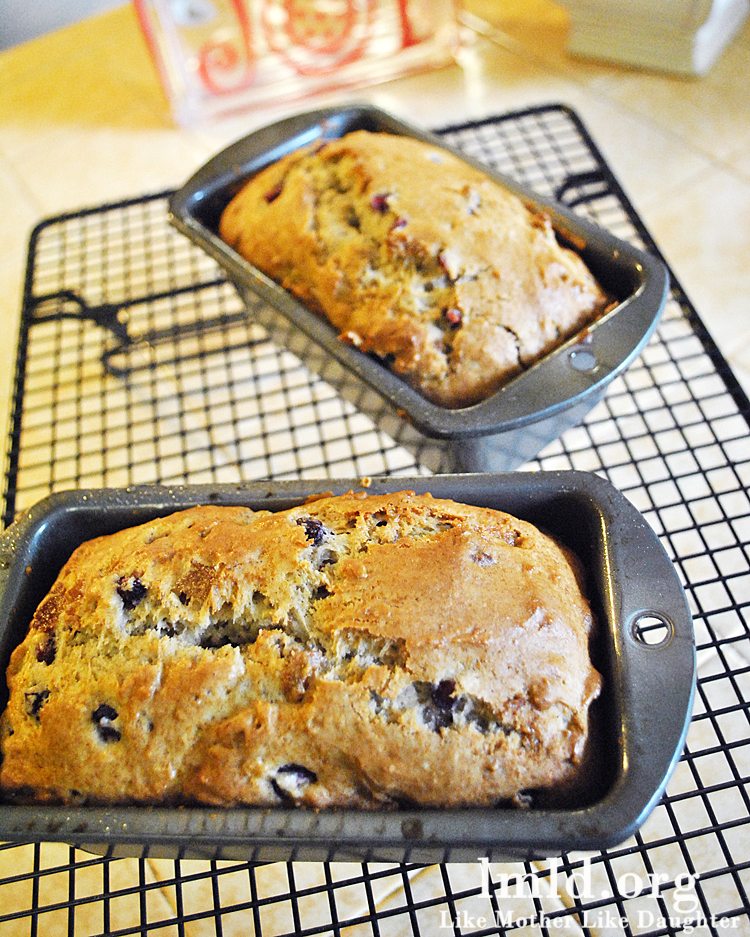 You can get creative with this bread if you make it for yourself too. I chose pomegranate seeds but maybe you would want to substitute cranraisins.  I chose pecans as my nut of choice but you might prefer walnuts.  Also, I used a pear compote (recipe included) but applesauce would be great for the wet ingredient too.  You can use whatever you have on hand already or whatever sounds best to you. It is truly a combination fruit and nut bread.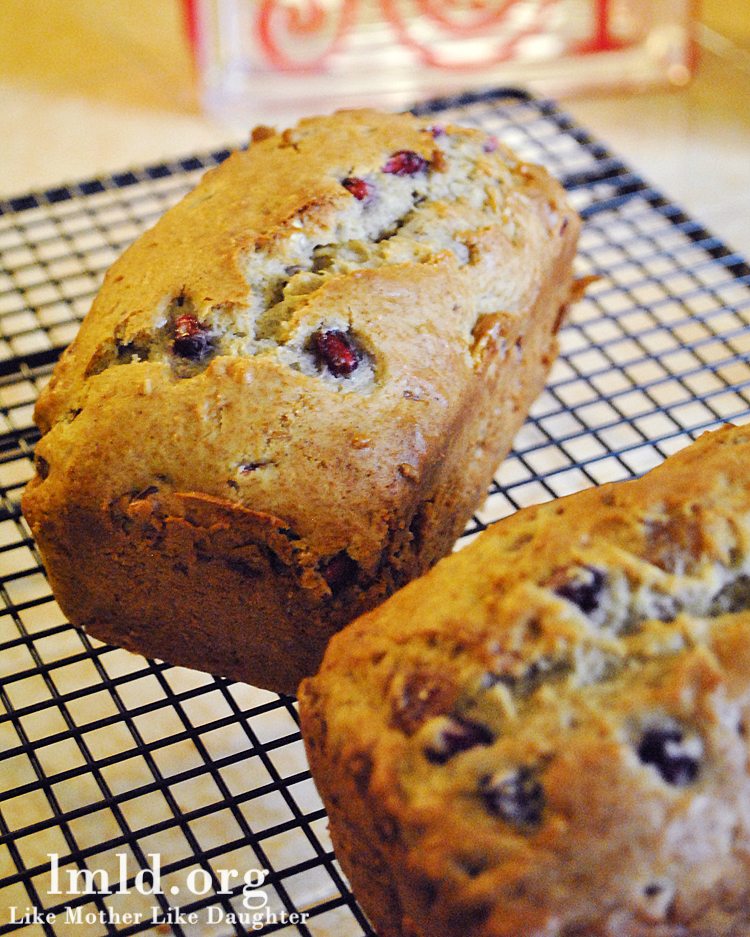 Fruit and Nut Bread
Ingredients
1½ cups flour
2 tsp baking powder
¼ tsp baking soda
¾ tsp salt
½ cup pineapple guava (peeled and mashed)
½ cup pear compote (see recipe below) or cinnamon applesauce
⅓ cup white sugar
⅛ cup butter (melted)
¼ cup milk
1 egg
½ cup pomegranate seeds
½ cup pecans (chopped)
Instructions
Preheat oven to 350 degrees.
Grease 2 small loaf pans.
Sift together flour, baking powder, baking soda, and salt into a medium sized bowl, set aside.
Put all together the pineapple guava, pear compote or applesauce, white sugar and mix in a large bowl.
Add egg to wet mixture and mix in completely.
Add pomegranate seeds and pecans to wet mixture, stir in.
Stir in ⅓ flour mixture to wet
Add butter and mix in.
Add another ⅓ flour mixture and mix in.
Add milk and mix in.
Add the rest of the flour and mix in, your batter is thick.
Scoop batter into your greased loaf pans, smooth out the top.
Place in preheated oven and bake for 40 minutes or until knife inserted comes out clean.
Cool in pans 5 minutes, remove from pans and cool completely before slicing.
Pear Compote
Ingredients
1 cup Asian pears (peeled and diced ½ cubes)
¼ cup brown sugar
1 tsp cinnamon
water to cover completed
Instructions
Put all ingredients in a small pot.
Simmer until pears are soft and water turns into sticky gooey syrup.
Enjoy this fruit and nut bread as a dessert, breakfast or snack option!