Over 25 delicious recipes perfect for Thanksgiving dinner! From side dishes, to the turkey, to the pie at the end!
I just love Thanksgiving. I mean, how great is it that we have a holiday that we can eat as much delicious food as we want and not feel bad about it. But in all reality, I love Thanksgiving for more than just the yummy food – I am so grateful that we have a holiday to celebrate and be reminded of all the blessings we have in our lives. I am so grateful to have a place to call home, a loving husband, a handsome son, food to eat and so much more.
Today we are going to focus on Thanksgiving food though, so much goodness to be had. From the mashed potatoes and gravy, to the rolls, and don't forget the turkey, to the salads, and lastly all the pies. I can never decide which part of Thanksgiving is my favorite – but here we have some of everything. And I think you'll love it all!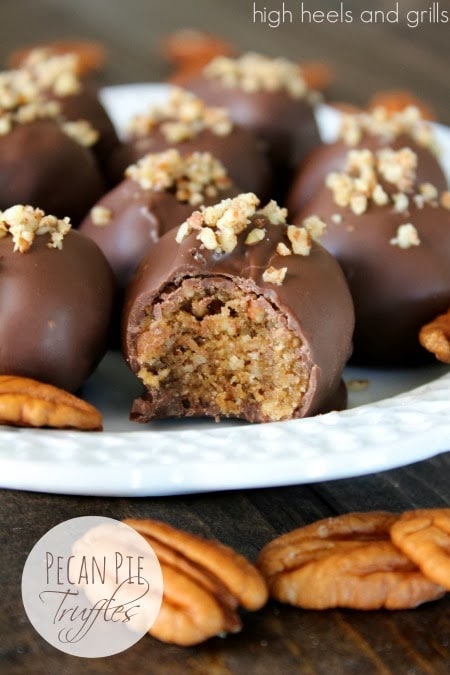 Praline Topped Sweet Potato Casserole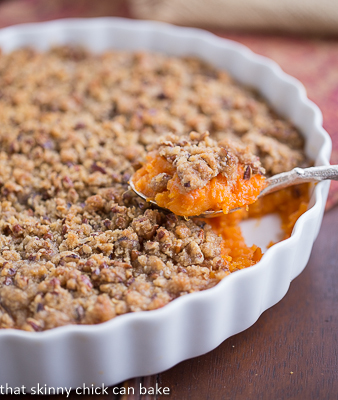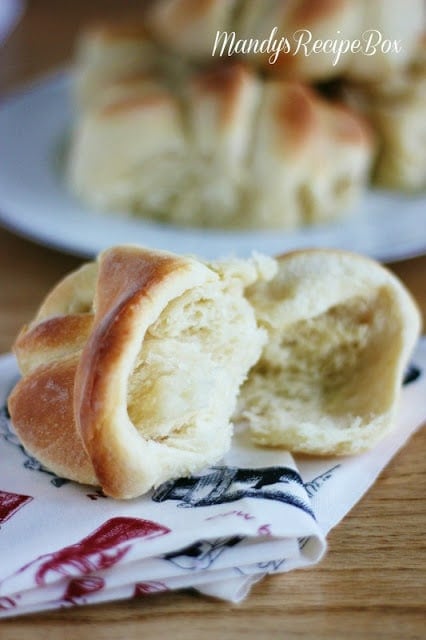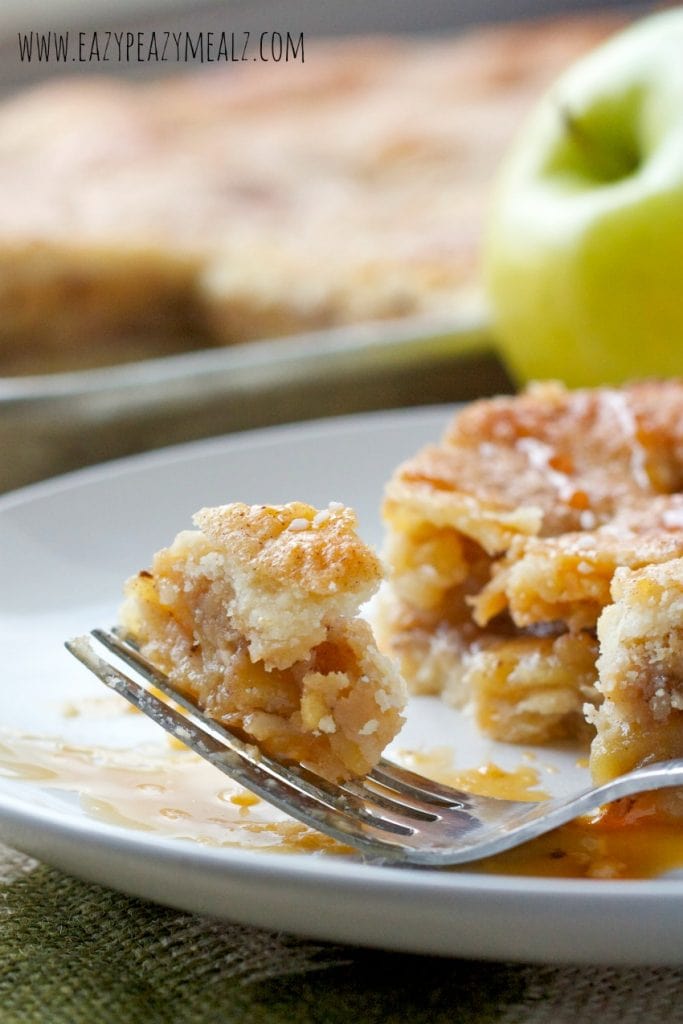 Krissy's Sweet Potato Casserole
Sauteed Mushrooms with Garlic and Lemon Pan Sauce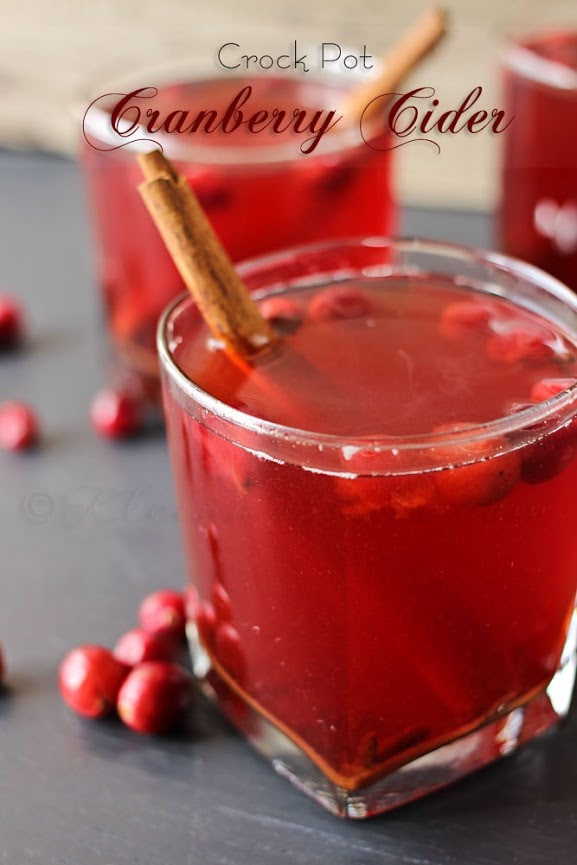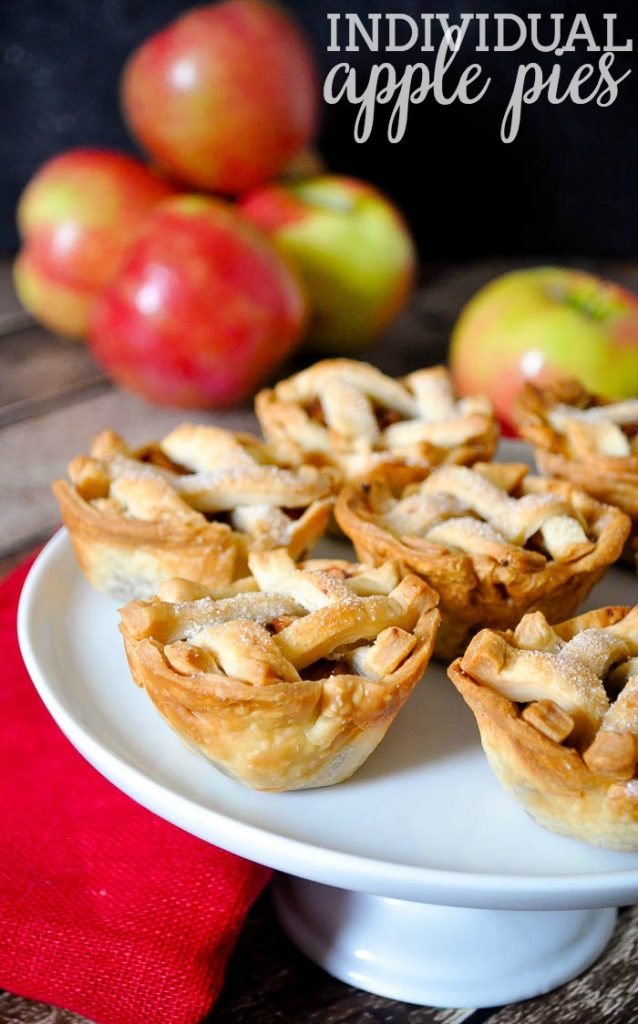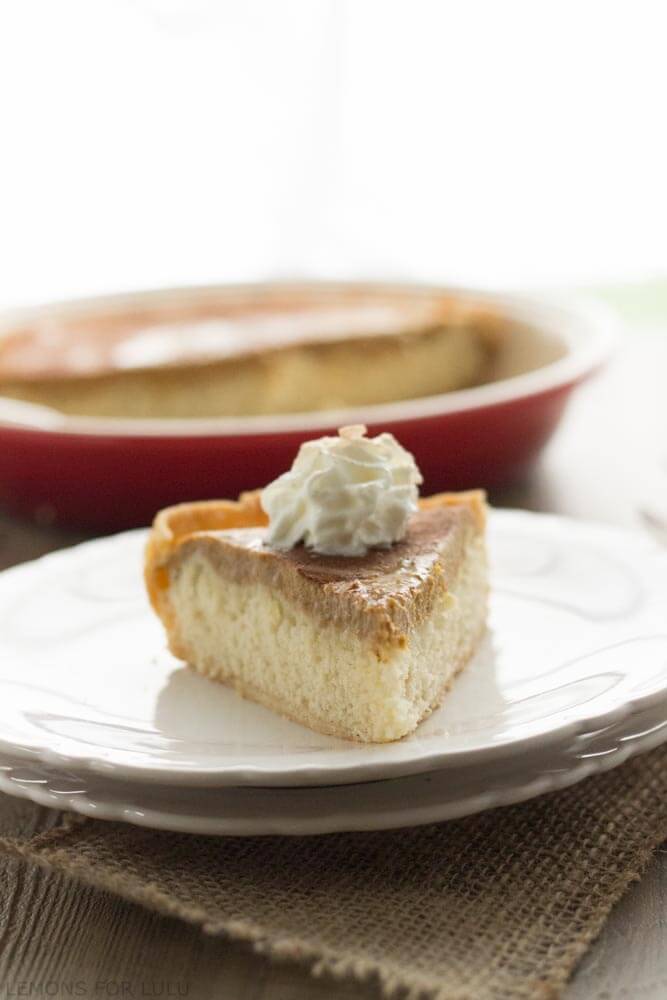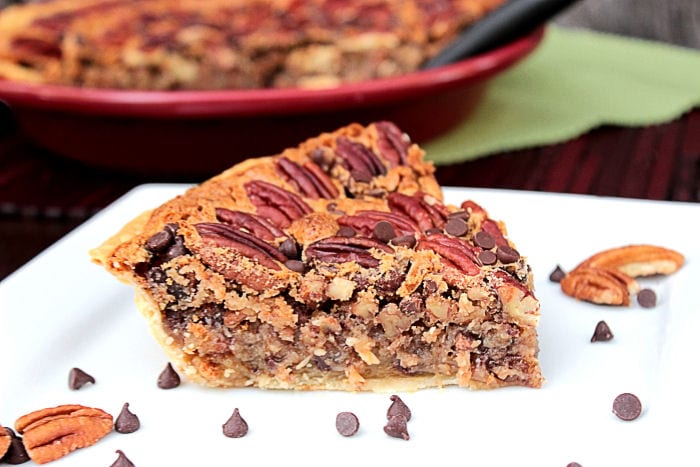 Apple Bacon & Cheddar Cheese Stuffing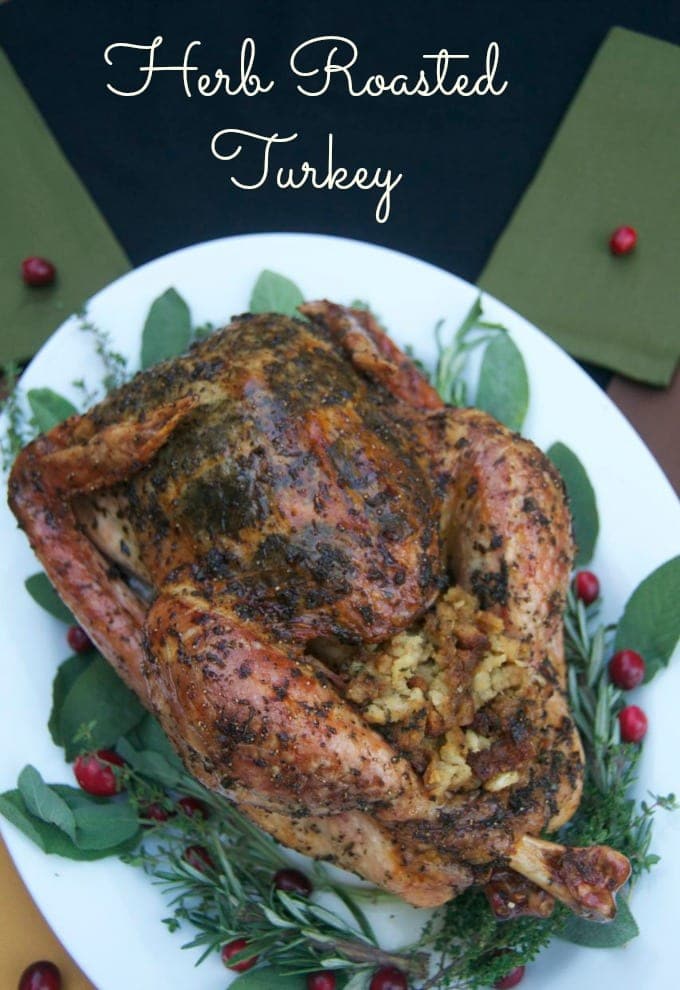 Pomegranate, Pear, Pistachio Salad (with Creamy Pomegranate Dressing)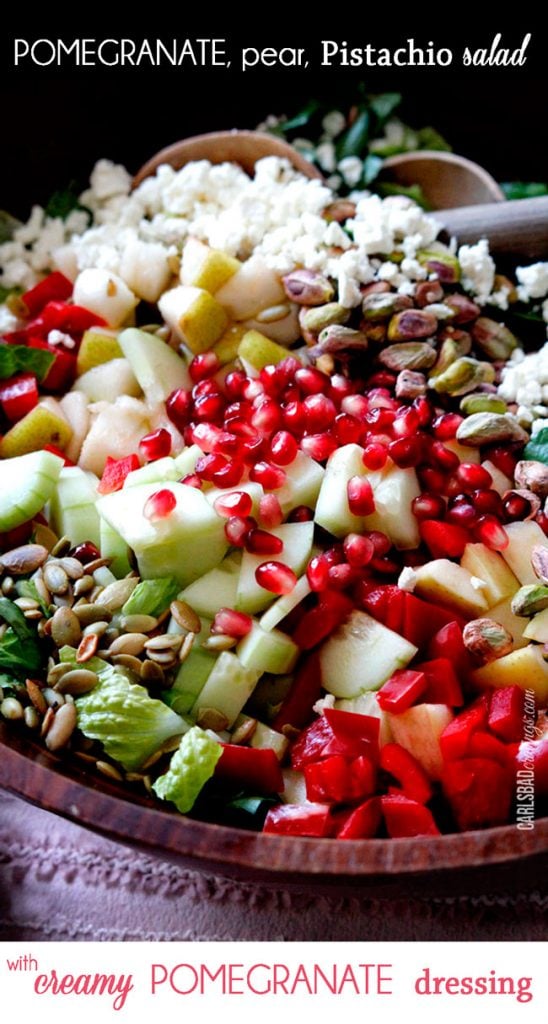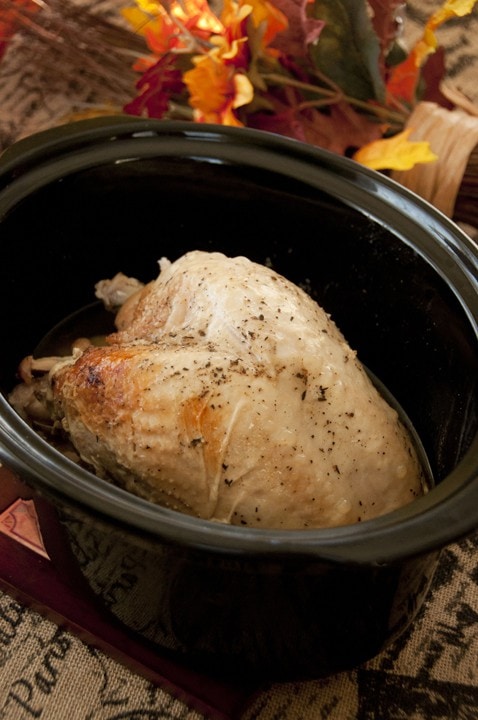 Crockpot Three Cheese Macaroni and Cheese
Cornbread Sage & Onion Stuffing