This is another wonderful way to jazz up boxed brownies – make chocolate mint brownies.  Now I know you think I am talking about adding mint flavoring to the box brownies mix but I am really talking about adding the real deal.  I have an herb growing in my backyard and it is a chocolate mint herb.  You have probably seen mint at your local garden shop to plant but at my last garden shopping excursion I discovered a little herb labeled chocolate mint.  Once I saw it I knew I had to purchase it.  It is growing beautifully.  I wondered how best to use my chocolate mint plant and thought it would be the perfect addition to brownies and there you have it chocolate mint brownies.
The recipe is simple to prepare and just a few ingredients.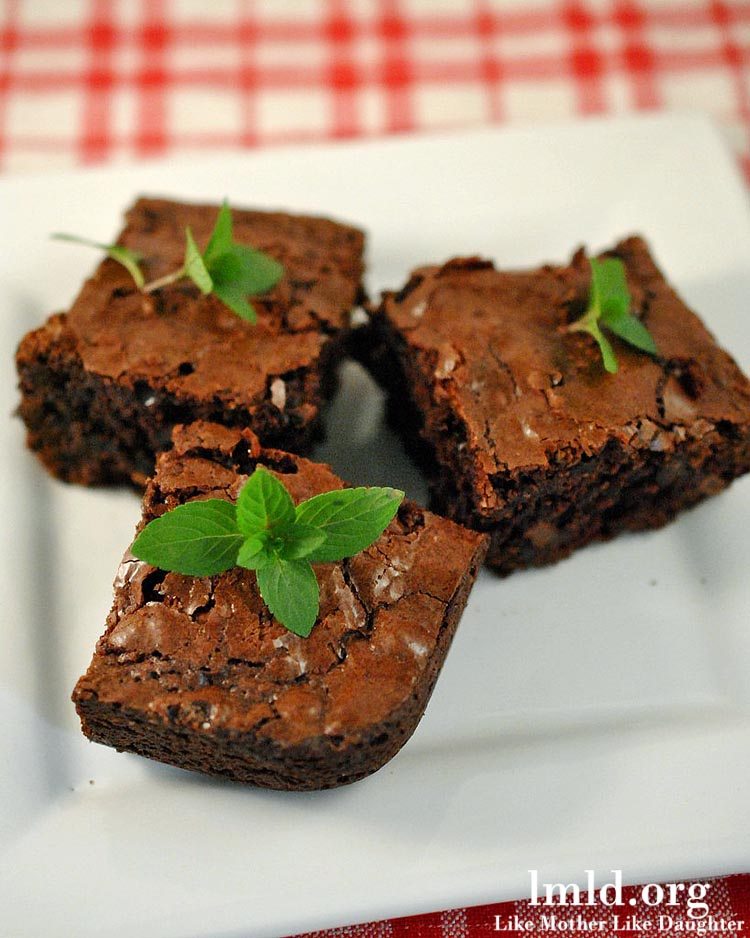 Chocolate Mint Brownies
Ingredients
1 brownie mix
Ingredients labeled needed for your brownie mix - usually eggs, oil, and water
3 to 4 sprigs of chocolate mint herbs - snipped into very small pieces
Instructions
Preheat your oven according to the brownie mix directions.
Prepare your brownie mix according to the box.
Add your snipped chocolate mint to the prepared brownie mix, stir in completely.
Pour brownie batter into a prepared baking pan.
Bake your brownies according to the directions on your box.
Enjoy these delicious chocolate and minty brownies!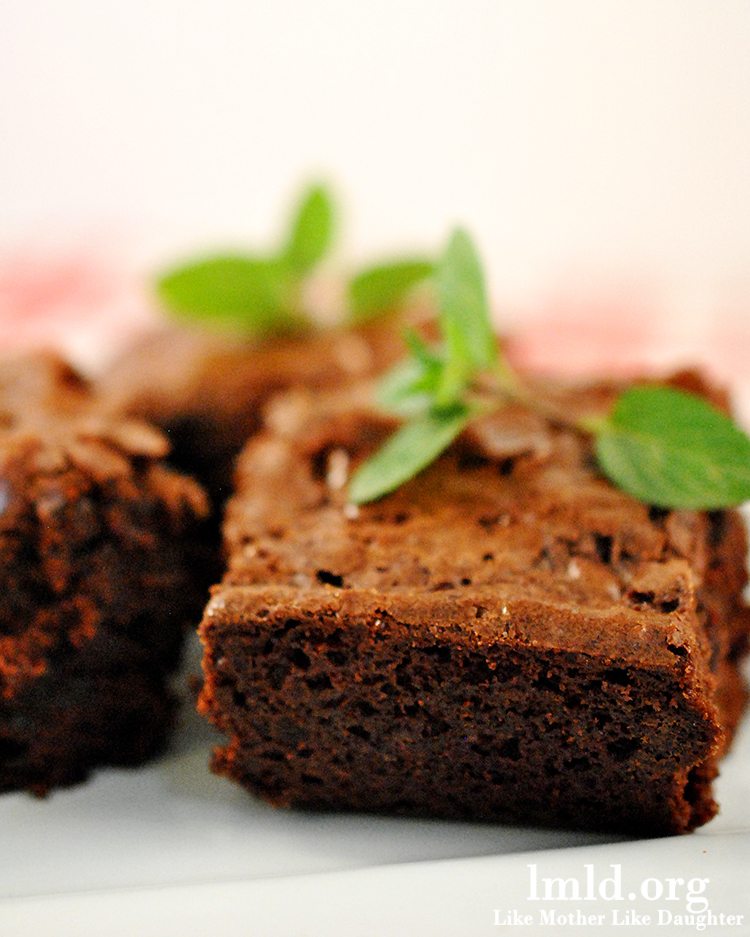 There you have it, a simple but tasty way to jazz up your box brownies by turning them into chocolate mint brownies.  The chocolate mint will add a delightful hint of mint and leave your family wondering what made them so good.