I love, love the combination of orange and chocolate, so when I saw a recipe for orange brownies I knew I had to make them, had to, just had to.  These orange brownies did not disappoint, in fact, just the opposite – they were everything I could want in orange brownies – absolutely divine, the flavors of chocolate and orange together, a match made in heaven.  Well, maybe I am getting a little carried away here but I will attest if you enjoy, appreciate, devour anything orange and chocolate; you will want to make these orange brownies, they are the perfect combination.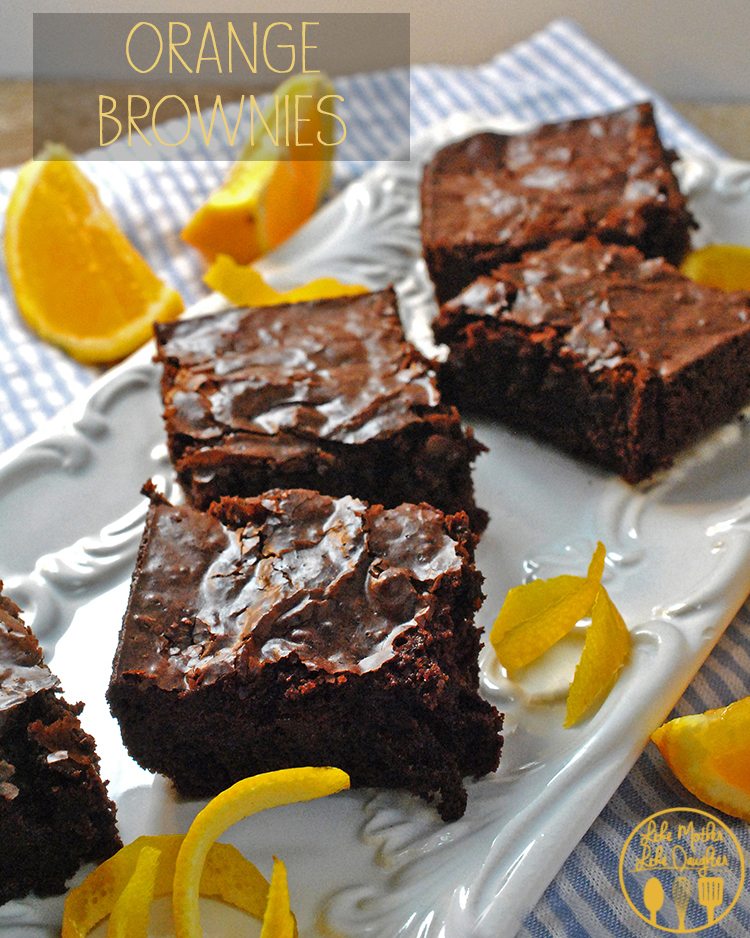 So to give a little background of why I love orange and chocolate.  I grew up receiving orange sticks in my Christmas stocking.  It was quite the treat.  I loved sucking the chocolate off the jell and then sucking on the jell itself.  I could eat almost one whole box before Christmas day was over.  It was easy to just pop one orange stick in my mouth after another.  Then came along the chocolate orange and that was even a better treat.  I am always delighted to receive either one of these fine goodies in my Christmas stocking. This year when Craig and I were on our vacation in Spain we stopped at a open air farmer's market and they had orange fudge, it was the best thing.  I hope to recreate orange fudge soon, but still looking for that perfect recipe.  So there you have it, I love all things orange and chocolate together.  With this easy orange brownie recipe I am set to enjoy that taste combo anytime.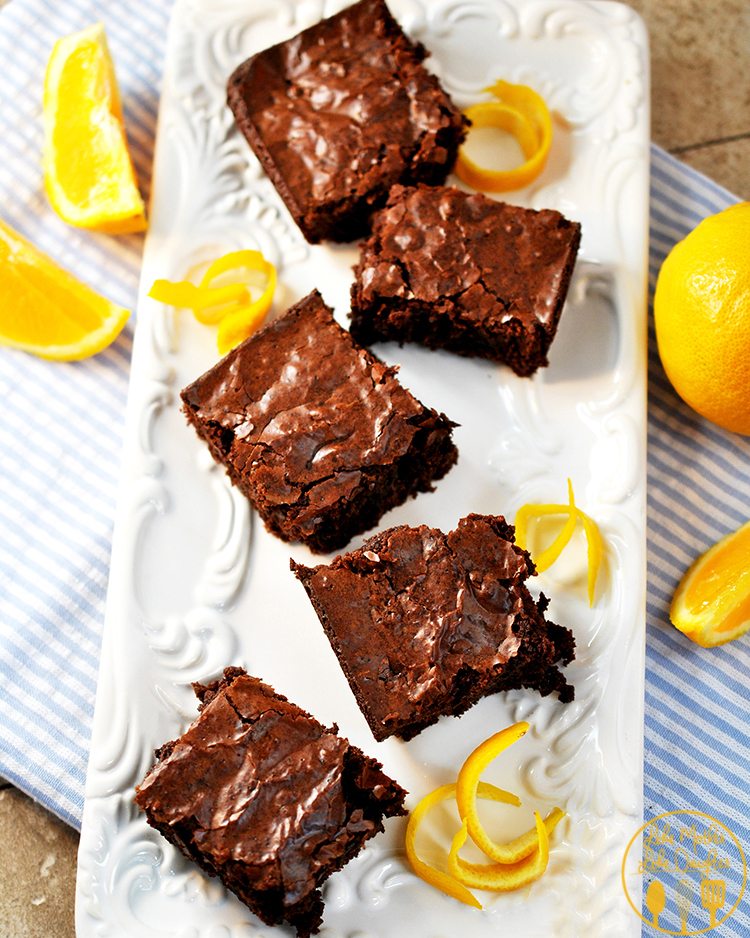 Orange Brownies
Ingredients
1 box mix of your favorite brownies
ingredients on the box for brownies (usually water, oil, and egg)
fresh squeezed orange juice (equal to the amount of water on the box directions)
zest of 1 orange
Instructions
Preheat oven according to directions on your box mix
Follow the directions on the box but replace your water (liquid) with fresh squeezed orange juice equal to the amount of liquid in the ingredients list
Add orange zest in your last stirring
Put into brownie pan
Bake according to directions on your brownie mix
Once cooled enjoy
Enjoy these delicious brownies with a great orange taste!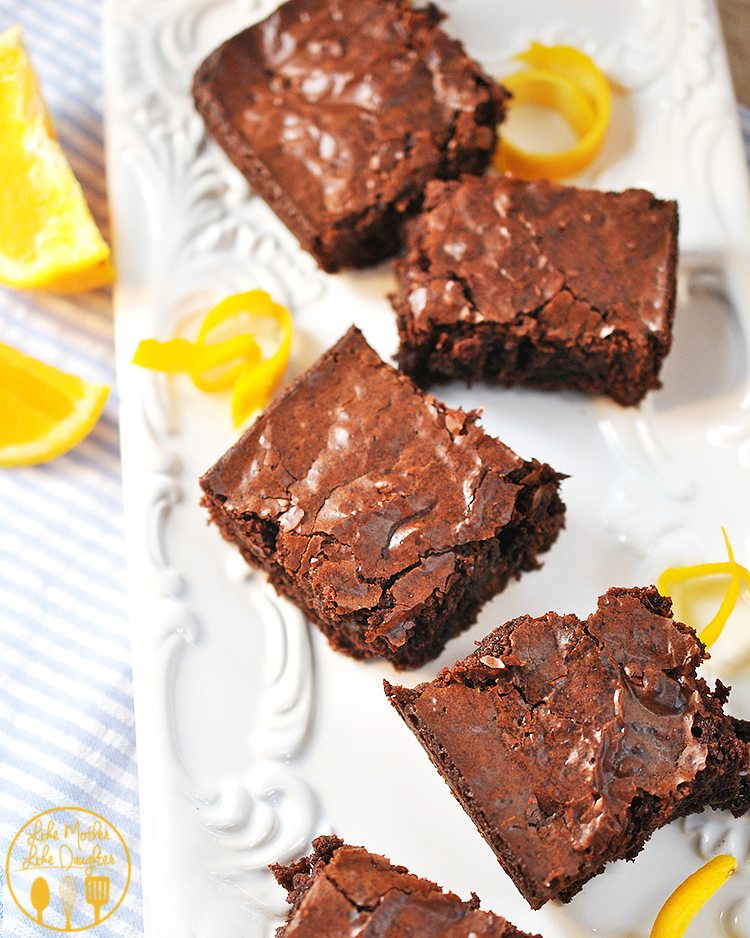 Another idea in the fine series of jazzing up your boxed brownies.