Being a mom can be completely exhausting. From the not sleeping through the night, to the running around chasing your toddler, to putting up with tantrums, to the worrying. Most of all the worrying about whether you're doing enough to help them learn, worrying about if you're child is on the right track for talking, walking, learning to do puzzles, worrying about if they're eating enough, if you're feeding them good healthy food – don't even let me think about the future when my son might get hurt, or meet mean kids, or have a hard time in class, or who knows what. And he's only 15 months old!
Pin these peanut butter, banana and oat blender muffins for later!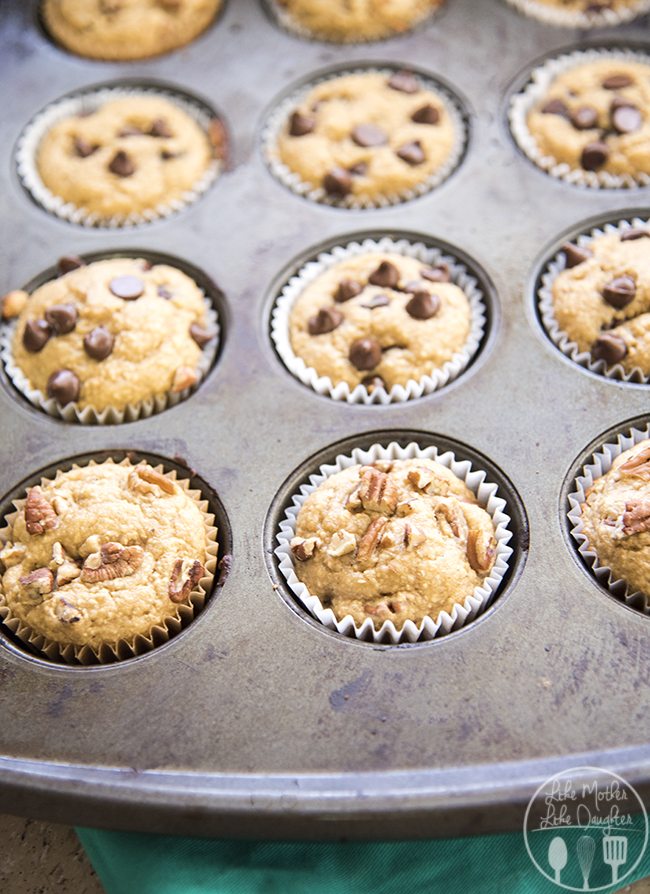 Don't get me wrong, being a mother, along with the worrying and exhaustion is so rewarding. Having your little one run up and give you a hug, and kiss. Watching him learn how to wave, and blink, and say mama. Oh my goodness, I just love my little boy to pieces.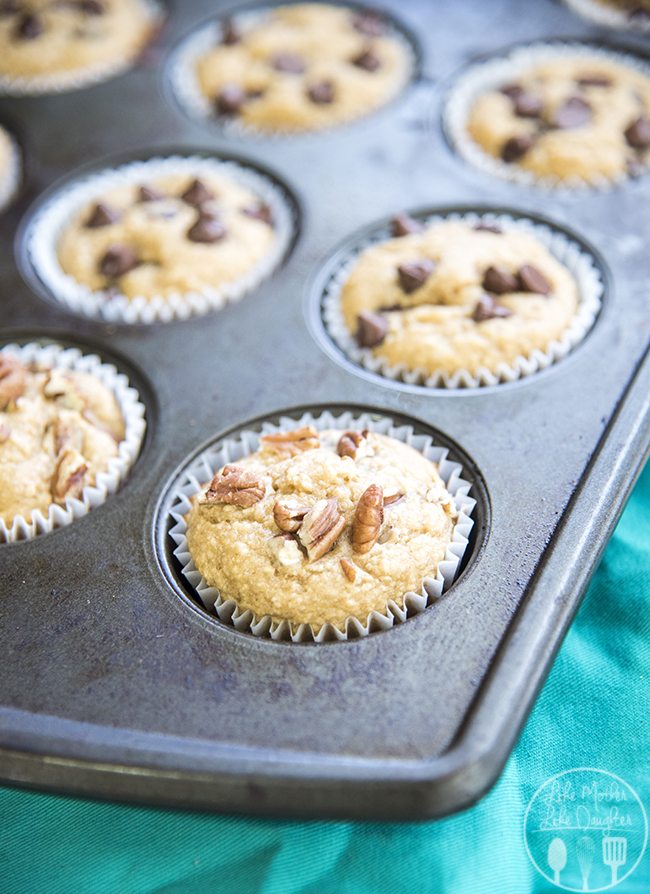 And that's why I want to keep him healthy – and keep him from getting hurt. These peanut butter, banana and oat blender muffins are a perfect thing for me to make for him. He gobbles them down, but they're full of all healthy ingredients – no flour, no refined sugar, no oil – instead we use oats, a little honey, and greek yogurt. We've also got eggs, bananas, peanut butter, a little salt, and a little baking soda and baking powder. Just throw everything into the blender and mix it all up till mostly smooth.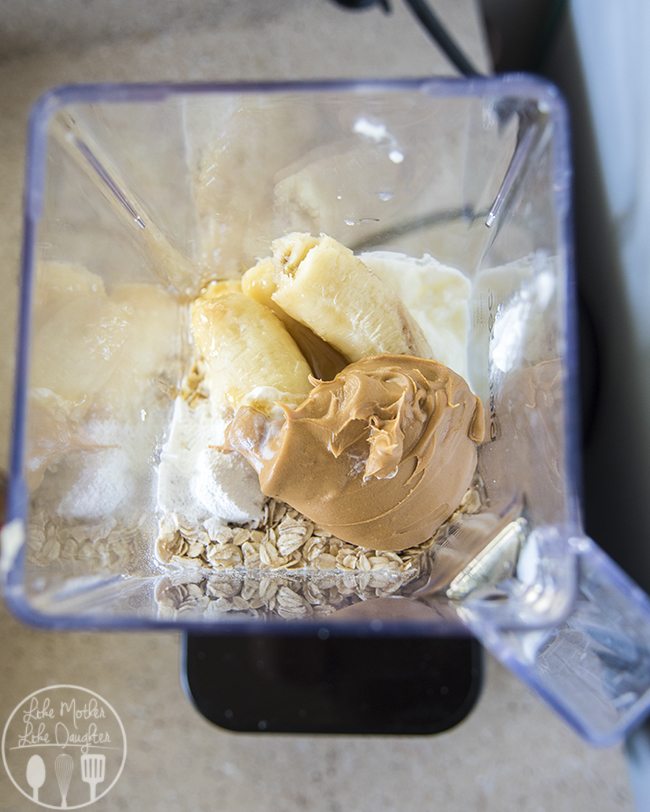 You can make the muffins regular sized or mini. And you can add a few chocolate chips to make them a little sweeter, and tastier for those tiny mouths.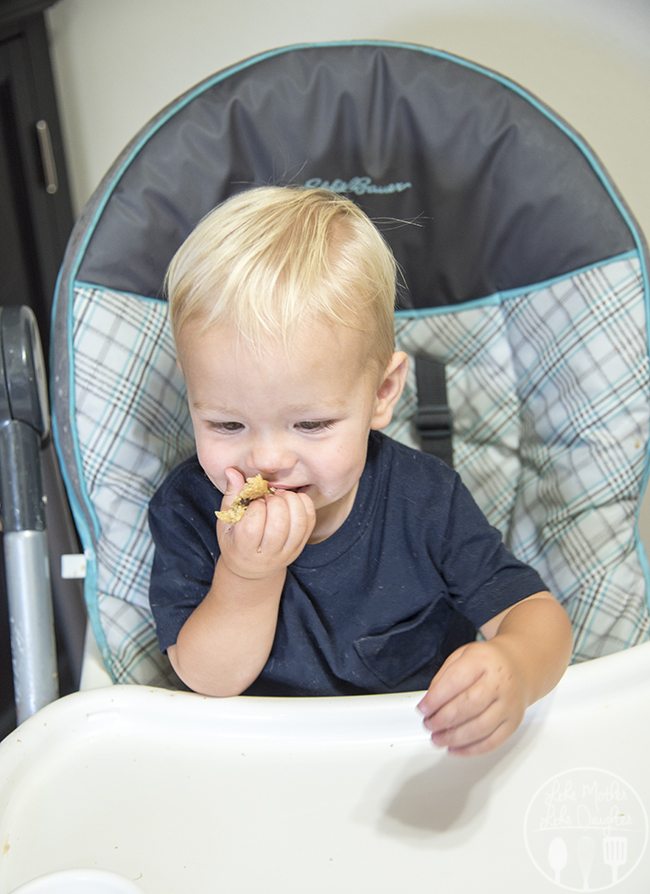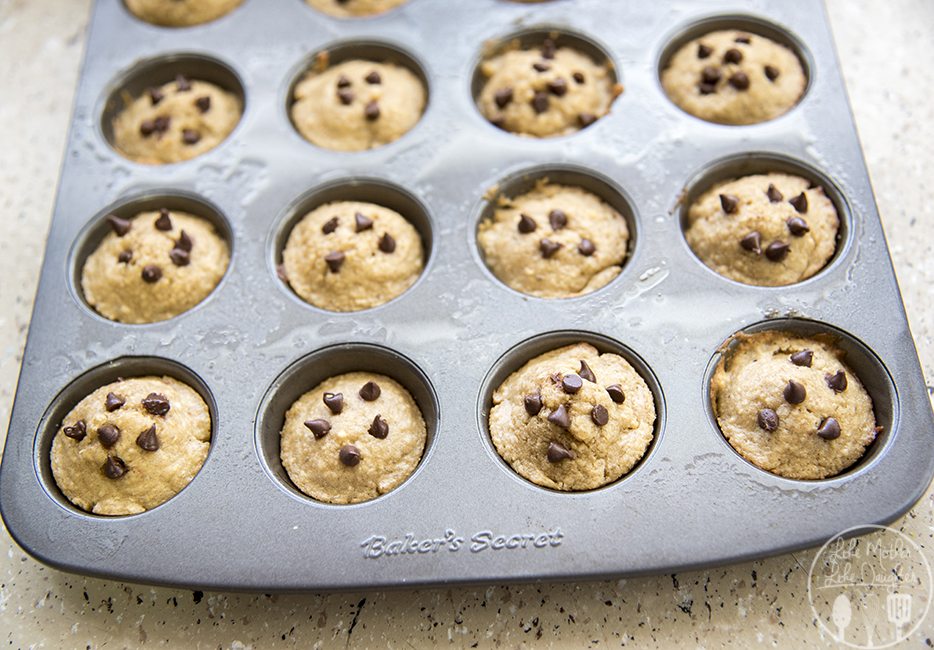 And sometimes I like to drizzle a little extra honey over the top of mine when eating them too.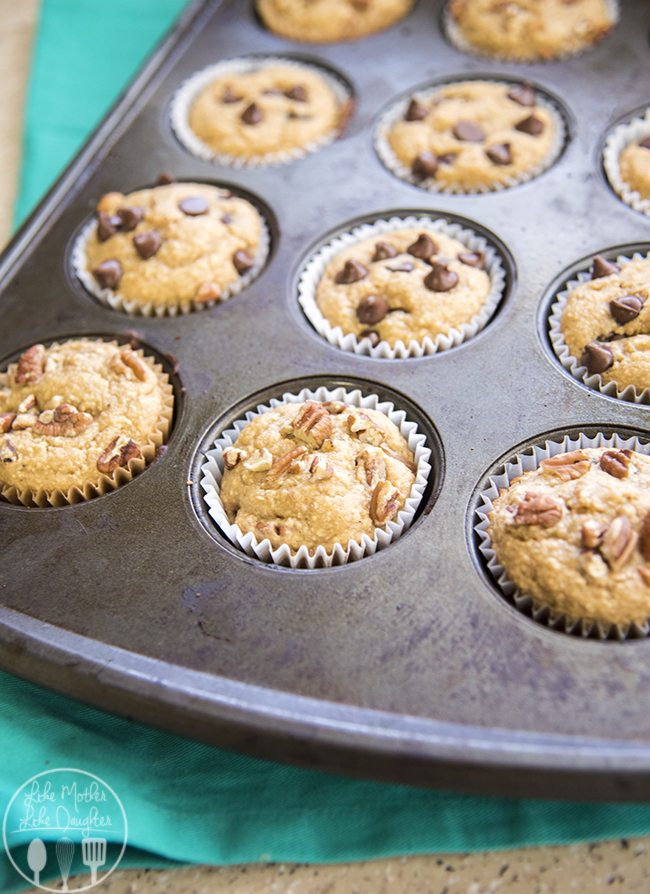 Peanut Butter, Banana and Oat Blender Muffins
Serves:
18 regular, or 36 mini muffins
Ingredients
2 cups old fashioned oats
½ cup peanut butter
2 ripe bananas
2 eggs
½ cup plain greek yogurt (or vanilla)
¼ cup honey
1 tsp vanilla
1 tsp baking powder
½ tsp baking soda
½ tsp salt
½ cup chocolate chips or nuts, optional
Instructions
Preheat oven to 400 degrees.
Place all ingredients (except chocolate chips or nuts) into a blender and mix until smooth.
Mix in chocolate chips or nuts if desired
Pour batter into a muffin tin lines with muffin liners, or grease muffin tin (regular or mini)well with nonstick spray. Fill ¾ full.
Bake for 7-8 minutes for mini muffins, and 9-12 for regular muffins.
Last week I took Colby to the park to feed some ducks and we had so much fun, then he started to go into a shed of gardening tools that the maintenance crew uses at the park. I grabbed his arm to pull him out and apparently in the process I dislocated it. He's normally a very happy boy, so when walking around the pond I couldn't figure out what was wrong, but if I held him without moving him he seemed okay. We went home and he fell asleep in the car so I figured maybe he had just been really tired, but then getting him out of the car he screamed, and I gave him a bottle and bumped his little left arm and his little whimper just broke my heart. I looked online to read about dislocations, and his doctor was able to see him and pop it back in quickly. But I just about cried watching my little man so sad and in pain like that. Momma's are supposed to talk care of their babies.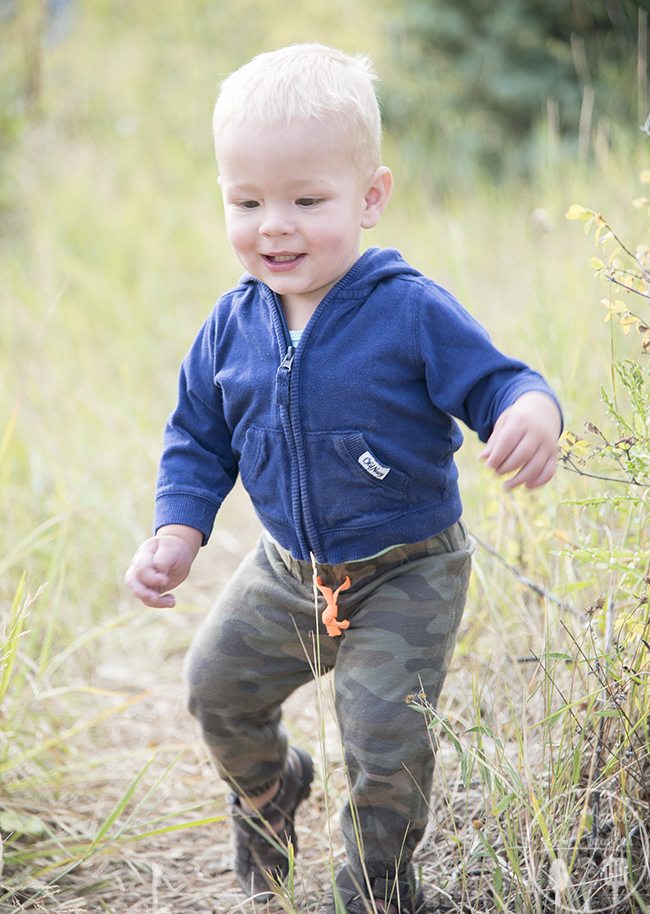 **This is a sponsored post written by me on behalf of Balmex for IZEA. All opinions are 100% mine.