A little rhubarb and a lot of strawberries together topped with oatmeal makes a pretty fantastic summer crumb.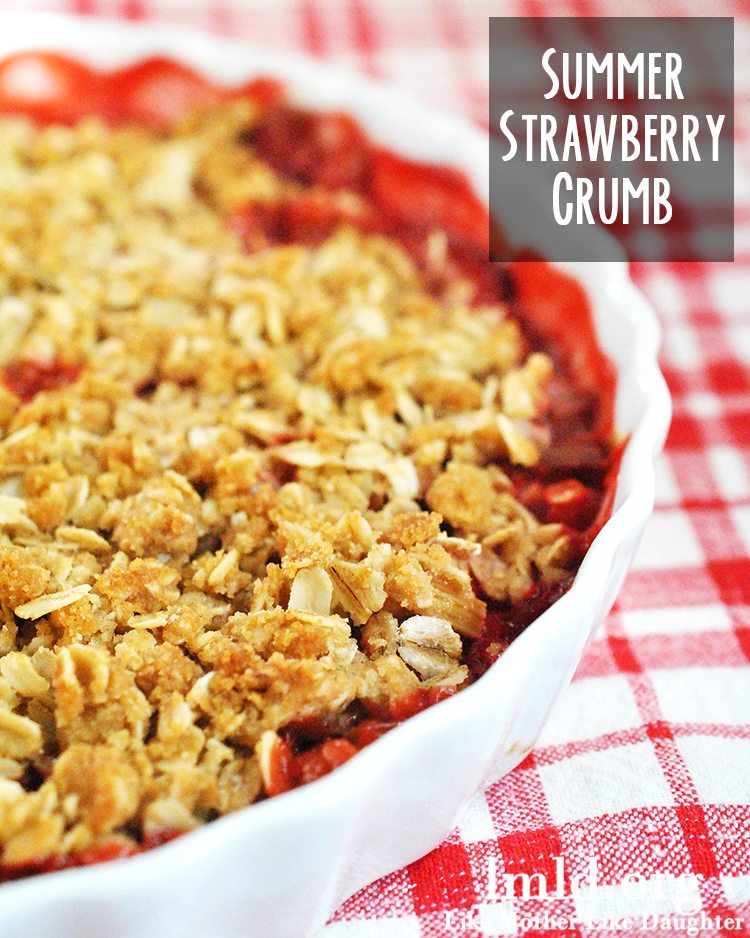 My mother had the most amazing rhubarb plant growing in our family garden.  It seemed it would take over the whole garden bed if allowed. My mom loved rhubarb, I believe it is an acquired taste being that rhubarb is quite tart. I am not aware of any recipe that features rhubarb alone, most are a combination with something else and more often than not that something else is strawberries.  I combined a few stalks from my barely_surviving_but_somehow_keeps_coming_back_each_year rhubarb plant with a batch of sweet strawberries to make this wonderful summer crumb.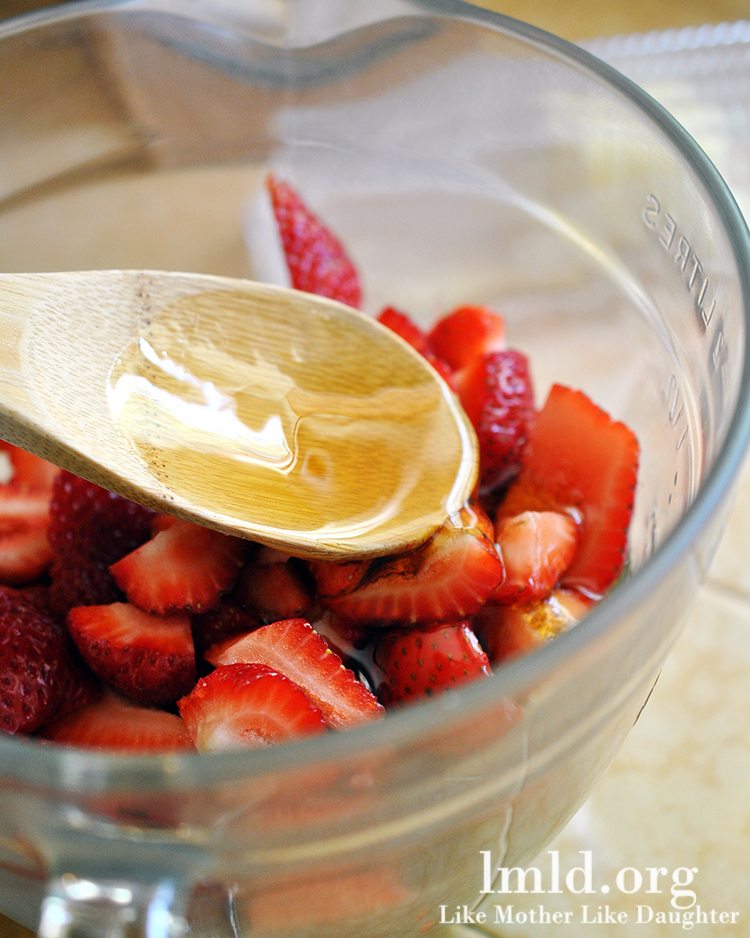 The honey offers a sweetness to the rhubarb and strawberries but does not mask the tartness.  The oatmeal flour combination adds a nice crisp crumb topping.  Bringing it all together for a wonderful summer crumb for dessert.  I hope you enjoy this recipe.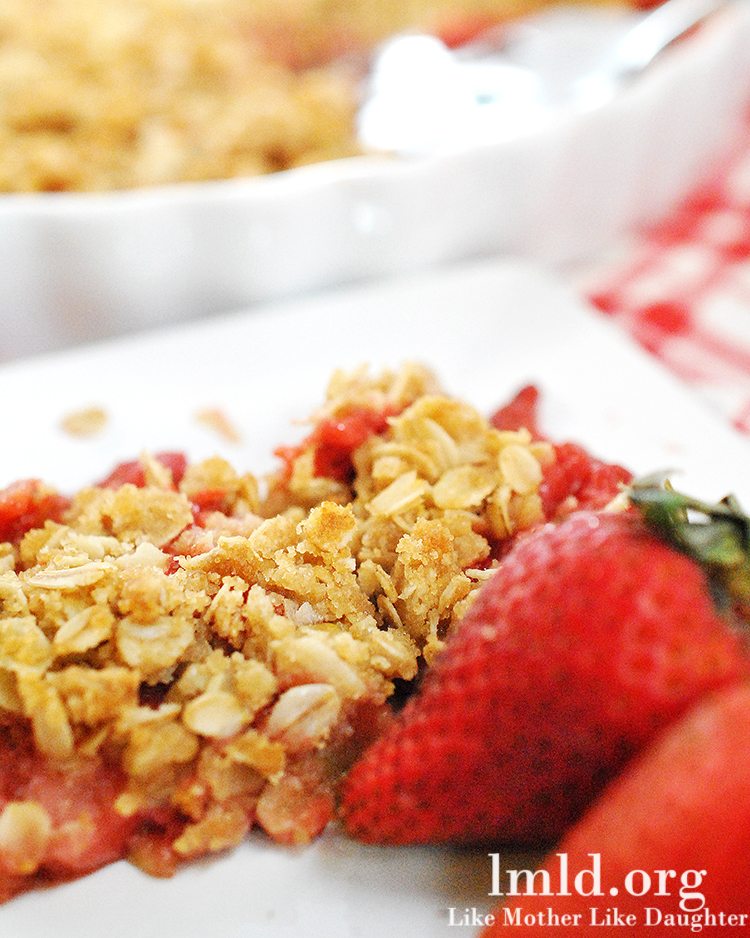 Summer Strawberry Crumb
Ingredients
3 stalks rhubarb - diced small
2 cups strawberries - stem removed and cut into quarters
1 Tbs cornstarch
¼ cup honey
zest from 1 orange
½ cup all purpose flour
1 cup old-fashion oatmeal
½ cup brown sugar
¼ cup butter - softened
pinch of salt
½ tsp cinnamon
Instructions
Preheat oven to 350 degress
After washing your fruit, prepare as directed in ingredients
In a bowl; mix your strawberries, rhubarb, zest, cornstarch, and honey
Put in the bottom of a 9 inch shallow baking dish
In another bowl; mix your flour, oatmeal, brown sugar, salt, and cinnamon
With a fork or your fingers cut in the softened butter to the flour mixture to make pea sized crumbs, add more butter if needed
Sprinkle over the top of the strawberry/rhubarb filling
Place in oven and bake for 40 minutes
Let cool slightly before serving
Serve either alone or with ice cream or whipped topping
Do you have a favorite rhubarb recipe?