** This shop has been compensated by Collective Bias, Inc. and its advertiser. All opinions are mine alone. #WhatAGrillWants #CollectiveBias
I'll admit, when given the choice I often pick a hamburger over a hot dog – but when a hot dog has all the fixins like this nacho dog does, then it's hard to resist. This delicious nacho dog is topped first with nacho cheese, then chili, then shredded cheese, then tortilla chips, then jalapenos.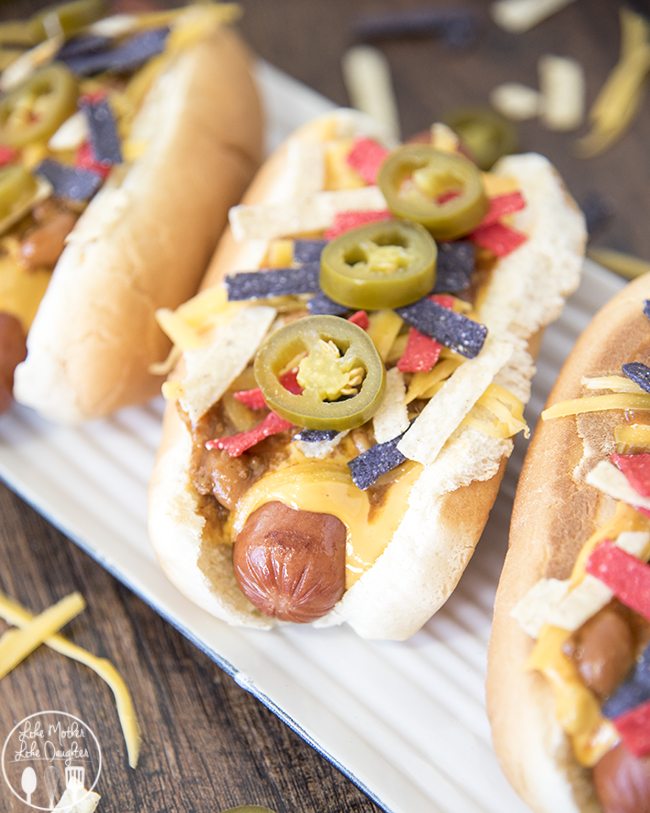 When I'm making hot dogs, I always want to have an all beef dog, which means Hebrew National is the perfect choice. Hebrew National kosher hot dogs are cuts of 100% kosher beef, no fillers, no colors, no artificial flavors. Be sure to head to your local Kroger or Kroger banner store to get your hot dogs and toppings. You can save up to $2.00 on Hebrew National all beef franks.  (The combination of franks and these toppings may not be Kosher)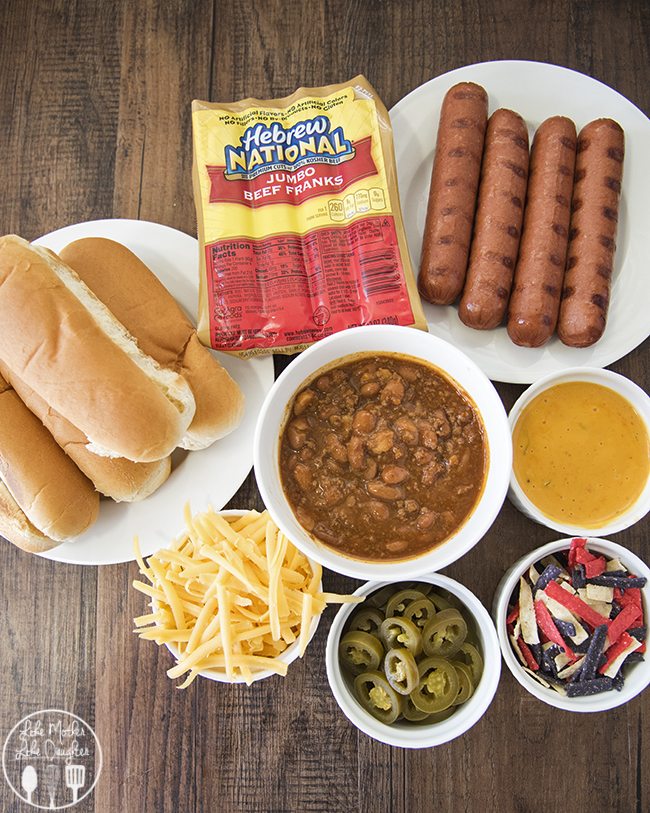 These nacho dogs are the perfect summer time dish – what's more summery than grilling up a hot dog on your grill, having a barbecue with friends or family at the park or in your back yard.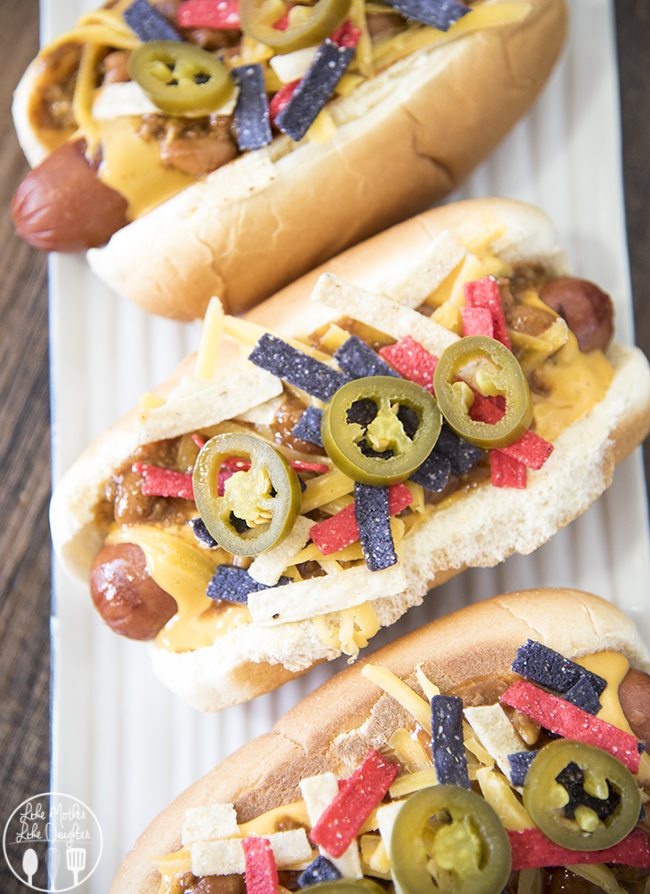 Like I said before, these dogs have all the classic flavors of a delicious plate of nachos, like you might find at a baseball game, all piled on top of a delicious beef hot dog on a bun.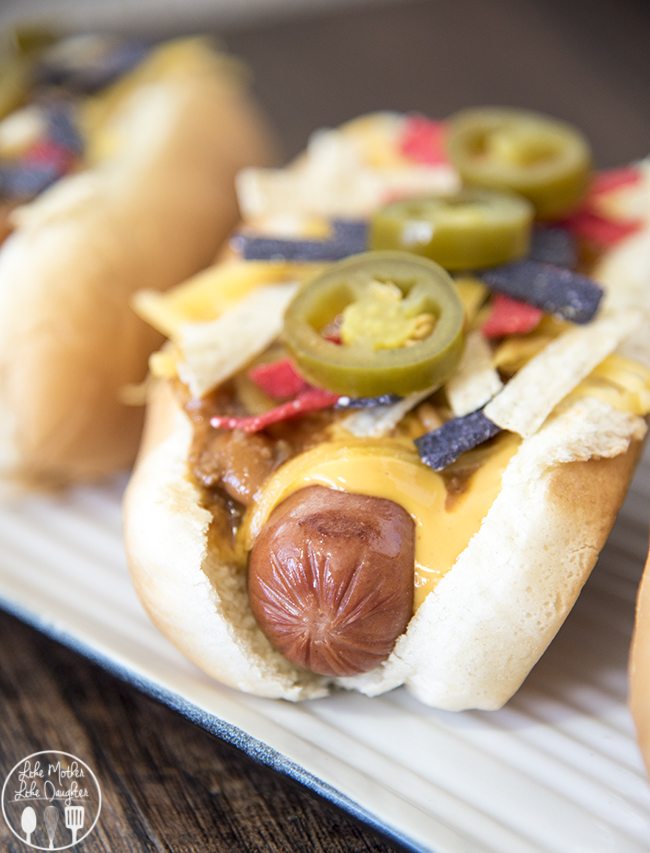 And what's more american and summery than a baseball with a hot dog and nachos? This delicious dog combines both.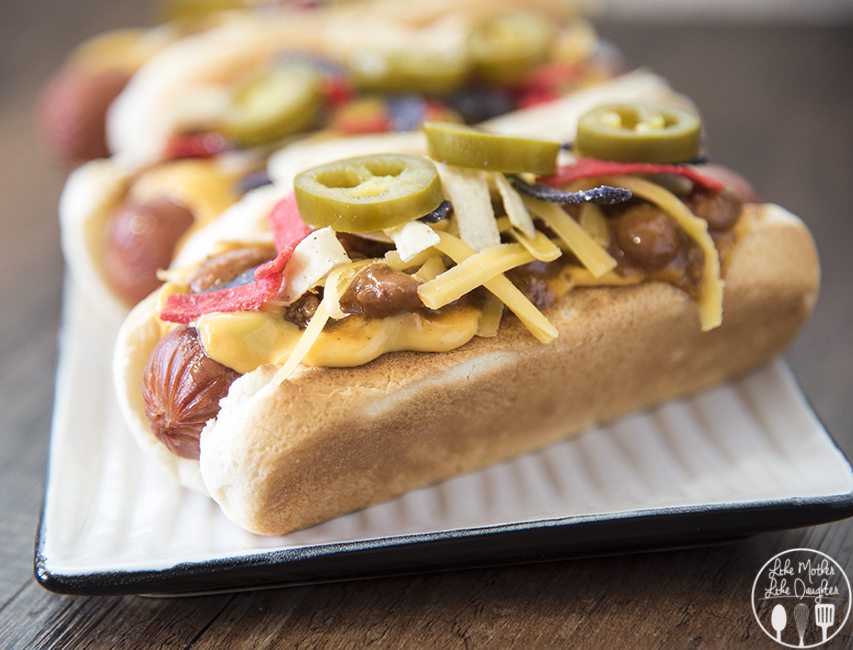 The flavors in these nacho dogs come together perfectly with the cheesy nacho sauce, meaty chili, sharp cheddar cheese, crunchy tortilla strips and spicy jalapenos.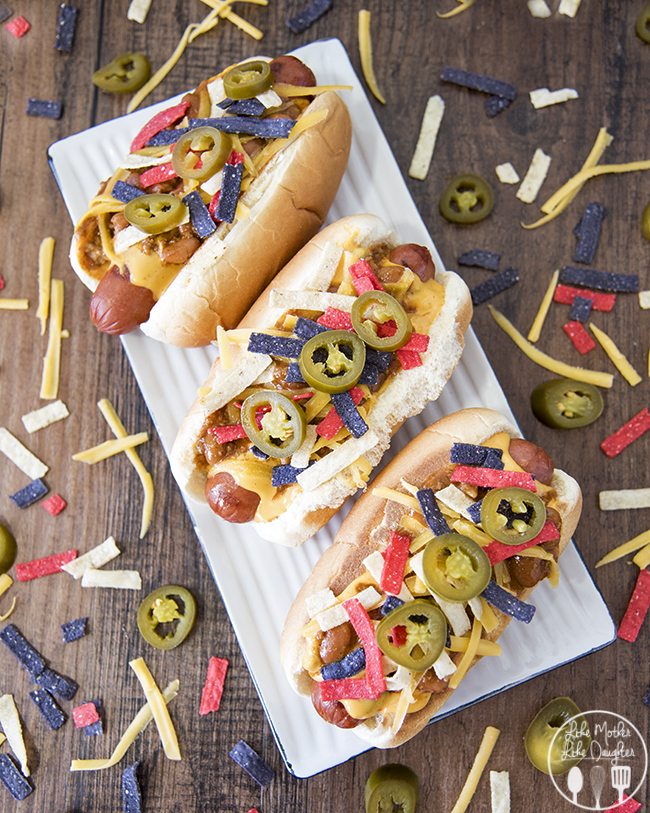 Nacho Dog
Ingredients
8 Hebrew National Beef Franks
canned beef chili
nacho cheese sauce
8 hot dog buns
shredded cheddar cheese
tortilla strips
canned pickled jalapenos
Instructions
Grill your hot dogs until they are warmed throughout, for about 5-6 minutes, turning to cook on each side.
Heat your chili over the stove top till warm. Heat your nacho cheese sauce over the stove top, or in the microwave till warm throughout.
Stick each hot dog into a hot dog bun.
Spread nacho cheese over the top of each hot dog.
Spread chili over the nacho cheese.
Sprinkle with cheddar cheese, tortilla strips and top with jalapenos.
Enjoy these delicious all american hot dogs!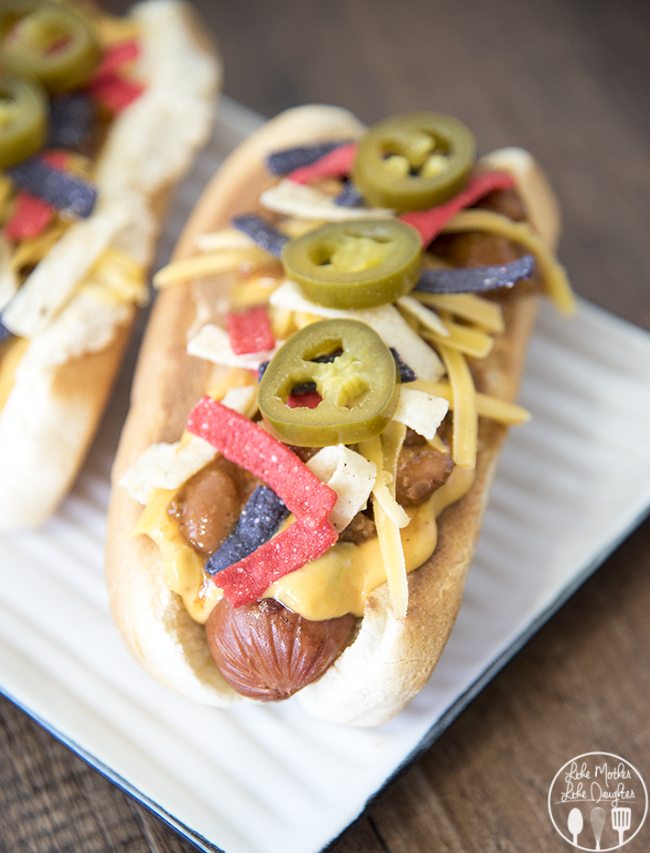 What's your favorite way to prepare a hot dog?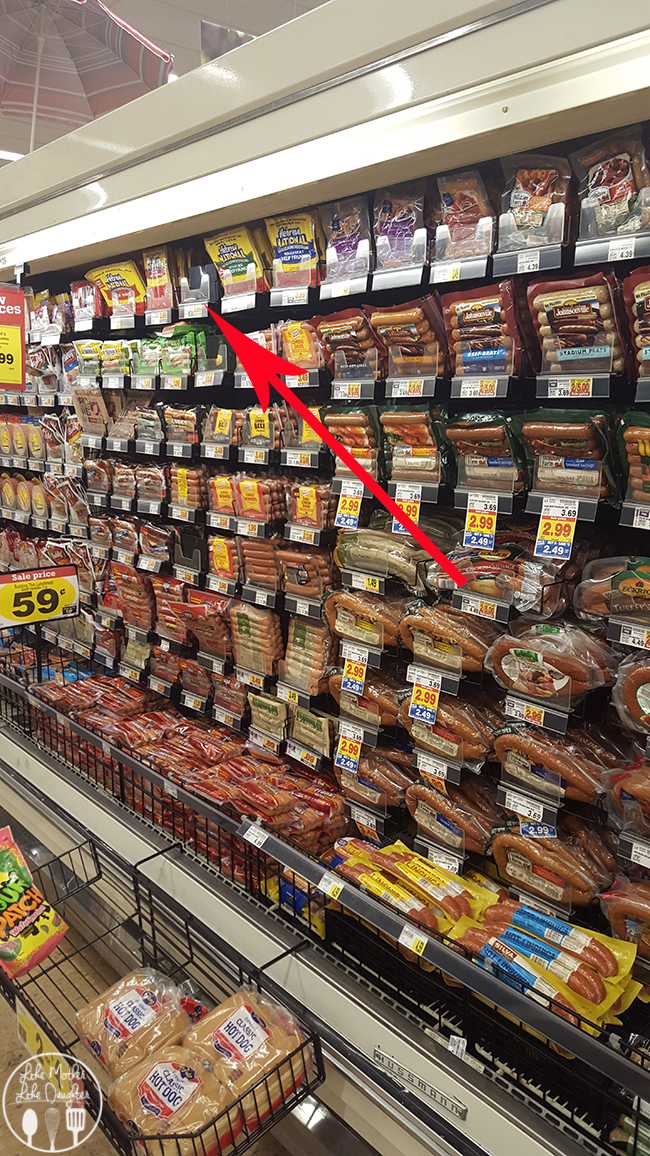 You can find a list of Kroger brand stores here. And don't forget to check out Hebrew National on Facebook for more great hot dog recipe ideas!