These Rolo Stuffed Chocolate Chip Cookies are a simple and perfect chocolate chip cookie with a gooey caramel rolo in the and perfect topped with sea salt!
I've been celebrating national food holidays with some of our blogging friends all year long – and I have to say, national cookie day (today) might just be my favorite yet! I love cookies! These rolo stuffed chocolate chip cookies are my new favorite way to spice up a traditional chocolate chip cookie.
Pin these Rolo Stuffed Chocolate Chip Cookies for Later.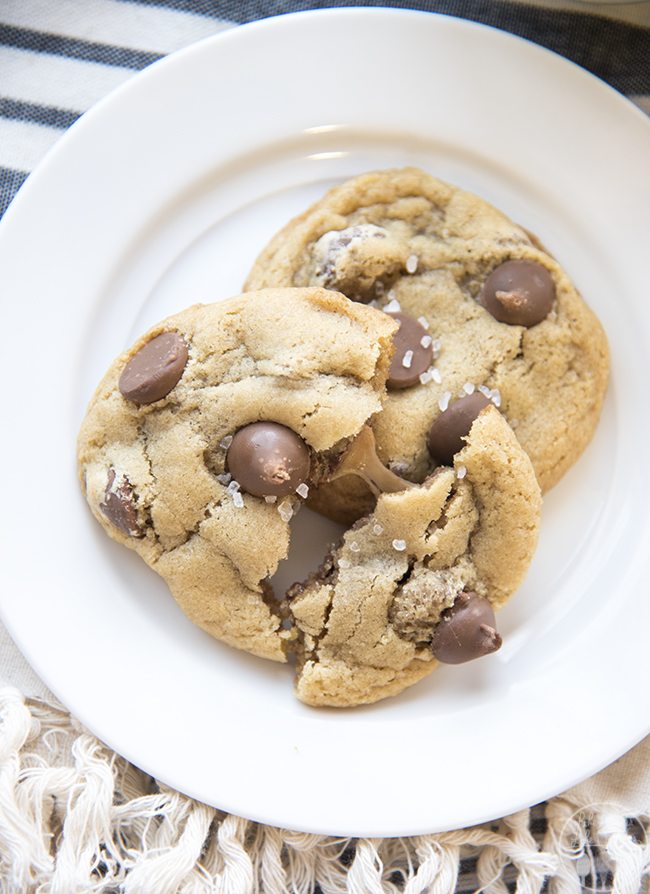 These cookies are made with my favorite chocolate chip cookie dough as a base. But just like my rolo cake mix cookies I flattened the cookie dough, stuck a rolo on top and rolled the dough around it.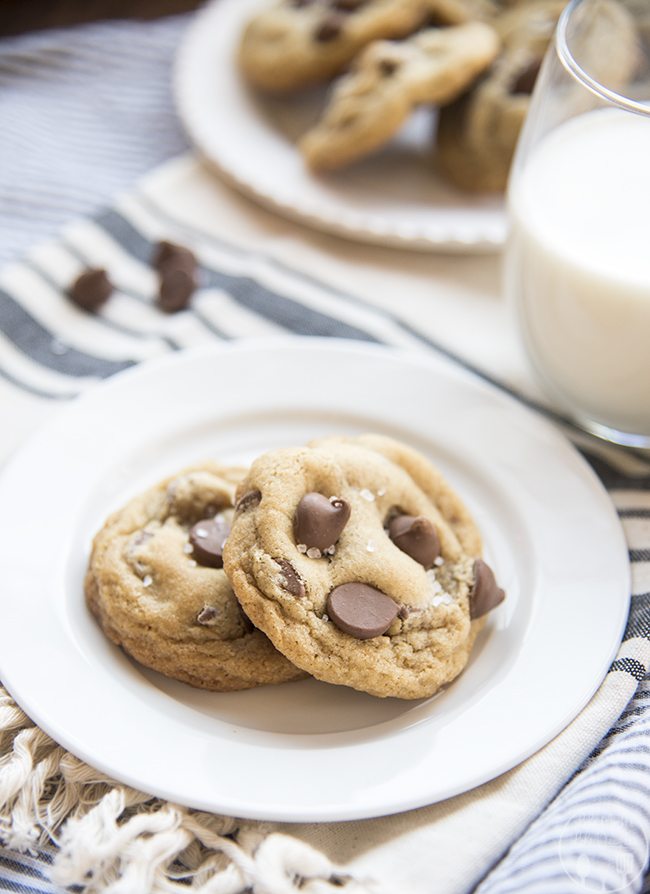 The rolo melts perfectly with the cookie and the gooey caramel middle is pure perfection. I topped my cookies with a little sea salt, because I just love that sweet and salty mix, especially with caramel!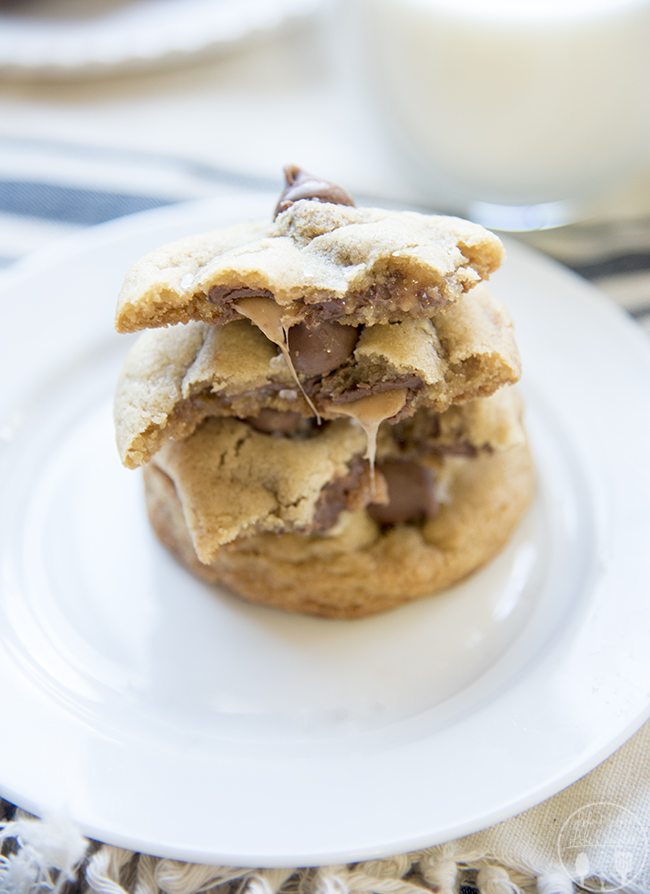 A couple tips I learned along the way in my cookie making process:
Although Guittard milk chocolate chips are my absolute favorite a smaller chocolate chip, like Ghiradelli, Hershey, etc will work much better with these cookies. You want to keep the cookie dough as small as possible, to just wrap around your Rolo so that you have the perfect cookie dough, to chocolate chip to caramel middle ratio – and smaller chocolate chips make that a little easier. (I did use Guittard, but I wish my cookies had been a little smaller, so the caramel could have been in every bite).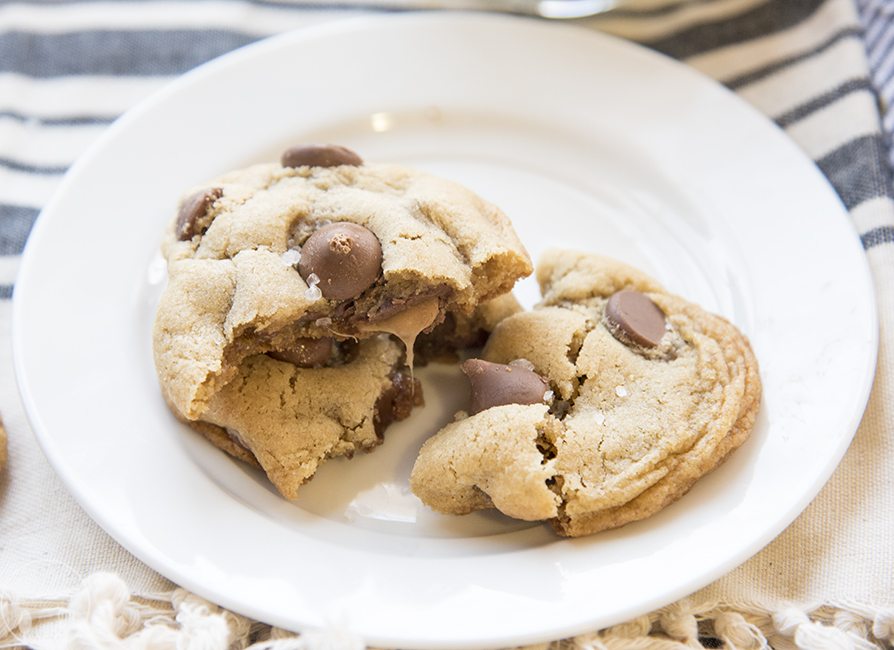 To make your chocolate chip cookies extra pretty, stick 3 or 4 chocolate chips on top of each dough ball. I always do! (You can cut your chocolate chip amount by a little when mixing the dough if you want since you'll be adding more to each cookie on top)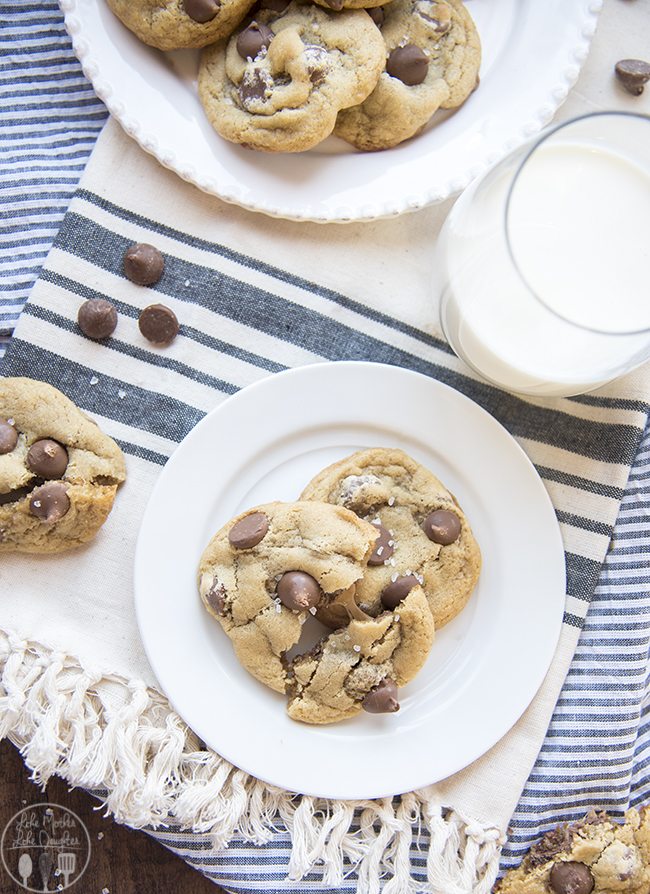 Don't you just want to bite right into one of these cookies warm from them oven? I know I'm ready to make another batch! And you can make some too —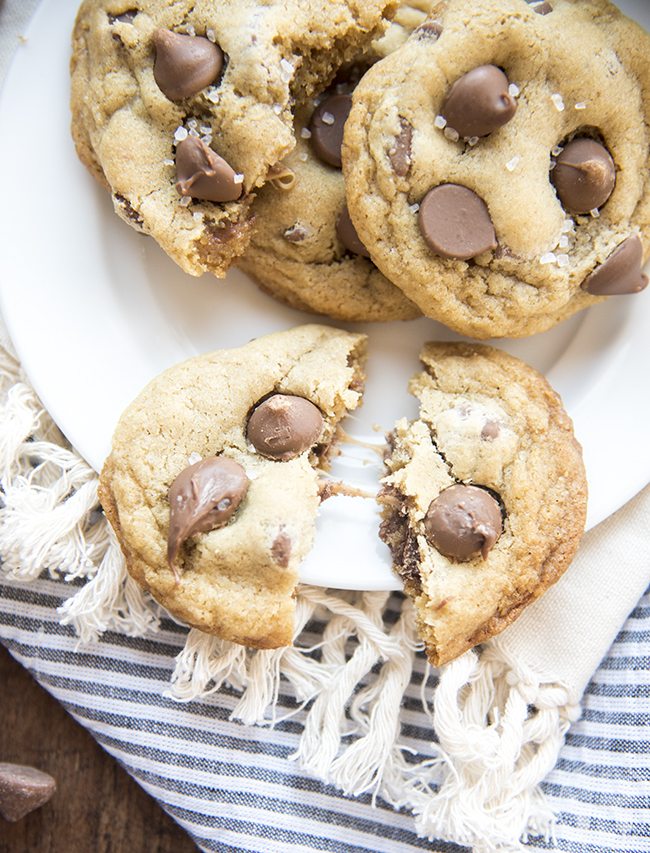 Rolo Stuffed Chocolate Chip Cookies
Ingredients
1 cup softened butter (2 sticks)
1 cup brown sugar
½ cup sugar
½ TBS vanilla extract
2 large eggs
2 tsp soda
1 tsp salt
3 cups flour
2 cups chocolate chips
1 12oz package rolos
Instructions
Preheat your oven to 350 degrees.
Cream together your butter and your sugars in a large bowl.
Add in your egg and your vanilla and stir in.
In another bowl mix together your baking soda, salt and flour.
Add your dry ingredients to your wet ingredients and stir everything together till just combined.
Add in your chocolate chips and fold into the batter.
Take a small bit of dough and flatten it in your hand.
Put 1 unwrapped rolo in the middle.
Fold the dough around the rolo and roll into a ball.
Place cookie balls on a baking sheet lined with baking paper or a silicone liner.
Bake cookies for about 8-10 minutes until they start to turn golden.
Remove pan from oven, and drop pan onto the counter or stove top to give the cookies the perfect crinkle.
Sprinkle immediately with a little sea salt a top of each cookie.
Leave cookies on the baking sheet for a couple minutes before removing cookies to cooling rack to cool completely.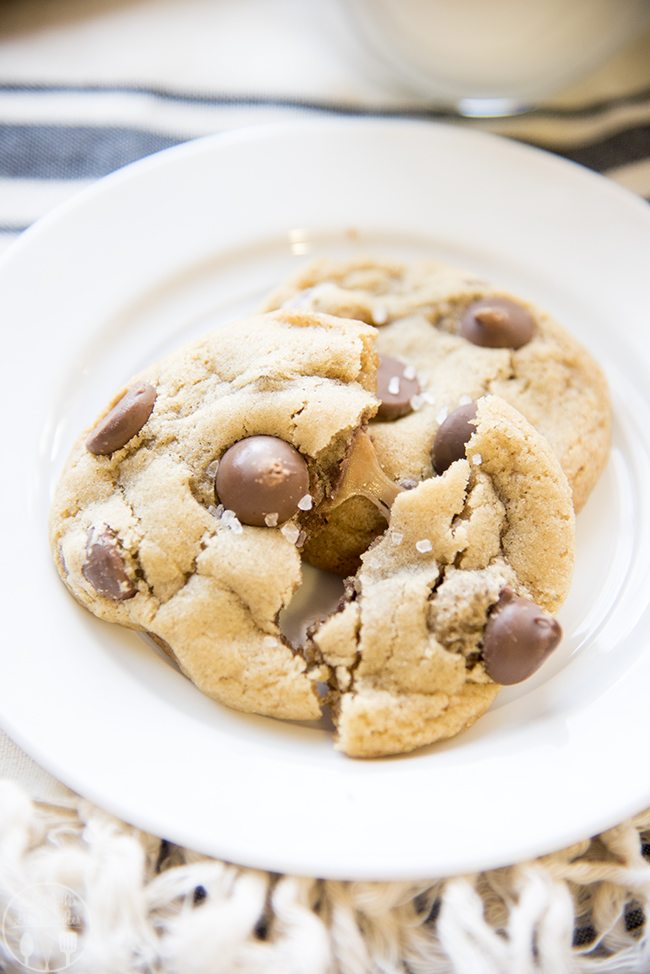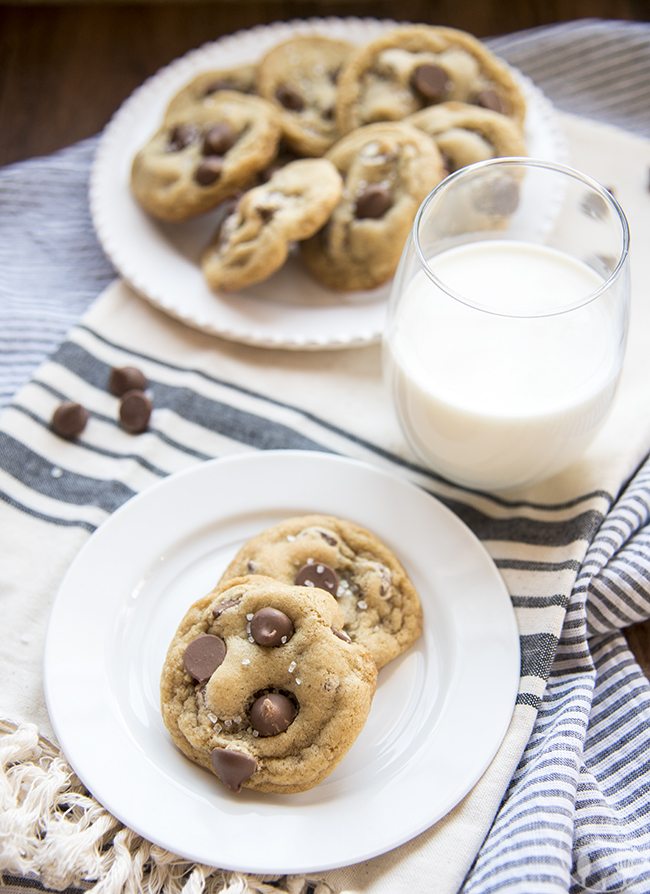 GET SET TO MAKE THIS AMAZING MEXICAN PASTA DISH WITH THESE GREAT KITCHEN TOOLS and INGREDIENTS:
Now here are 28 more cookie recipes! I love cookies so much (and we have so many on our site!) it was hard to choose which to share! (28)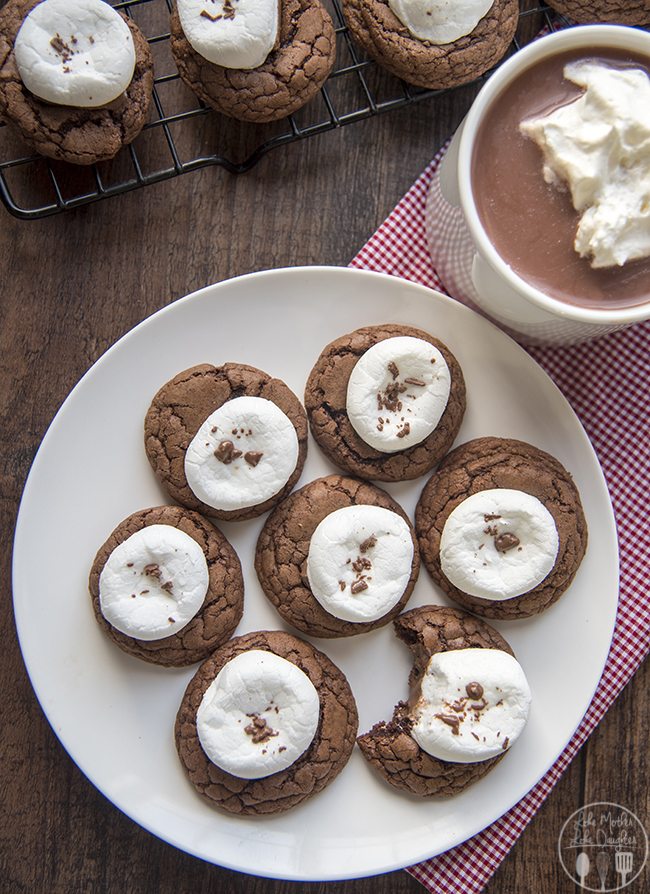 Chocolate Chip Cookies with Sea Salt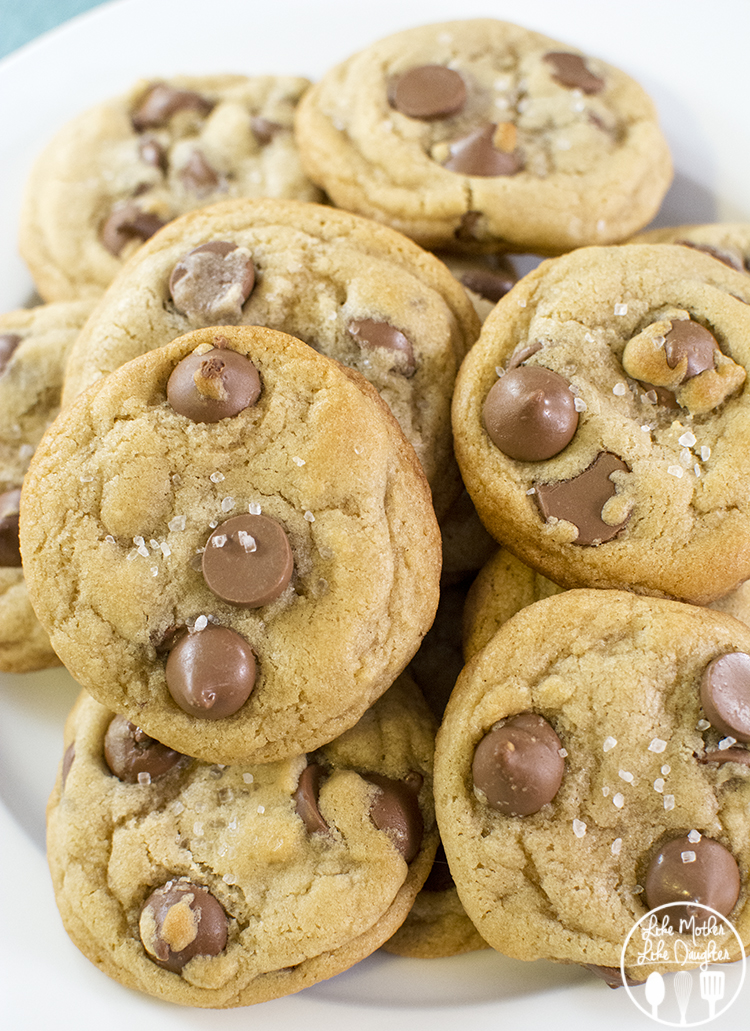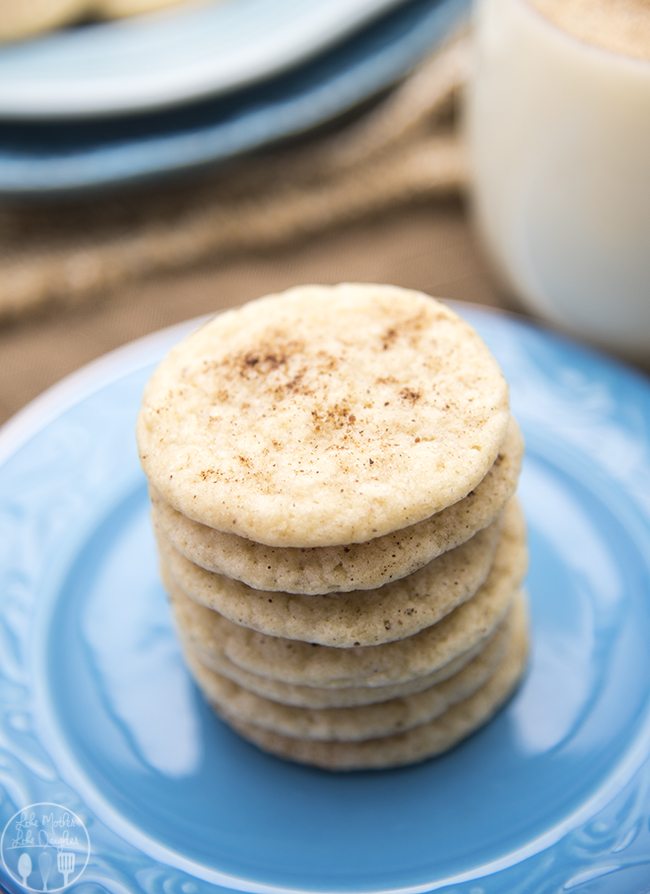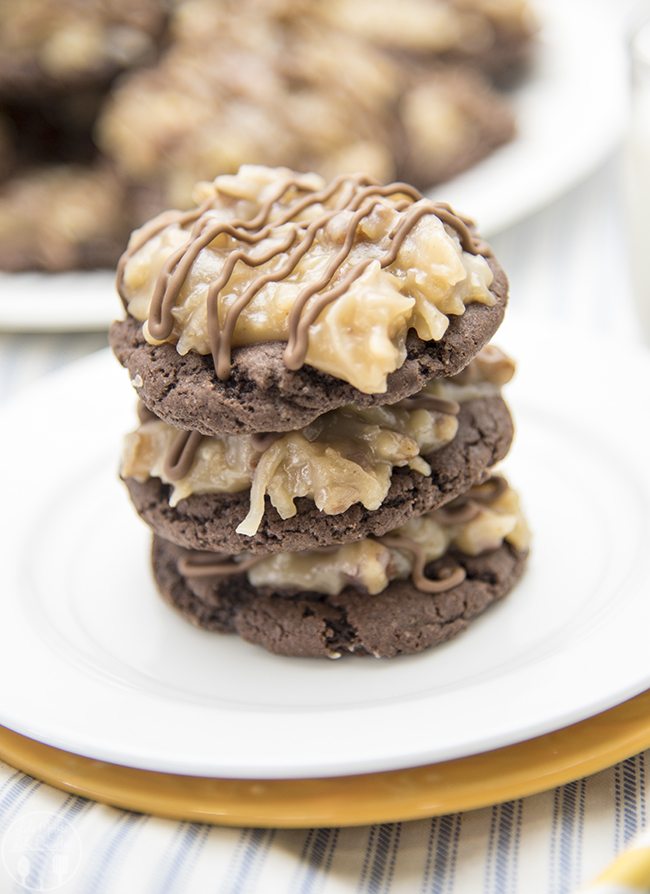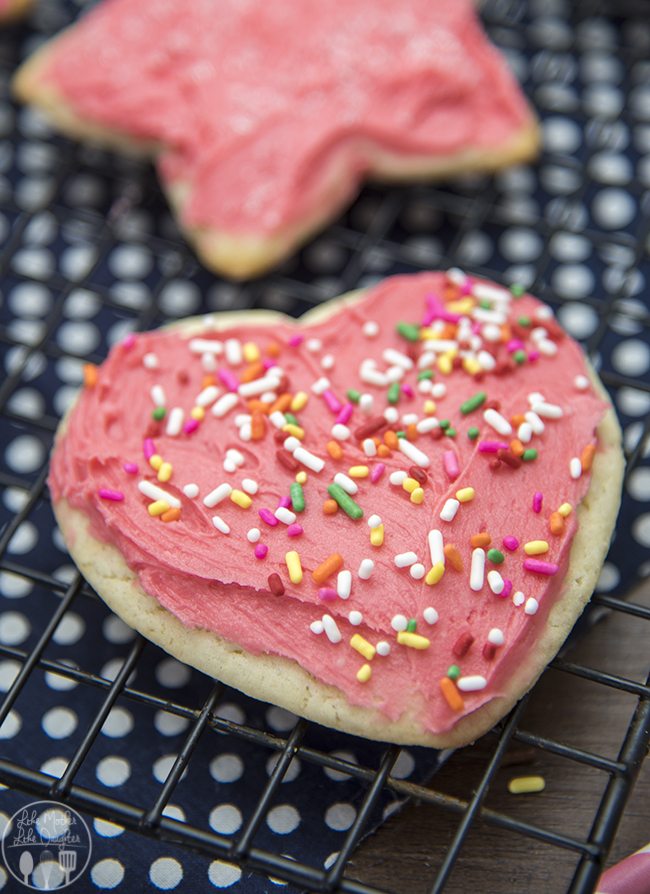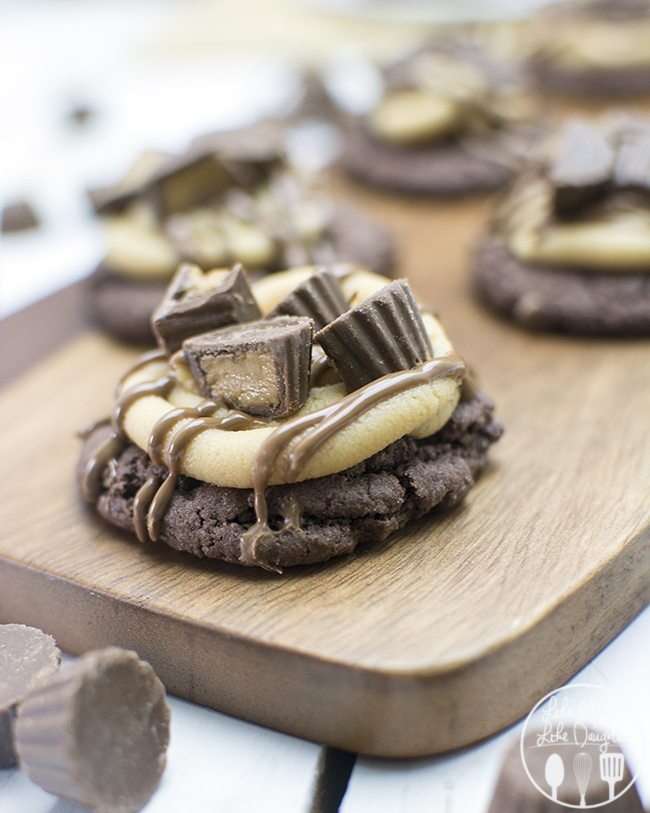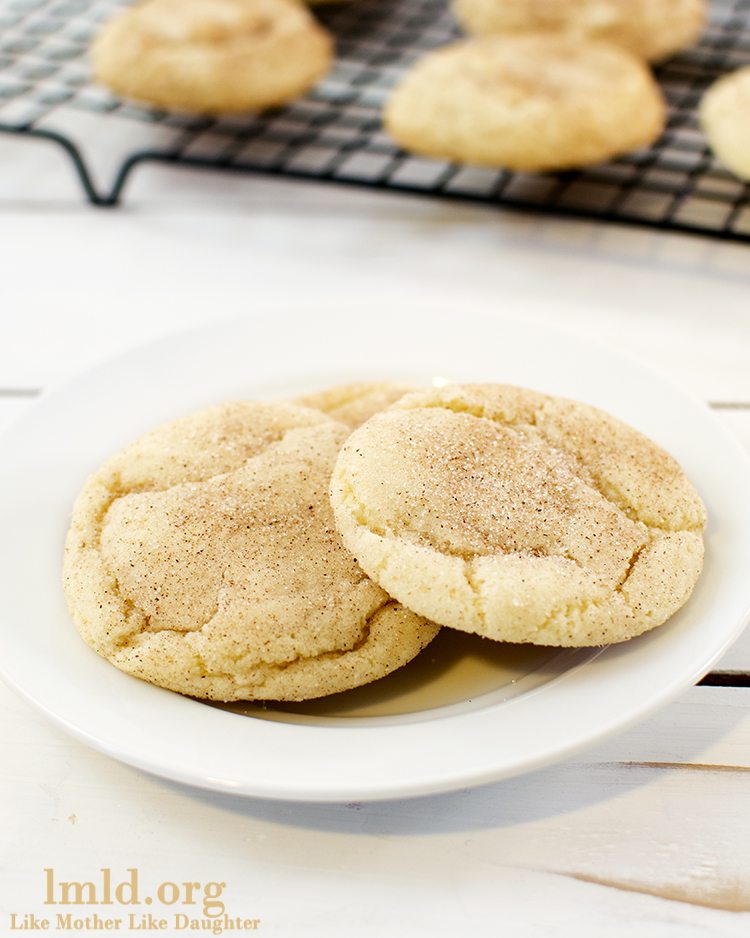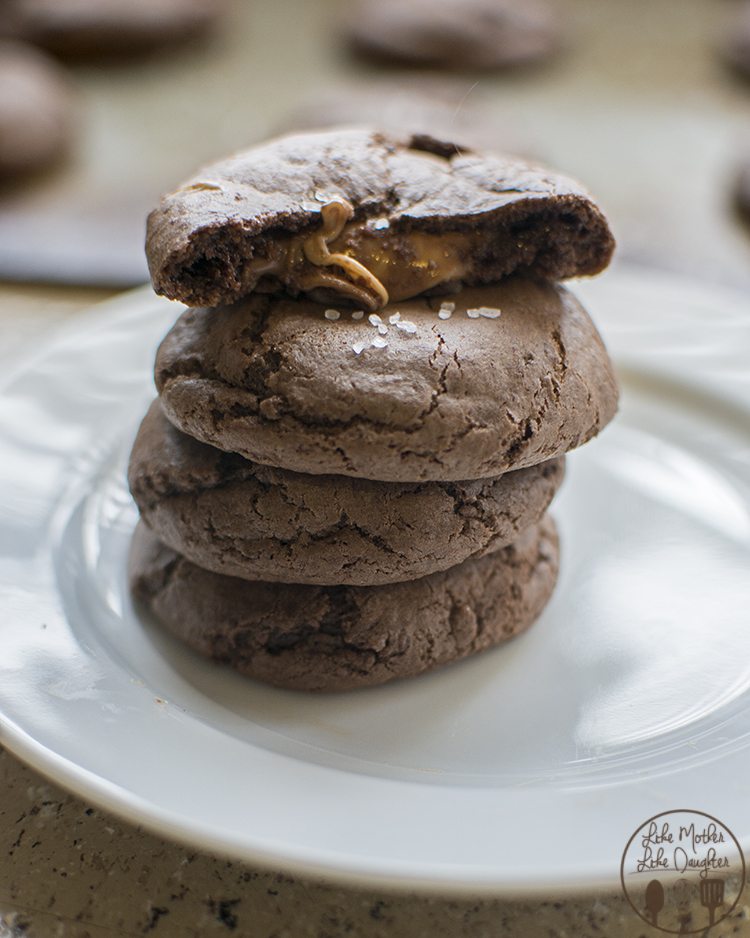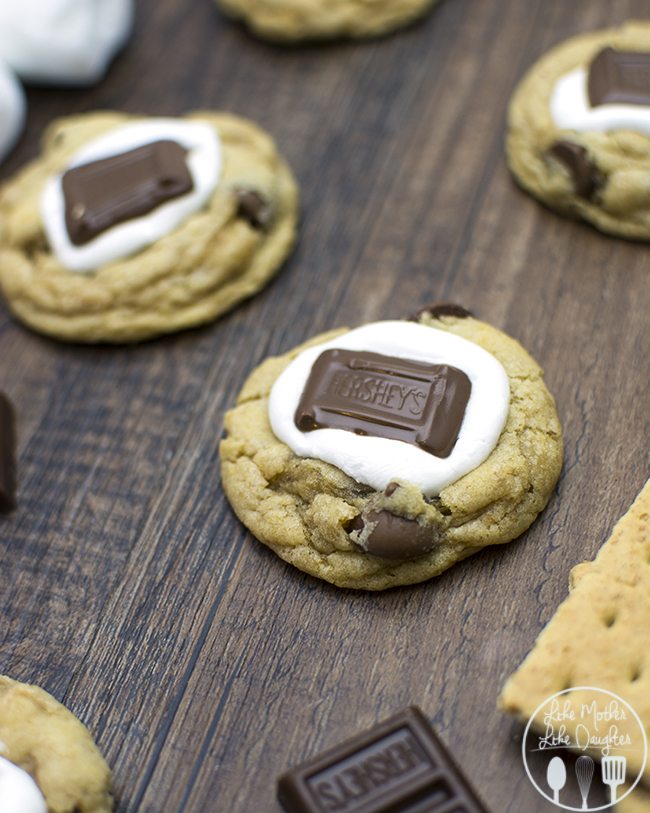 Chocolate Chip Cookies for Two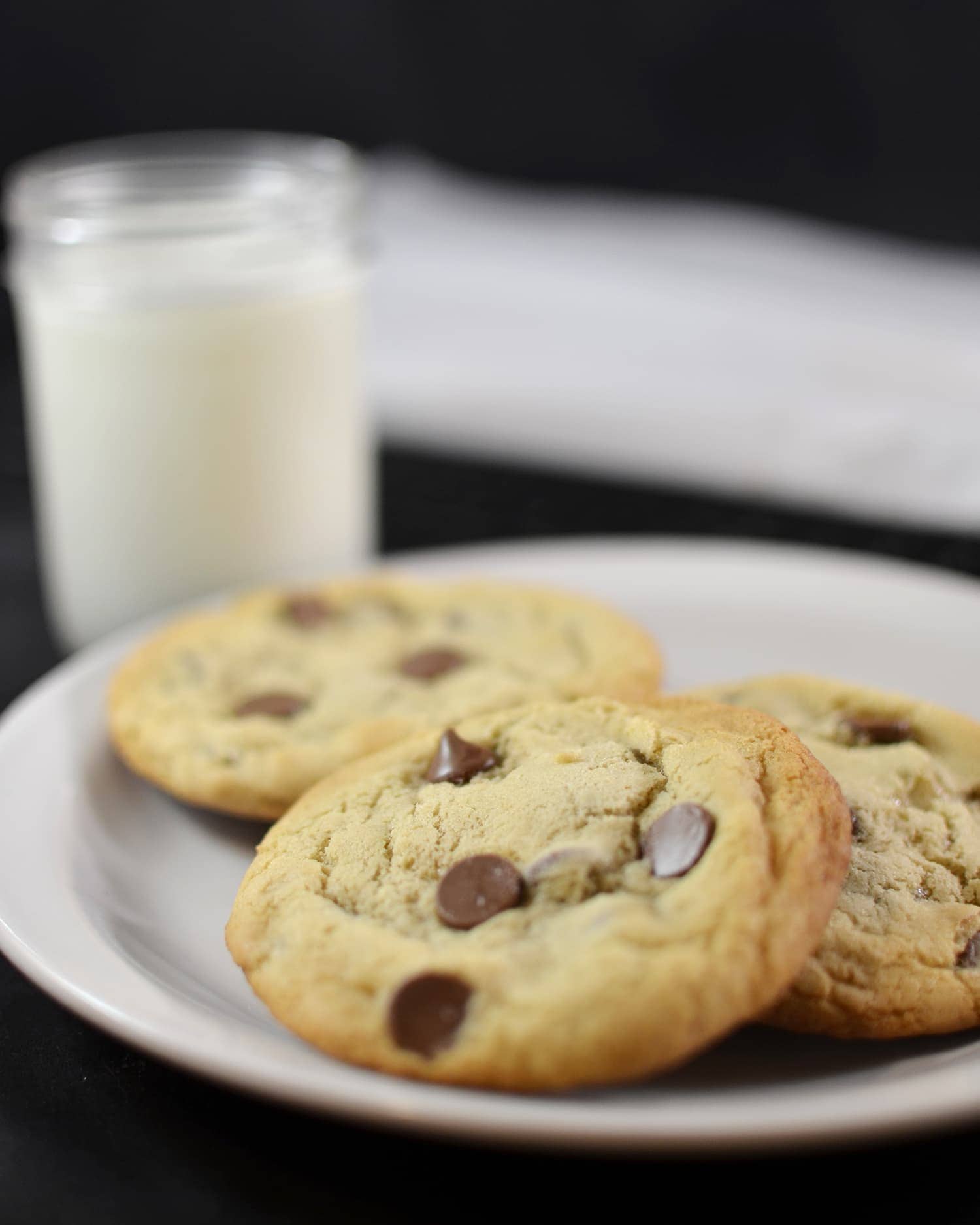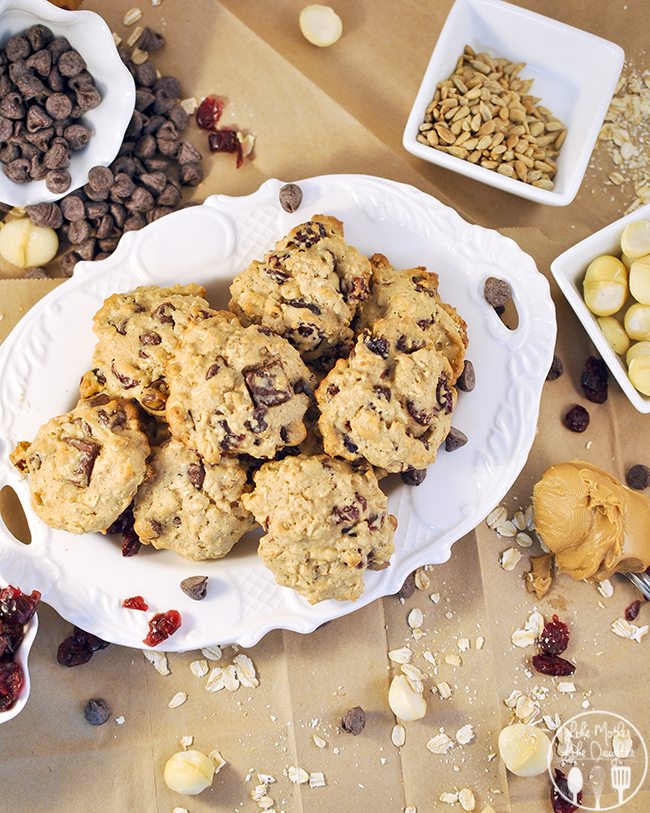 Chocolate Mint Cookies on Butter with a Side of Bread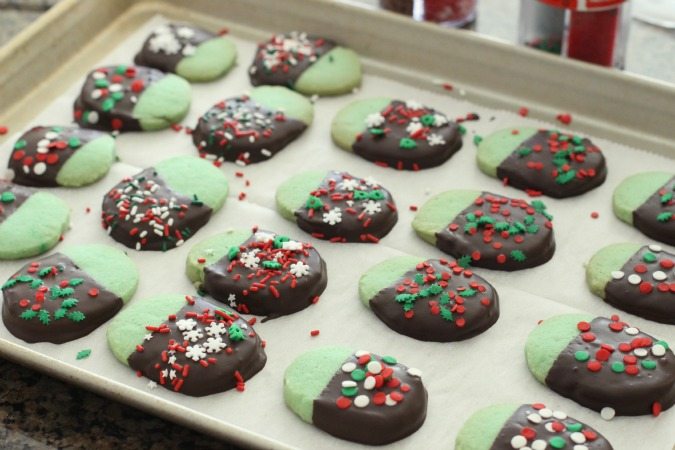 Soft Frosted Ginger Spice Cookies on Jamie Cooks it Up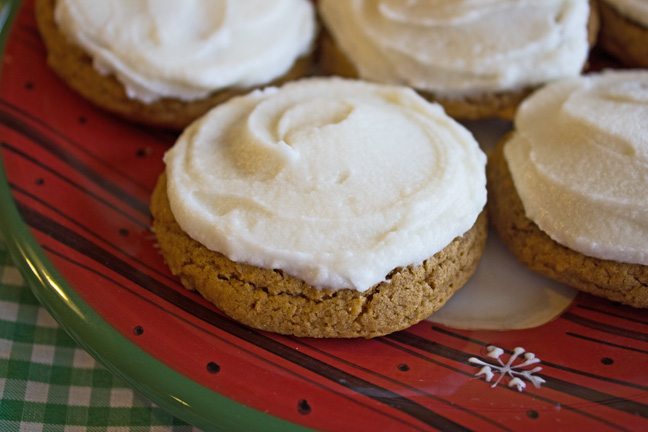 Vanilla Bean Butter Cookies on Ashlee Marie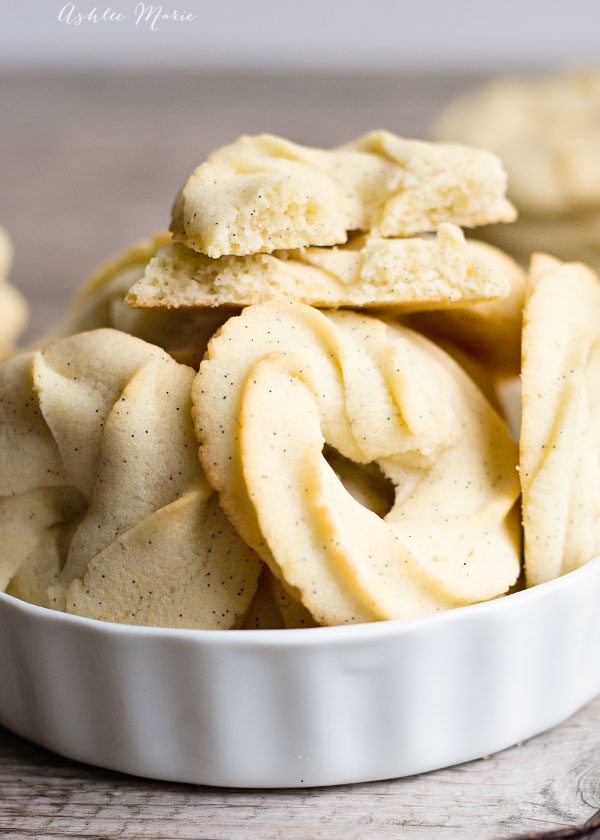 Classic French Macarons with Homemade Nutella Filling on Tried and Tasty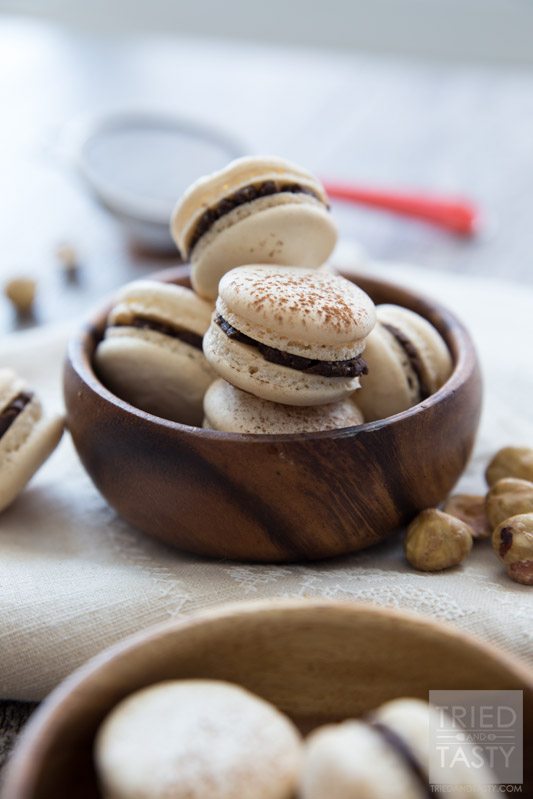 Christmas Tree Sugar Cookie Bars on Cupcake Diaries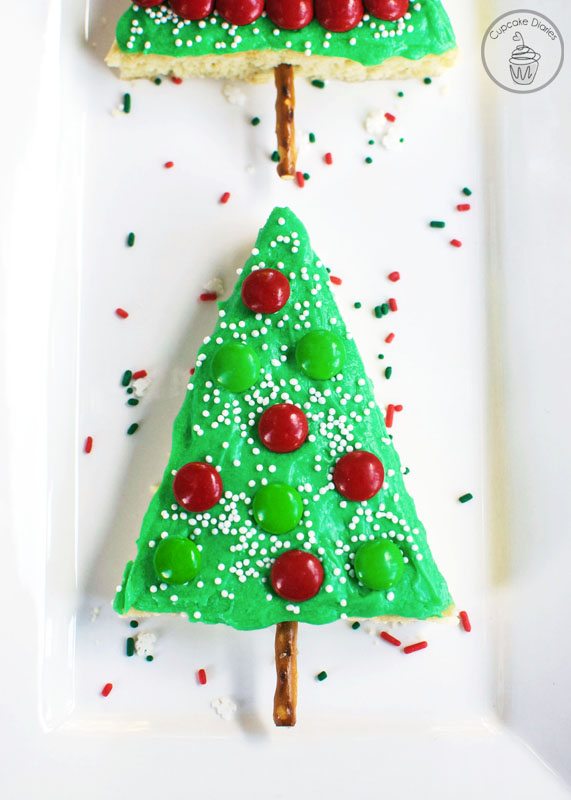 No Bake Dark Chocolate and Orange Protein Cookies on Happy Food Healthy Life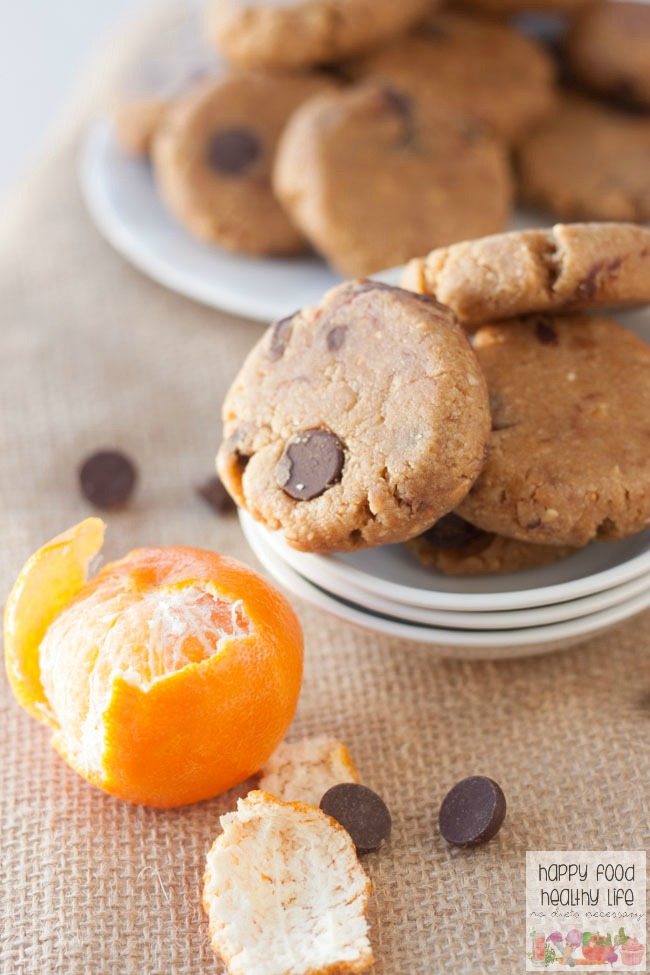 Dipped Chocolate Chip Pizelle Cookies on Summer Scraps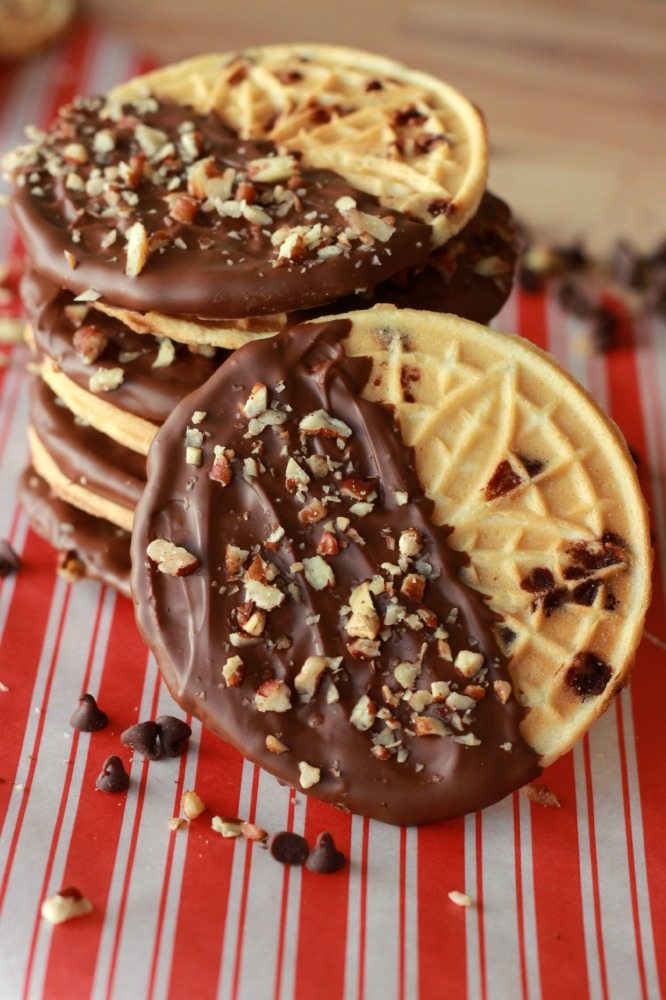 Dipped Brown Sugar Shortbread Cookies on Creations by Kara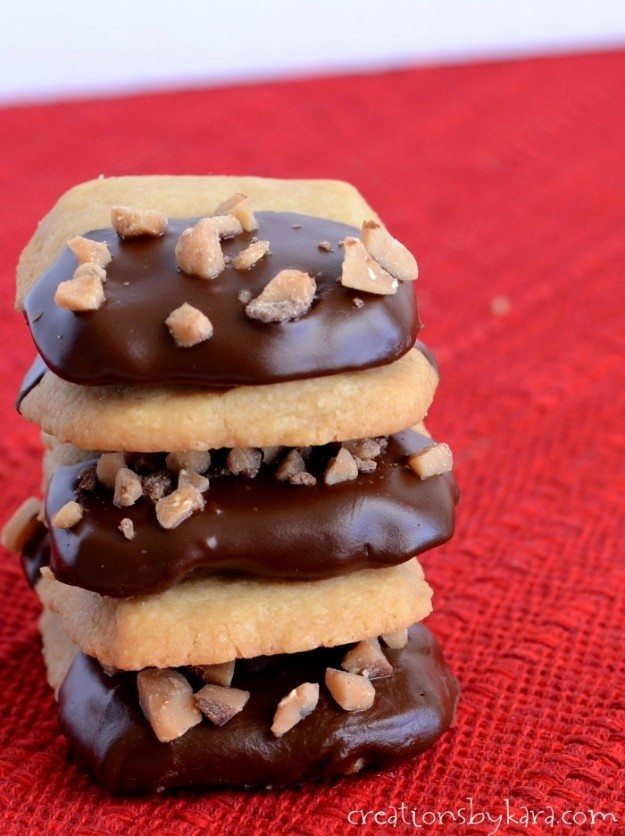 Chocolate Chip Cheesecake Triangles on Real Mom Kitchen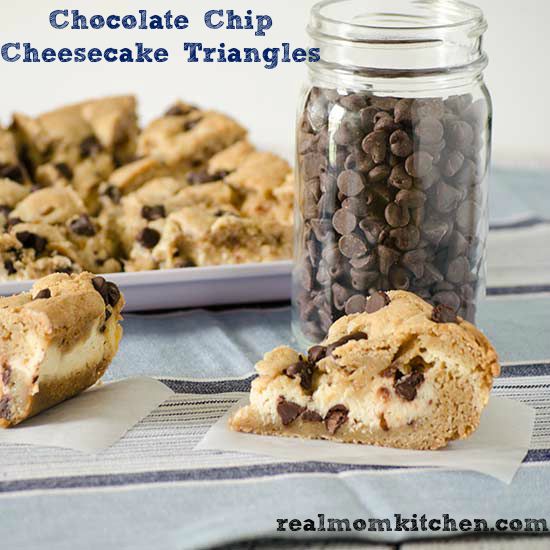 Giant Reese's Peanut Butter Cookies on Tried and Tasty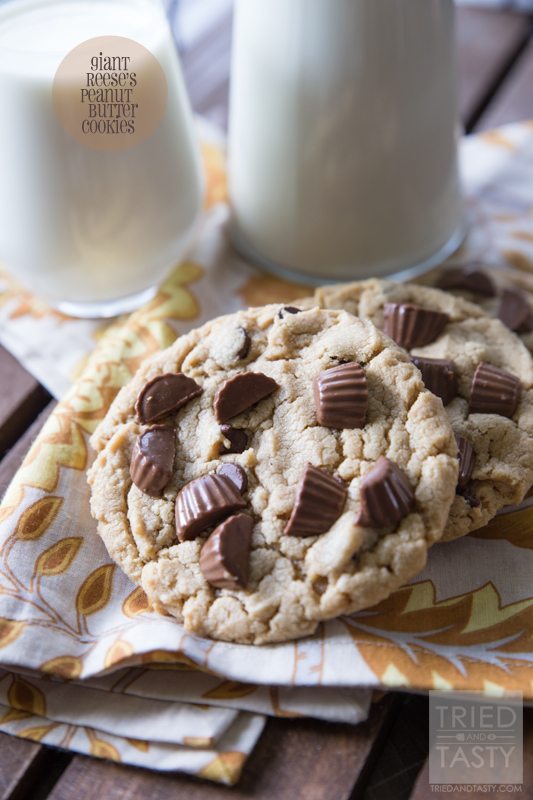 Candy Cane Blossoms on Cupcake Diaries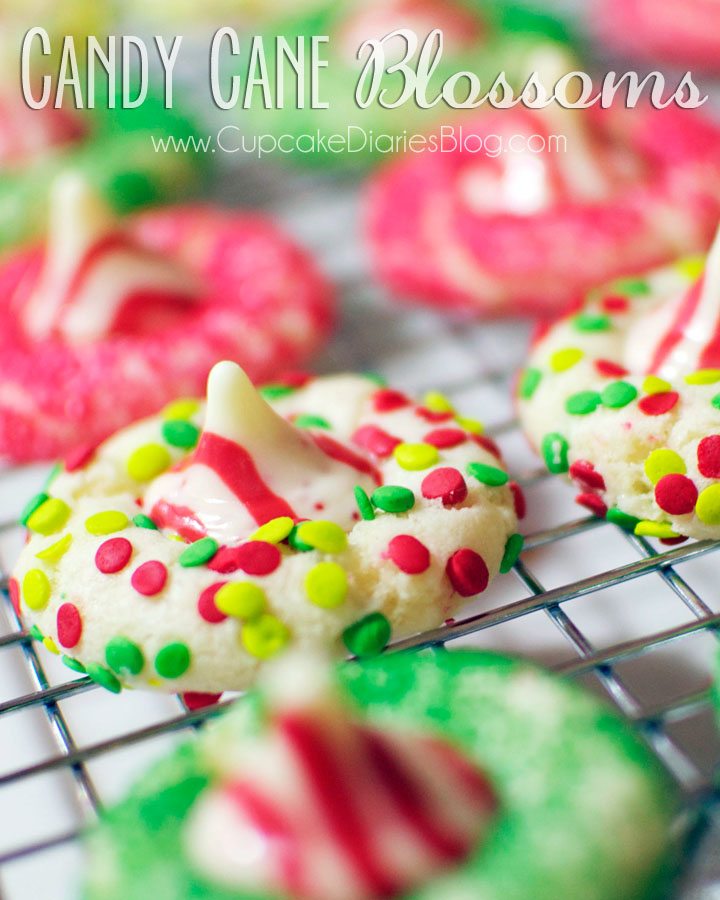 Flourless Triple Chocolate Cookies on Happy Food Healthy Life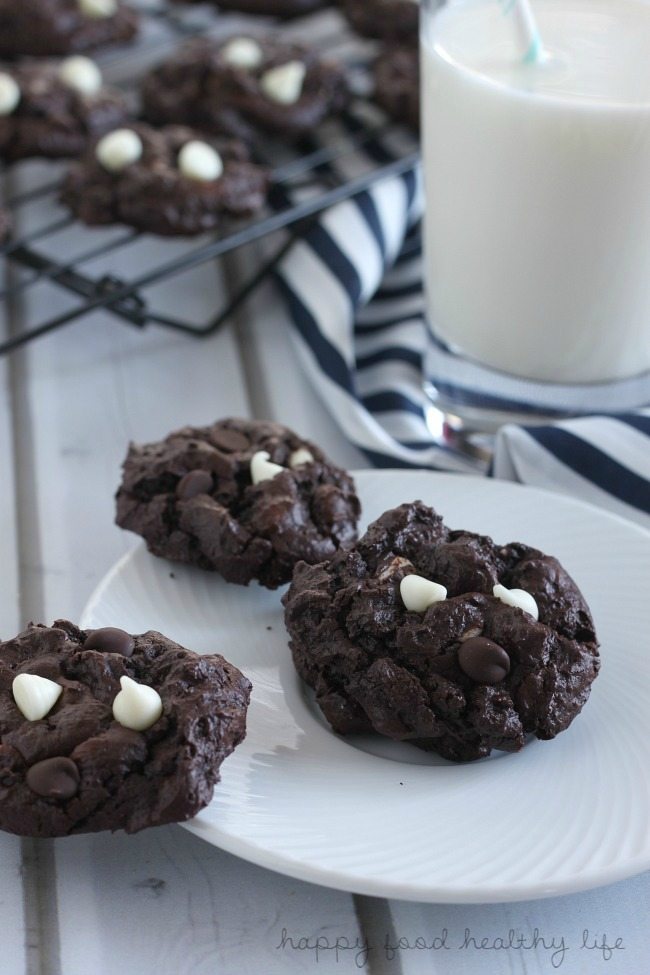 Cookies and Cream Cookies on Butter with a Side of Bread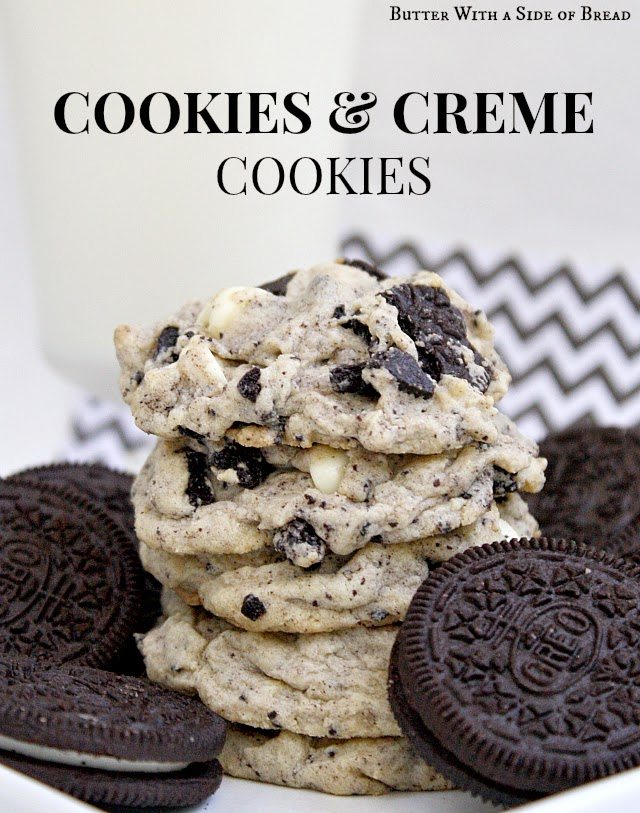 Caramel Shortbread Cookies on Creations by Kara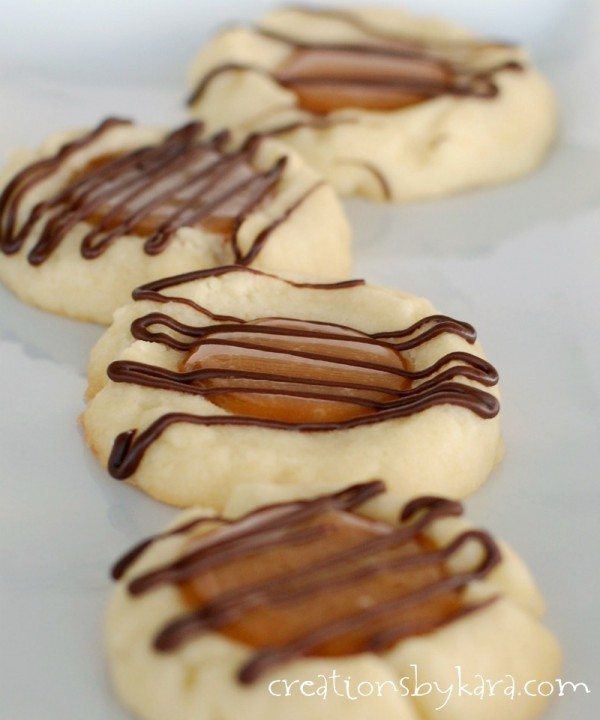 Chocolate Mint Macaroons on Ashlee Marie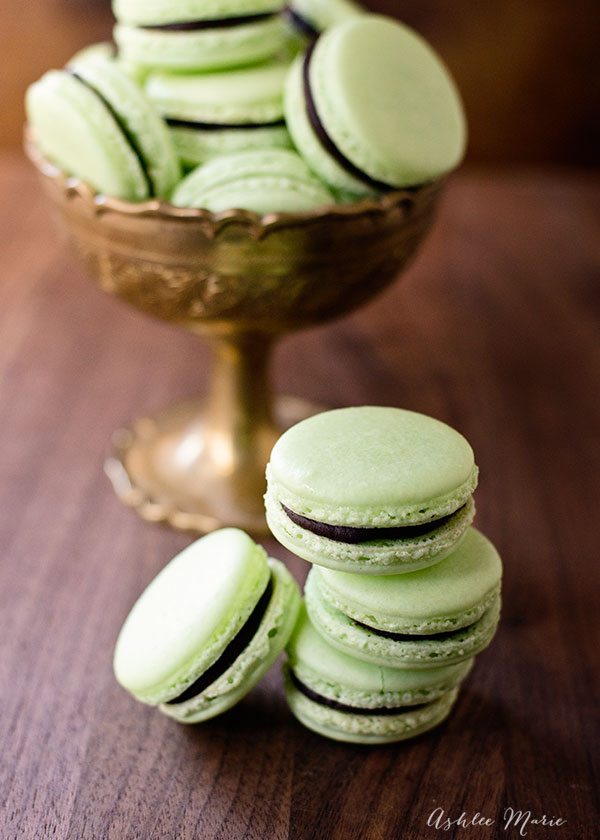 Red Velvet Sandwich Cookies on Jamie Cooks it Up