When summer time comes around I always want to eat a lot more fruit. I don't if its the weather or the bigger variety of fresh fruit available. But I just crave it. 
Lately in the evening Nate and I have been making smoothies or milk shakes (without ice cream) to quench our need for a late night snack. But the fresh fruit we have been adding has been making me so happy. Banana and strawberry smoothies have really been hitting the spot lately.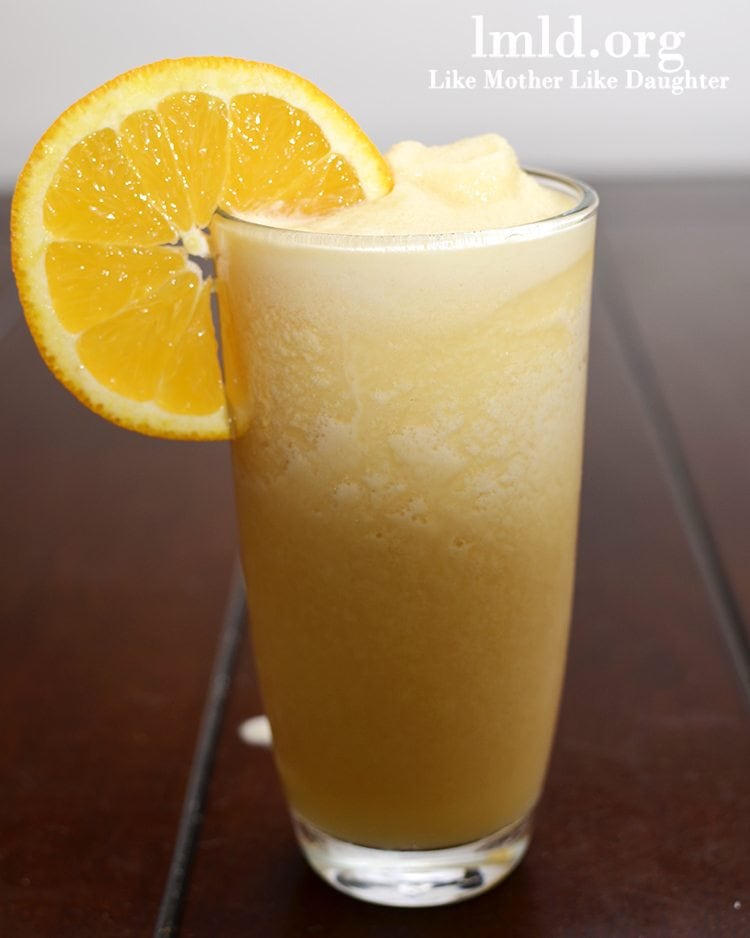 But with a box of delicious and juicy oranges from Costco, I discovered that a fresh orange julius was a great, delicious and fairly healthy thing for me to eat as well. These are the perfect summer snack, whether you have them as a late night snack like I did, or to cool you off in the middle of a hot summer day, so refreshing and absolutely delicious.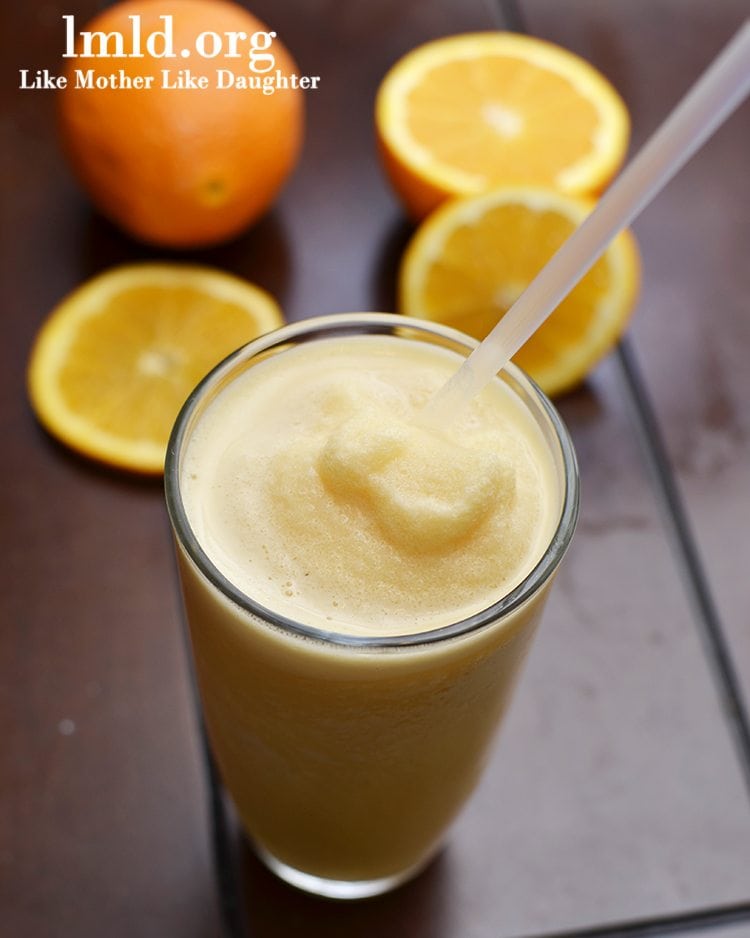 I am participating in the 31 Days of Summer Fun Series that is taking place over at Girl Loves Glam. Be sure to head over here and see all the other fun summery posts that everyone else has been sharing!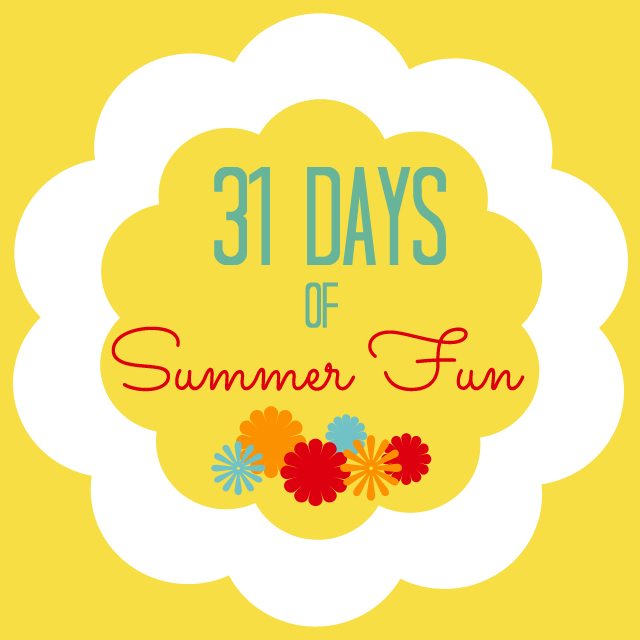 Fresh Orange Julius
1 cup orange juice (fresh squeezed is best!)
1 – 1 1/2 cups ice **
1/4 cup milk
1/4 cup vanilla yogurt
1/2 tsp vanilla
1 TBS sugar
**depending if you want it juicy or slushy
1. Combine all ingredients in a blender and pulse until smooth and everything is desired consistency. (About 2 minutes)
Enjoy. Serves 2