So in an effort to eat more healthy, I figured making a bread-like dessert would be much more healthy than a cookie or cake-like one. I have no idea if that is actually correct, but because there is fruit in this, you can believe that its better for you.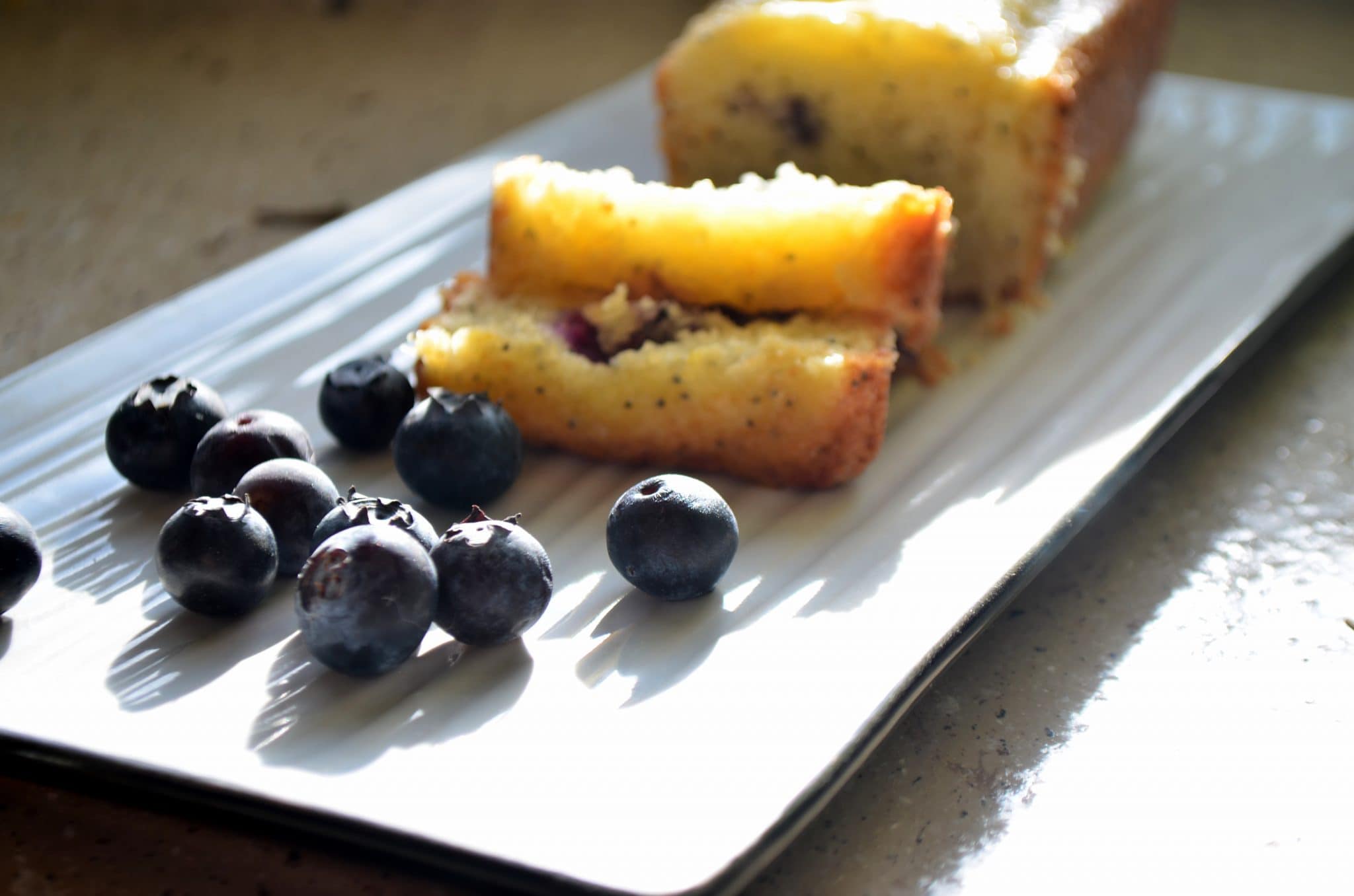 I just hope that they don't make me take a random drug test at work, because I have been eating so much of this bread in the last week, that I probably would fail the test because of the amount of poppy seed.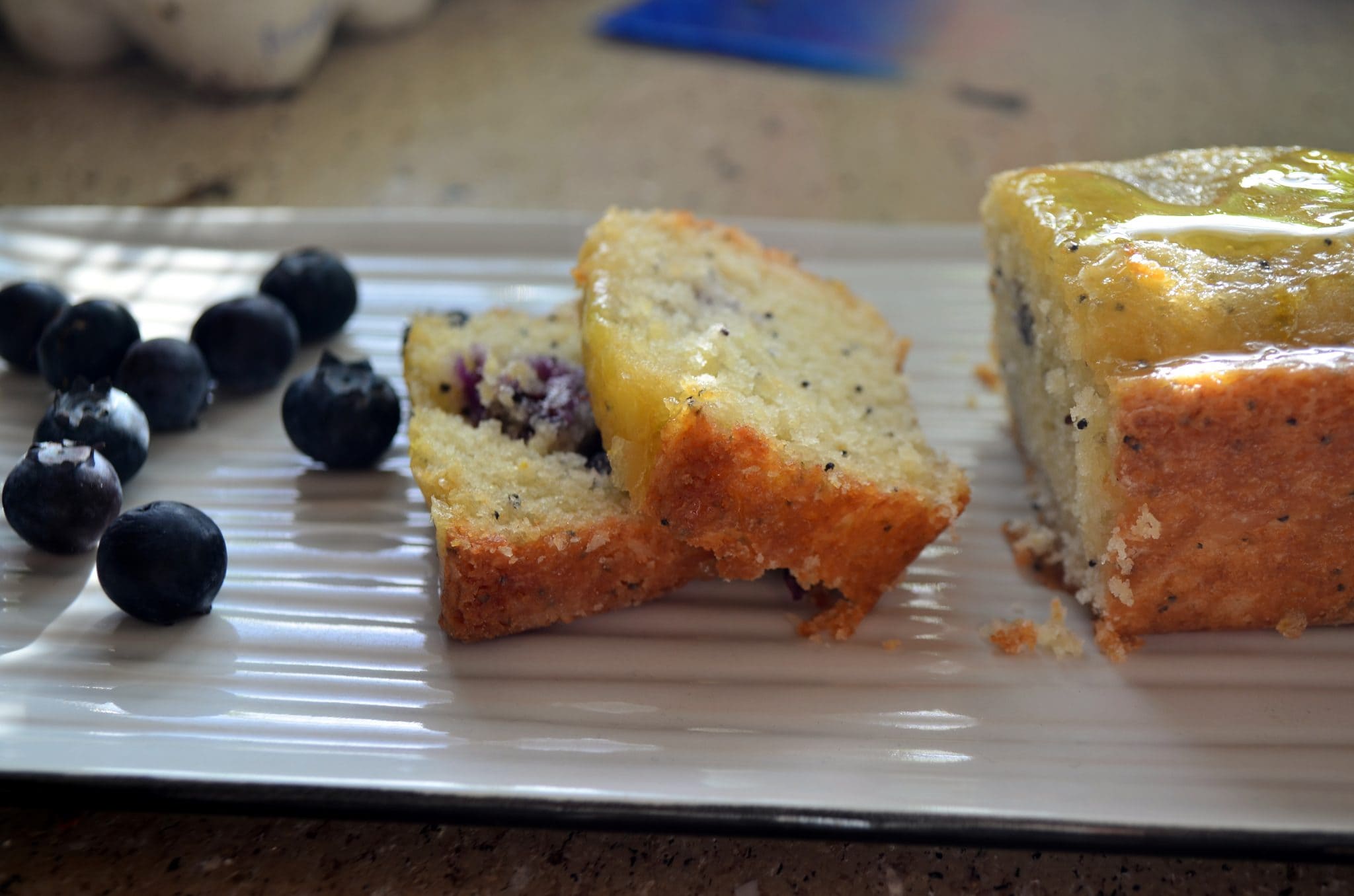 But this bread is so delicious that you won't be able to stop eating it either. Inspired by this recipe from The Girl Who Ate Everything
Blueberry Poppy-seed Bread with Orange Glaze
Serves:
5 small loaves, or 2 normal sized loaves
Ingredients
3 cups flour
½ tsp salt
1½ tsp baking powder
2¼ cup sugar
3 eggs
1 cup vegetable oil
1 cup milk
1½ TBS poppy seeds
1½ tsp almond extract
1½ tsp vanilla extract
1 TBS melted butter
1 cup blueberries
For the Orange Glaze:
¼ cup orange juice
¾ cup sugar
½ tsp almond extract
½ tsp vanilla extract
1 TBS melted butter
Instructions
Preheat oven to 325 degrees.
Mix all ingredients except blueberries in a large bowl and stir well.
Grease and flour bread pans.
Pour mixture into prepared bread pans.
Sprinkle blueberries on the tops of the mixtures evenly. Press slightly into dough with a spoon. (This should keep them from all sinking to the bottom)
Place in oven and bake large pans for about 50 minutes. Small pans for about 30. Bread is done when it is a golden color and an inserted toothpick comes out clean.
When bread is almost done baking. Combine all glaze ingredients in a small sauce pan over medium heat.
Cook until sugar dissolves. Stirring often. Set aside.
Allow bread to cool for 10 minutes in pans before removing.
Pour glaze over bread, spreading with a knife or a spoon. If any drips off, try to put it back on the top of the bread using your spoon.