These chicken enchilada stuffed shells are stuffed full of a cheesy creamy chicken mixture, and topped with enchilada sauce and more cheese! 
Pin these Chicken Enchilada Stuffed Shells for later!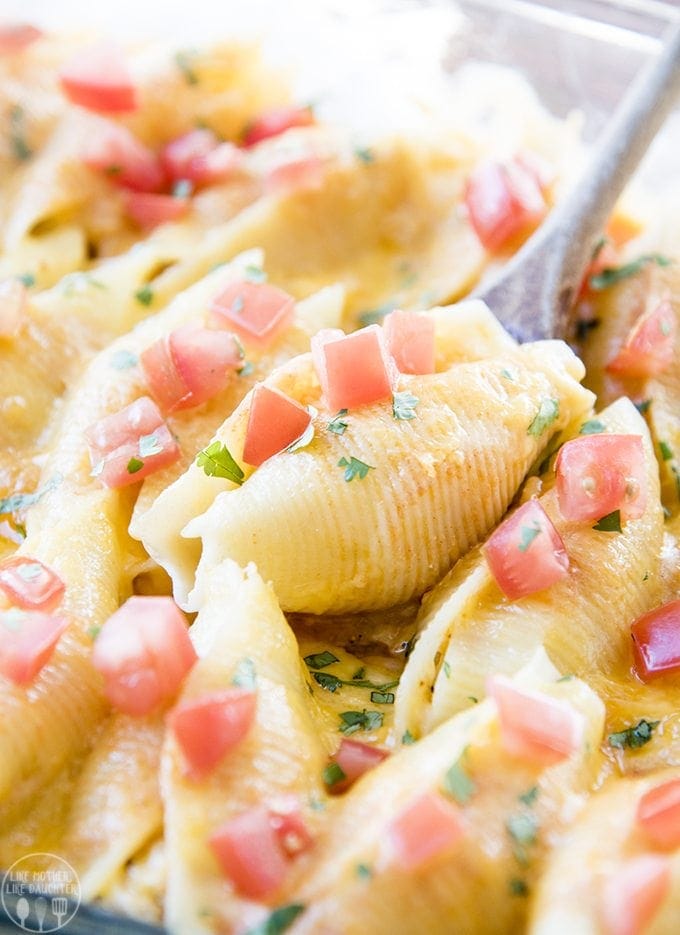 I love pasta! I was raised on eating it for dinner at least once a week, but it was almost always the traditional spaghetti, or somethings spaghetti carbonara. I was extra excited to celebrate national pasta day with my blogging friends – but instead of a traditional pasta dish, I decided to try chicken enchilada stuffed shells and they turned out amazing!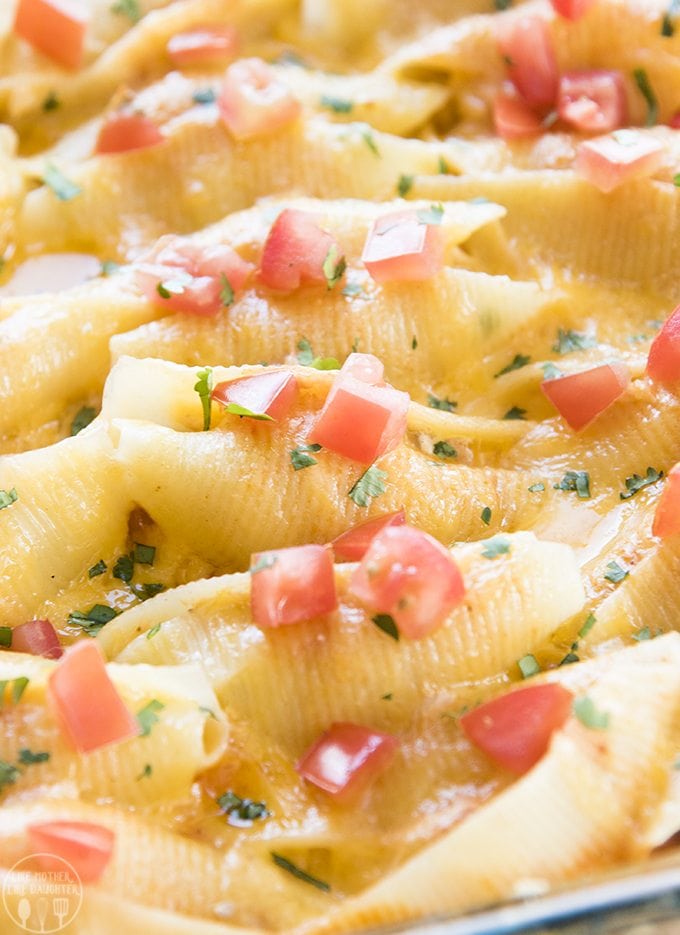 Chicken enchiladas are one of my favorite meals, definitely in my top 3 so I knew these chicken enchilada stuffed shells would be such a fun twist on two of my favorite dishes.
I adapted this recipe from my mexican stuffed shells recipe because those are such a hit at my house, as well as being popular in many readers homes – so I hope you like this new twist just as much!
These shells are stuffed full of a seasoned chicken, and cheese mixture. You'll need some pre-cooked shredded chicken (a rotisserie chicken works great, or you can cook up some of your own chicken breasts and shred them) and mix it with cream cheese, cheddar cheese and taco seasoning. Stuff the mixture inside of your cooked jumbo shells. Top with your favorite enchilada sauce and cheese and bake up till you've got hot cheesy perfection!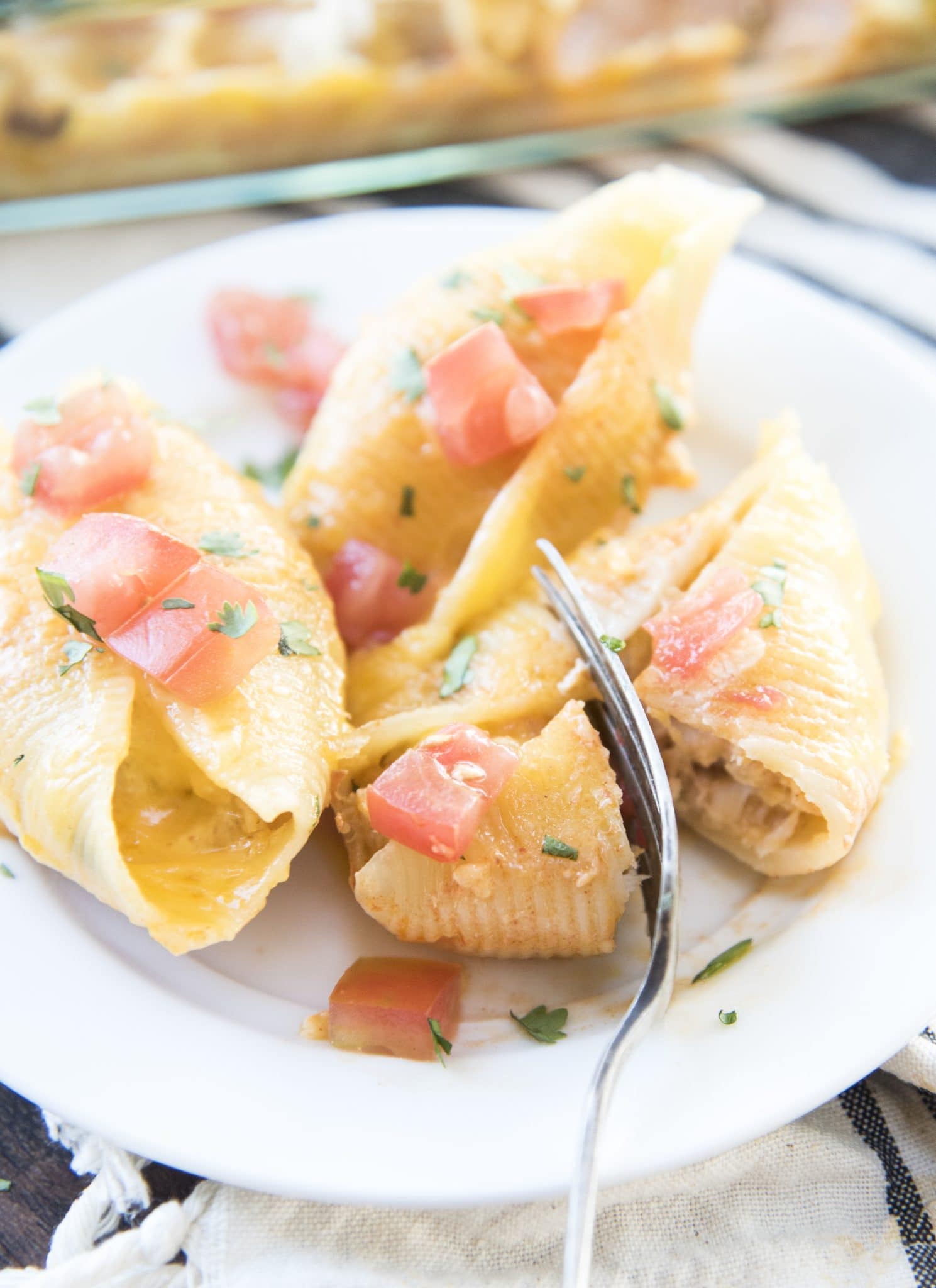 Chicken Enchilada Stuffed Shells
Chicken Enchilada Stuffed Shells
Ingredients
21-24 jumbo shells
2 cups cooked and shredded chicken
1 TBS taco seasoning
4 oz cream cheese
2½ cups shredded cheddar cheese, divided
10 oz enchilada sauce
Optional Toppings:
Diced tomatoes
Chopped Lettuce
Chopped Cilantro
Diced Olives
Instructions
Bring a large pot of water to boil. Cook your pasta shells according to package directions, about 10 minutes. Rinse shells.
Preheat the oven to 350 degrees.
Combine your shredded chicken, taco seasoning, cream cheese, and 1 cup cheddar cheese in a medium sized bowl. Stir to mix.
Pour about half of the enchilada sauce into the bottom of a 9x13 pan.
Stuff each shell with 1 heaping tablespoon of the chicken mixture and place into the pan.
Repeat until all the shells and meat mixture are used.
Pour remaining enchilada sauce over the top of the shells and spread evenly.
Cover pan in foil and bake for 30 minutes.
Remove foil, sprinkle remaining 1½ cups shredded cheese over the top of the shells.
Bake for an additional 15 minutes, or until the cheese is melted and bubbly.
Enjoy topped with diced tomatoes, lettuce, cilantro, etc.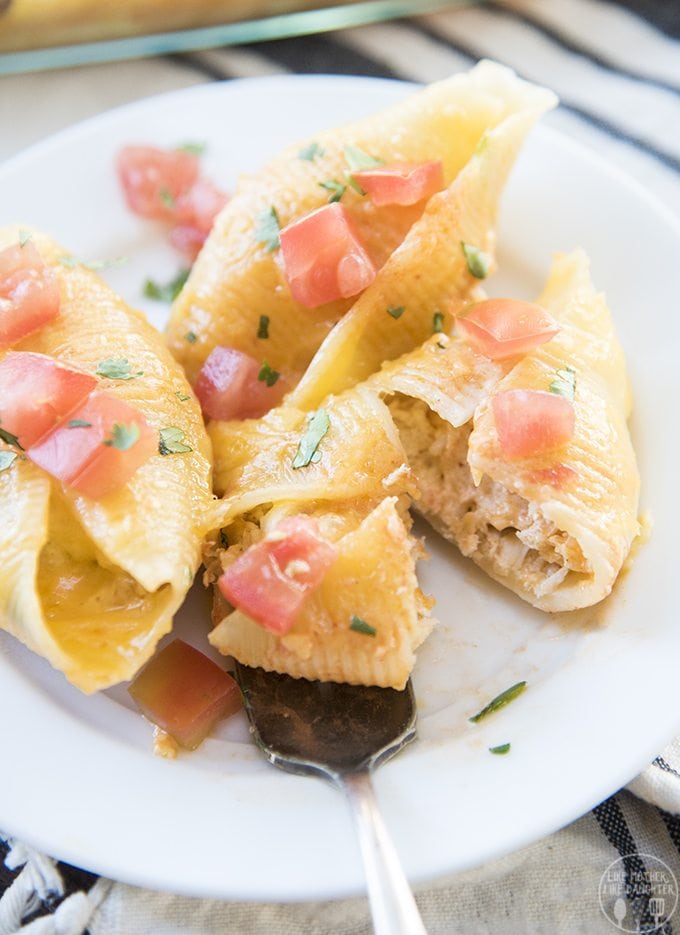 Now, since its national pasta day, here are 25 more amazing pasta dishes from our own blog and our friends!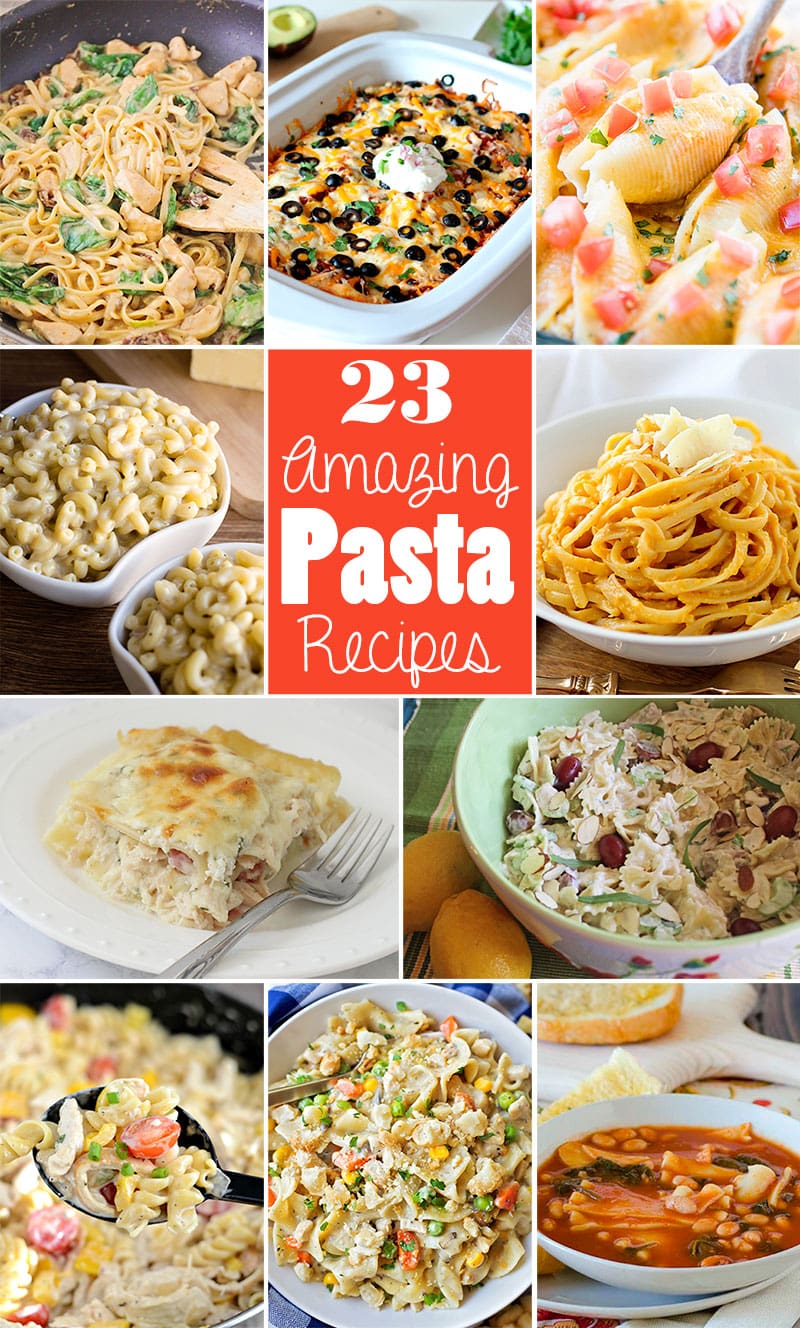 The Perfect Mac and Cheese on Ashlee Marie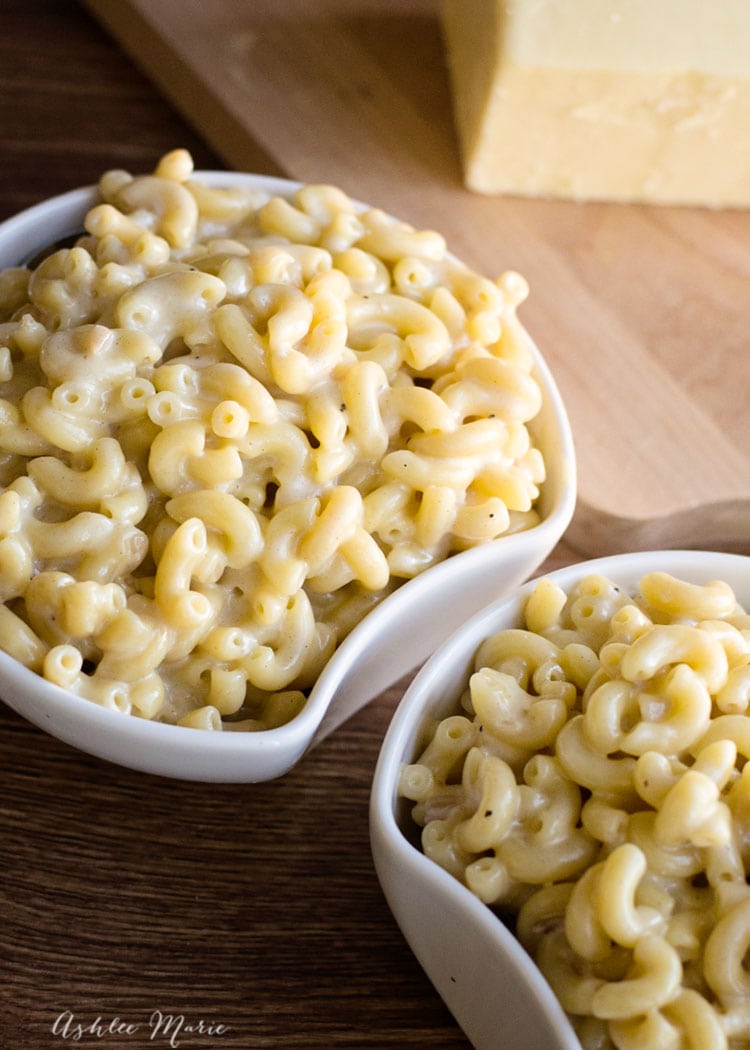 Creamy Cajun Chicken Pasta on Creations by Kara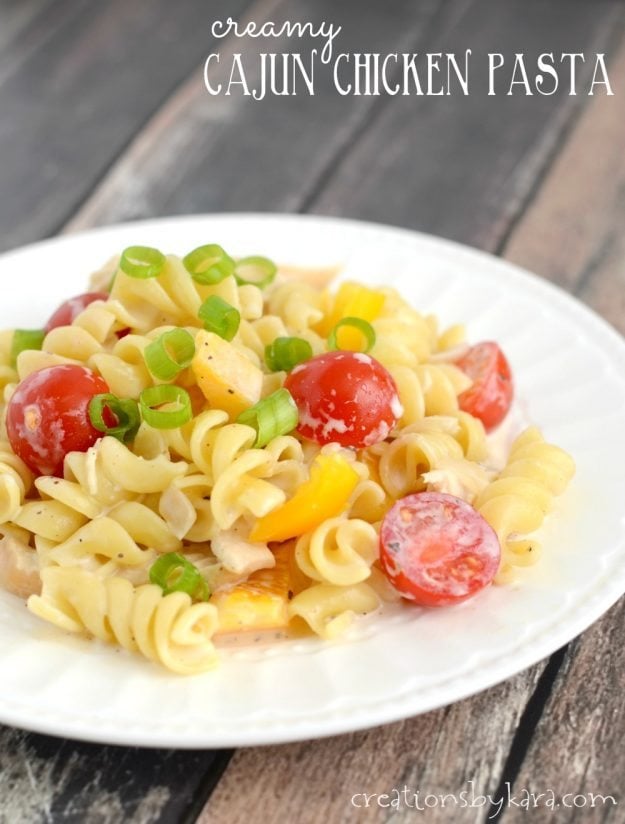 One Pot Chicken Florentine Pasta on The Baker Upstairs, ,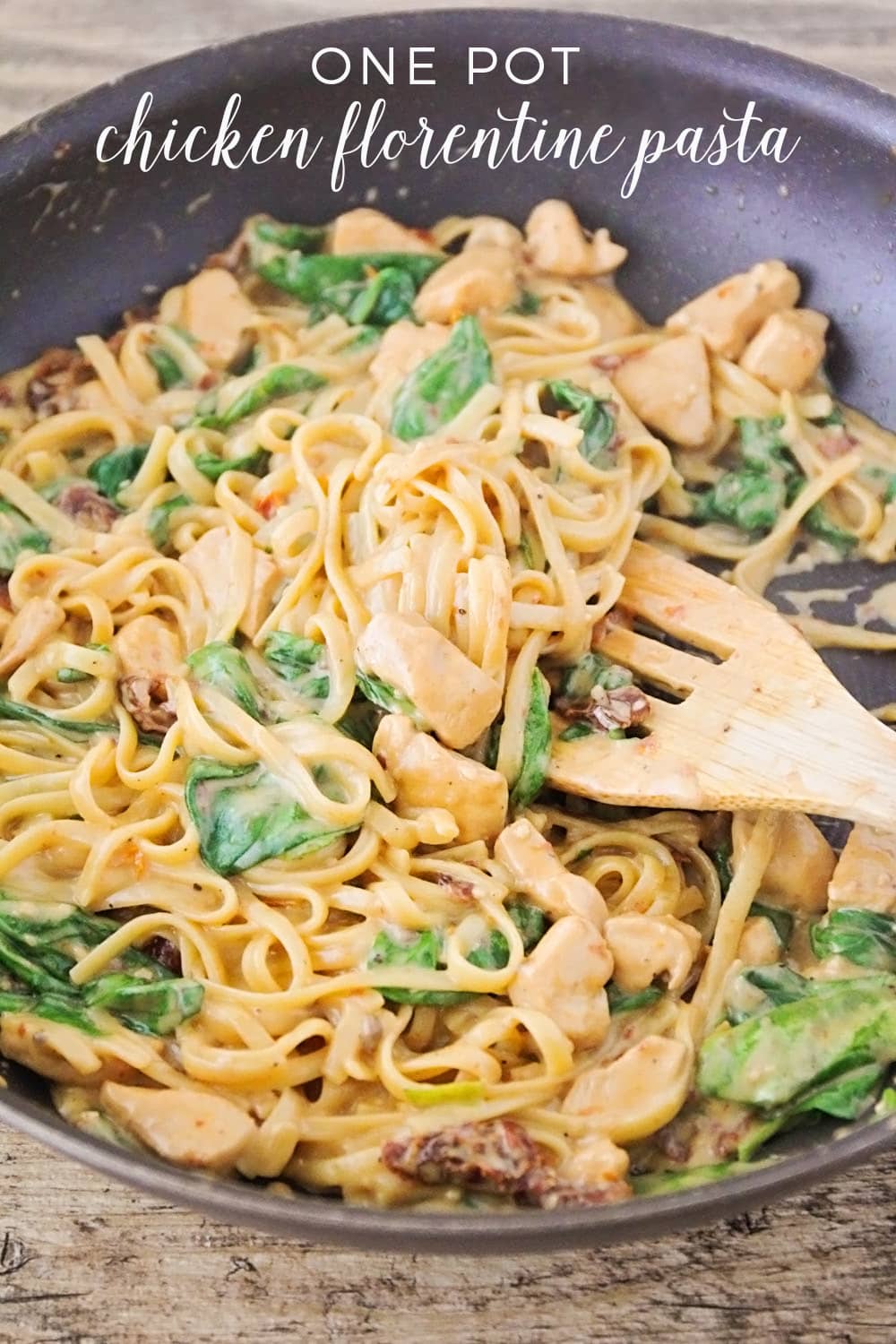 Lemon Terragon Pasta Salad on Jamie Cooks it Up!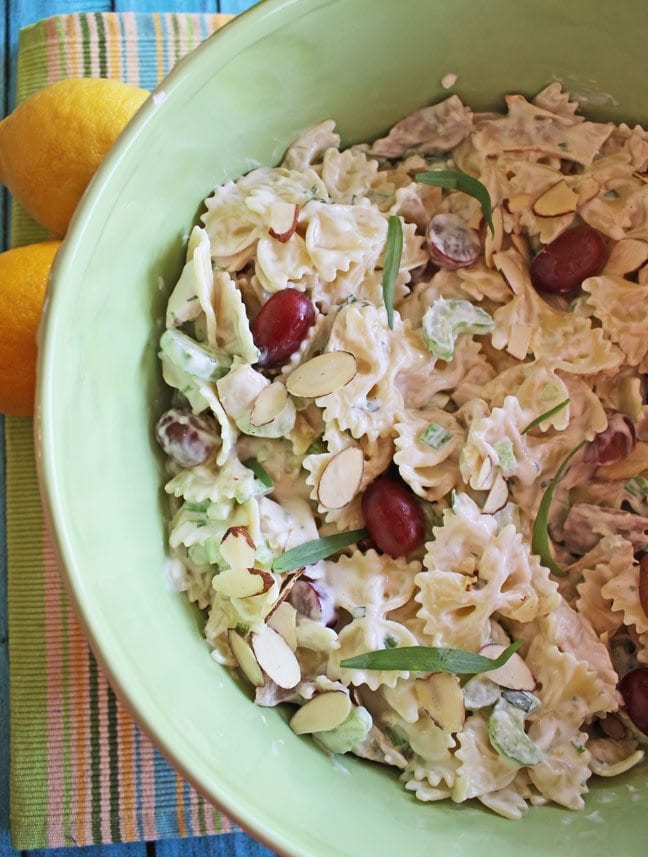 Creamy Pumpkin Pasta on Yummy Healthy Easy
Chicken Cordon Bleu Lasagna on Butter with a Side of Bread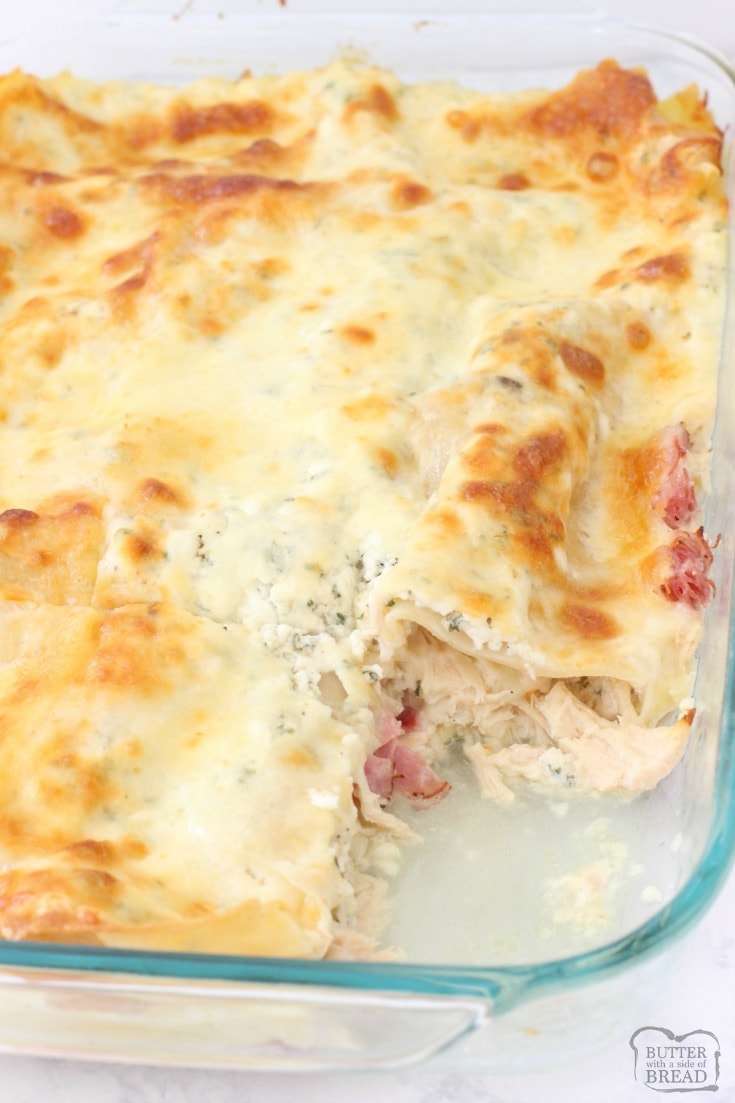 Simple Italian White Bean and Pasta Soup on Real Mom Kitchen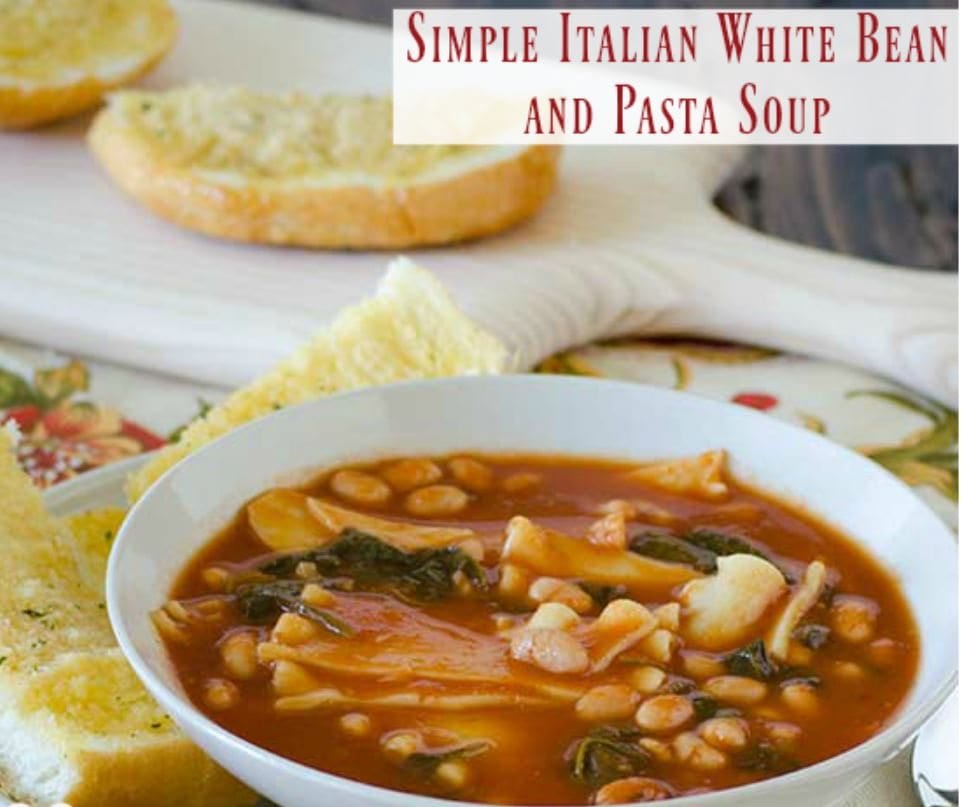 One Pot Creamy Chicken Pot Pie Noodles on Life Made Simple
Slow Cooker Taco Lasagna on 365 Days of Slow Cooking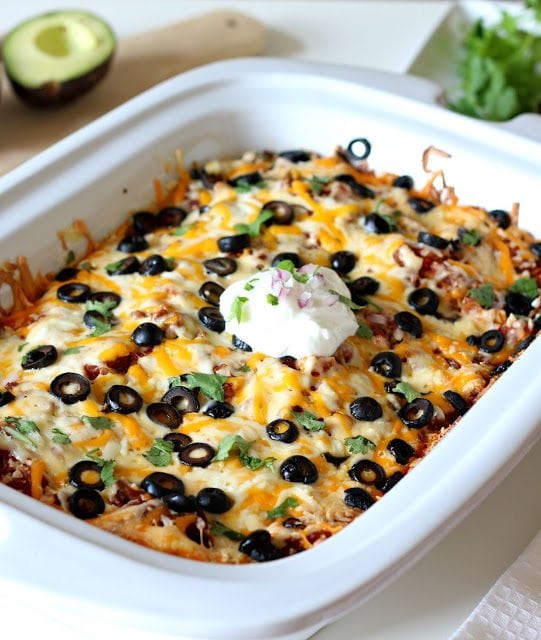 Chicken Alfredo Lasagna Roll Ups
Cheesy Chicken and Broccoli Pasta on The Baker Upstairs
Slow Cooker Chili Mac on Real Mom Kitchen
Chicken Penne Pasta on Ashlee Marie
Quick and Easy Butter Garlic Noodles on Life Made Simple
Fiesta Ranch Chicken Pasta Salad on Butter with a Side of Bread
Chicken Ranch Pasta on Creations by Kara
Creamy Pesto and Chicken Pasta on Jamie Cooks it Up!
Slow Cooker Peppery Beef Noodles on 365 Days of Slow Cooking
Pasta E Fagioli Soup on Yummy Healthy Easy
One Pot Chicken Enchilada Pasta
Broccoli and White Cheddar Shells on Life Made Simple
One Pot Lasgana Soup on Yummy Healthy Easy
Linguine with Clam Sauce on The Baker Upstairs