Ever since I first pinned this recipe, I have been telling Nate that I want to buy coconut oil. Coconut oil is a little bit expensive so I had to really want it, you know, 8 dollars, but its a  pretty big container of it, but I only used 1/4 cup in this recipe. So what else am I going to do with this coconut oil? Of course this homemade hard shell is so amazing I'll definitely be making this one again and again. But readers, I'm asking you… what else should I do with my coconut oil? I know its pretty healthy for us. Do you have any recipe suggestions?
So, if you have coconut oil lying around your house (and maybe even if you don't, you should make this recipe). Its so simple. Like 2 steps. And its so good. (Ps. in the future I'm gonna try other flavors of this with different chocolate chip flavors).
Chocolate Magic Shell:
8 oz chocolate chips (about 1 1/2 cups), milk or semi sweet
1/4 cup (4 TBS) coconut oil
1. Put both ingredients in a small microwave safe bowl.
2. Heat in microwave for 1 minute. Stir. If chocolate chips are not completely melted, heat in 15 second increments, stirring in between until melted. **
3. Pour over your ice cream. Let sit about 15 seconds.
Enjoy
** Will be very runny.
Store in a microwave safe jar or bottle, in the fridge. To reheat put jar in the microwave and repeat step 2. Until runny again.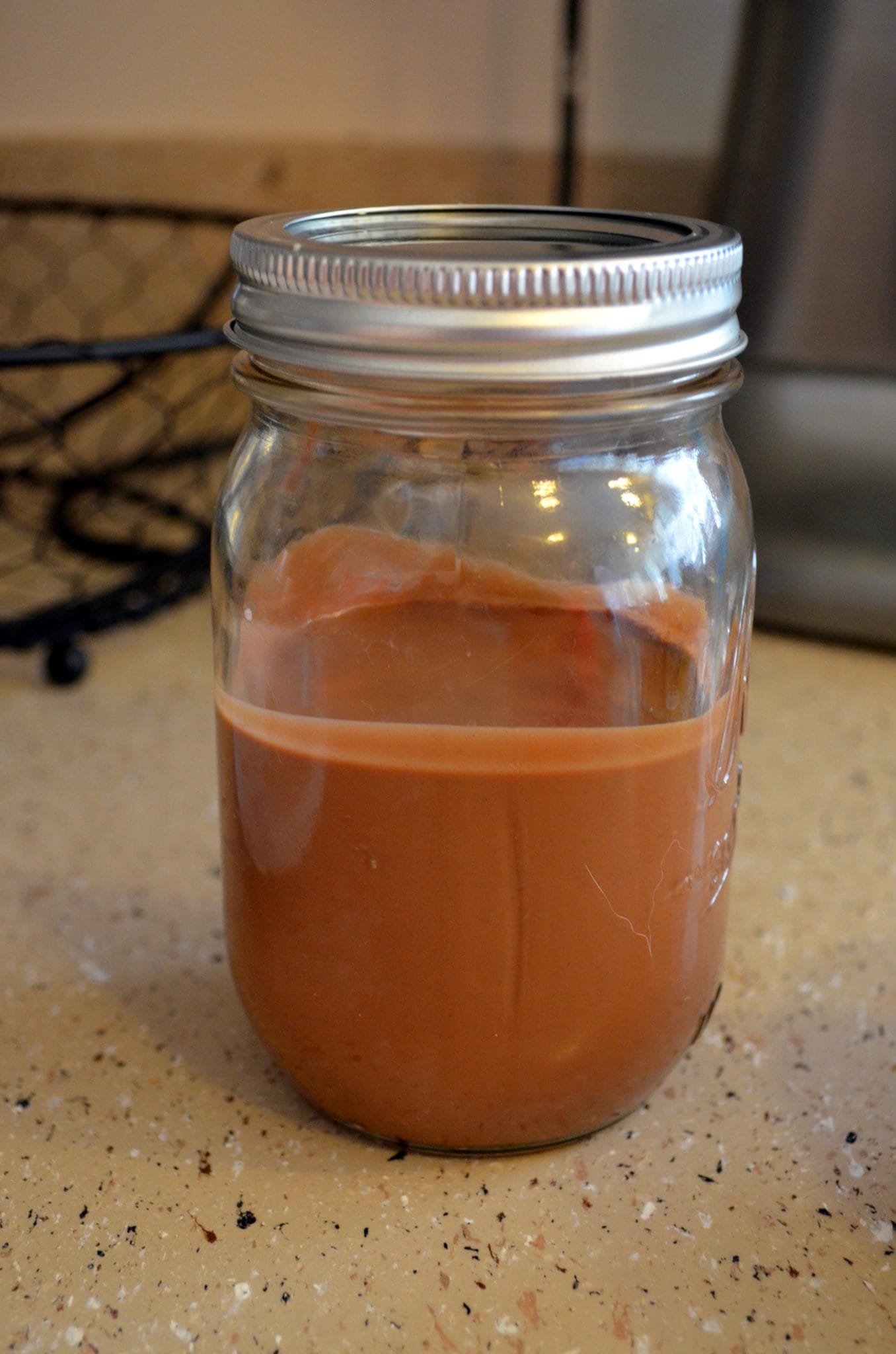 What is your favorite ice cream topping?