Some cakes are heavy and dense and full of ooey gooey goodness, some cakes are light, refreshing, and airy – and that is how I would describe this lime citrus bundt cake – light, refreshing, airy, and maybe really, really good too. At least that was the responses I received when I shared with a group of young women at a recent youth activity.  Comments like "this is really good", "of course we ate the cake, it was really, really good" "thank you for the cake, it was really good".  I  must admit I like hearing comments that inflate my ego, they are certainly preferred over the ones that pop my bubble.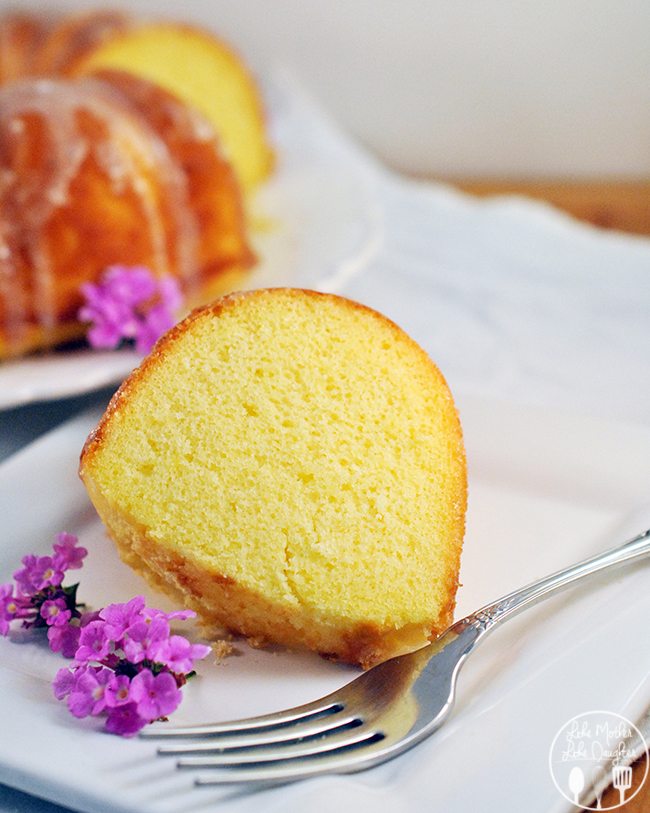 That actually was what I was talking to my young women about at our youth activity, how we spin a web of friendship and goodness and what are some ways that we can strength this web or bond of friendship.  We all sat in a circle with a ball of yarn that was tossed back and forth between girls.  Each time they tossed it to a new person a compliment or positive thought was shared about that person.  We built quite a strong web.  But most of all I hope the web or bond of friendship was built stronger.  These girls need each other to help each other stay strong, feel safe, be noticed and loved.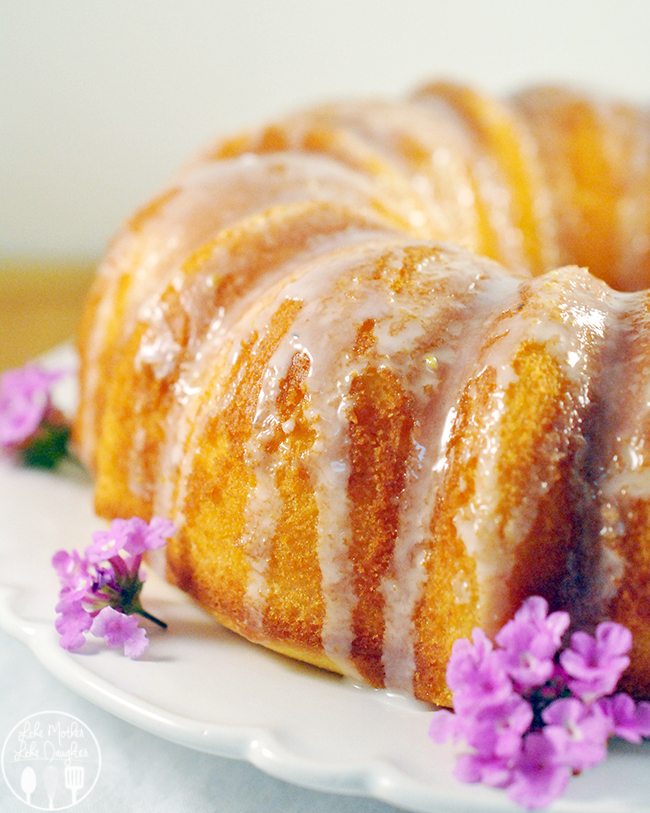 It was a fun evening and it didn't hurt to feed them a light, refreshing, airy lime citrus bundt cake that was "really, really good."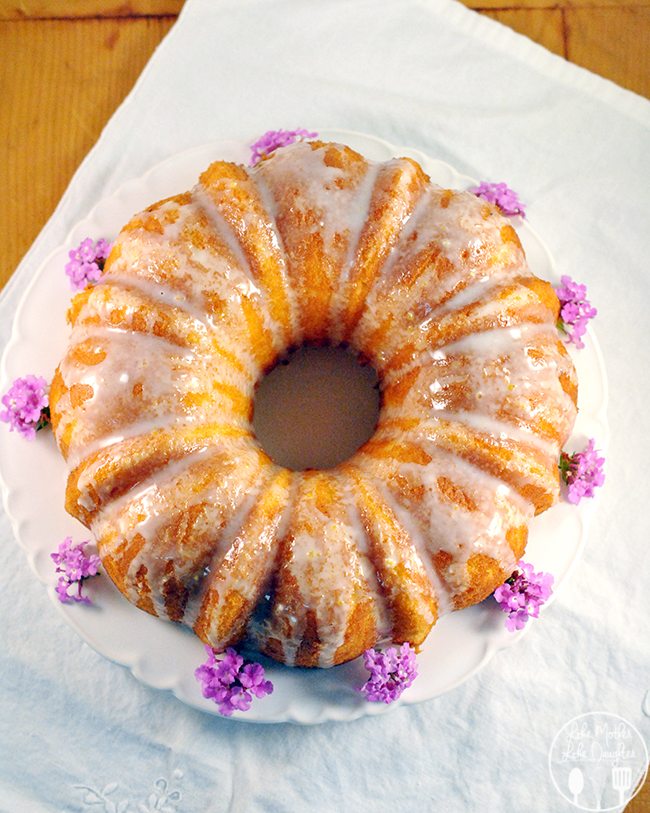 Lime Bundt Cake
A lime citrus bundt cake that is light and refreshing with a hint of lime from fresh lime juice and zest made from a box and just a few additional ingredients.
Ingredients
1 yellow cake box mix
3 eggs
1 cup milk
3 oz light cream cheese - softened
⅓ cup sweet lime juice (about 1 lime)
2 TBS lime zest (about 2 limes)
lime glaze
Instructions
Preheat oven to 325 degrees
Butter a bundt cake pan well
In a large bowl, beat cake mix with the eggs, milk, light cream cheese, lime juice, and lime zest.
Beat for 1 minute on low
Beat for 2 minutes on medium, scrapping down constantly
Pour into bundt cake pan
Bake at 325 degrees for 40 to 45 minutes, until a toothpick inserted in the middle comes out clean
Remove from oven, turn upside down on cooling rack and let cool for 15 minutes
Remove cake from pan and let cool completely, about 1 hour
Place on serving dish and drizzle lime glaze all over cake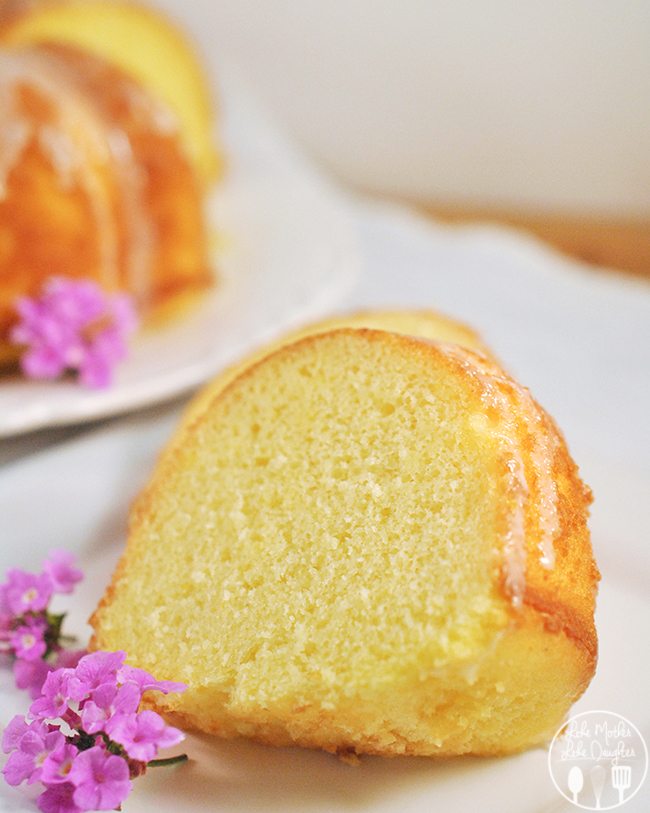 Lime Glaze
A lime glaze with fresh lime juice and zest, perfect glaze over a lime citrus bundt cake
Ingredients
2 cups powdered sugar
2 TBS fresh squeezed lime juice
1 TBS lime zest
Instructions
In a medium bowl put your powdered sugar and lime zest.
Add 2 TBS lime juice and mix until well combined and smooth
If you want the glaze thinner add more juice
If you want the glaze thicker add more powdered sugar
Drizzle over cake
How do you strengthen your bonds/web of friendship?
You might like these too: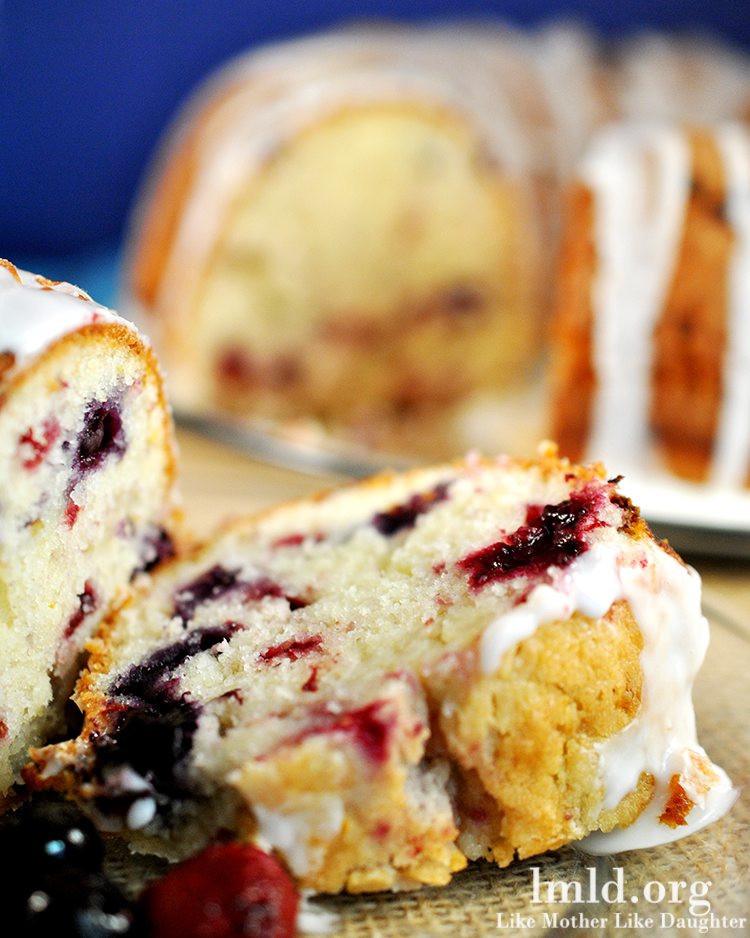 No Churn Key Lime Pie Ice Cream