Since its officially September, I think its appropriate to start sharing pumpkin recipes with you for the fall season. Are you okay with that? Well, its also National Breakfast Month, so today I'm sharing a breakfast recipe and a pumpkin recipe – these pumpkin chocolate chip pancakes are amazing!
Pin these pumpkin chocolate chip pancakes for later!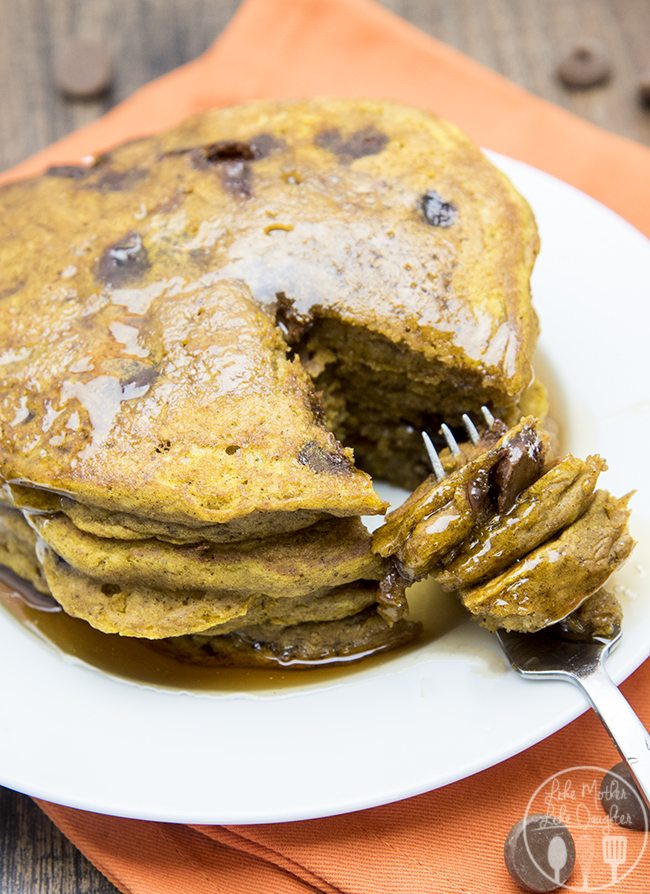 They have a delicious pumpkinny and cinnamon spice flavor, filled with chocolate chips, all in a soft, moist and fluffy pancake.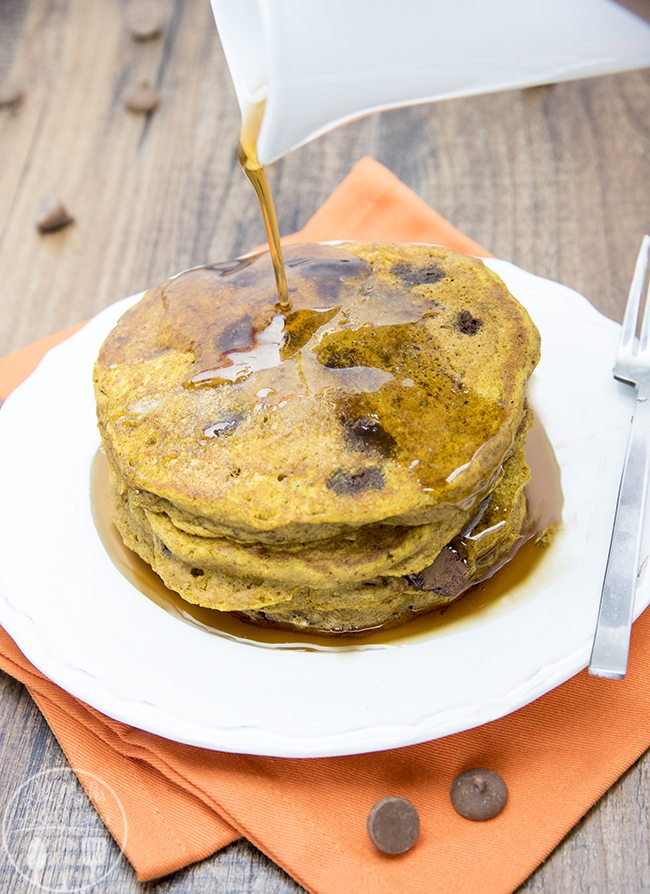 These pancakes are irresistible, I planned on only eaten one, but I couldn't stop. I just love the combination of pumpkin and chocolate chip, and the flavors just remind me of fall. These pancakes are the perfect fall recipe, I promise you'll want to make them soon!
Adapted from this recipe from Sally's Baking Addiction.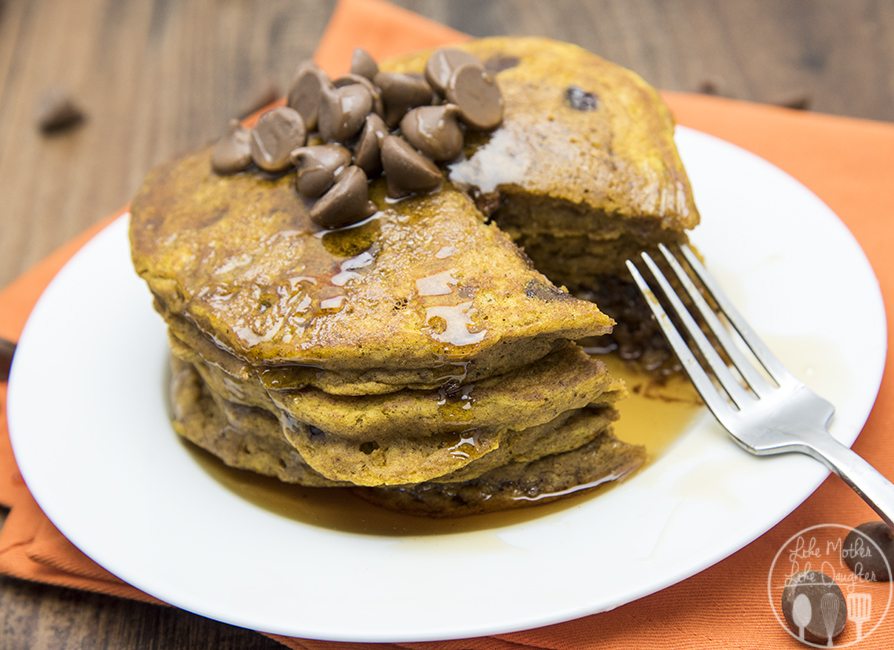 Pumpkin Chocolate Chip Pancakes
Ingredients
1½ cups flour
1 tsp baking powder
½ tsp baking soda
½ tsp salt
2 tsp cinnamon
1 tsp pumpkin pie spice
1 cup chocolate chips
1¼ cups pumpkin puree
⅓ cup brown sugar
1 egg
3 TBS butter, melted
1 cup milk
Instructions
Heat a large griddle or skillet to medium high heat, about 350 degrees. Spray with nonstick spray.
In a large bowl, mix together your flour, baking powder, baking soda, salt, cinnamon, pumpkin pie spice, and chocolate chips. Stir to combine, and set aside.
In another bowl combine your pumpkin puree, brown sugar, egg, butter and milk. Whip everything together till combined.
Dump your dry ingredients in with your wet ingredients and stir until everything is just combined. (The batter is supposed to be thick)
Pour about ¼ cup of batter onto the griddle, spread out a little to form a circular shape.
Cook until the edges are starting to look cooked, about 2 minutes, then flip and cook on the other side till cooked through. (Another minute or 2).
Repeat with additional batter.
Serve pancakes with butter and syrup.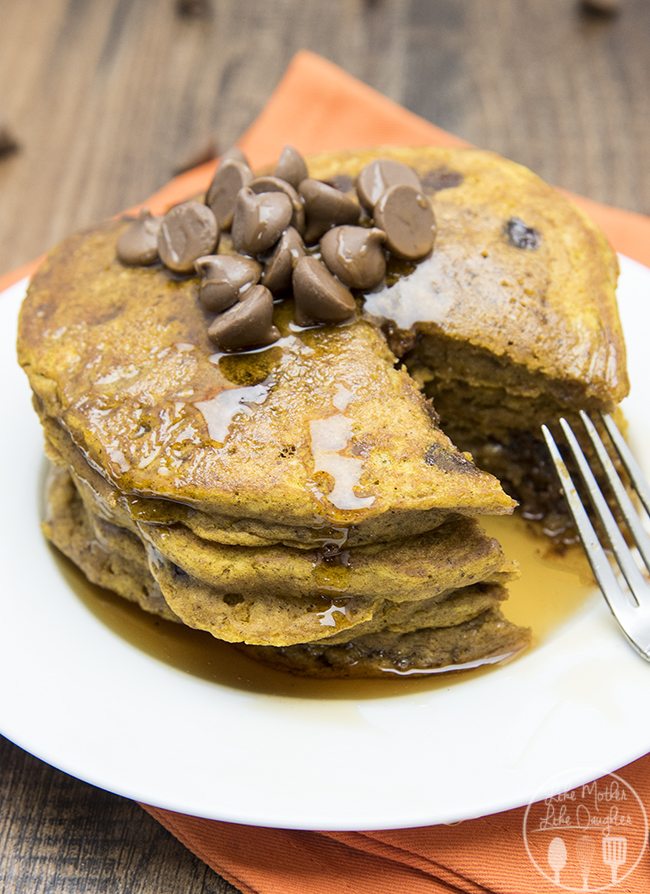 And since its national breakfast month, here are 29 more amazing breakfast recipes: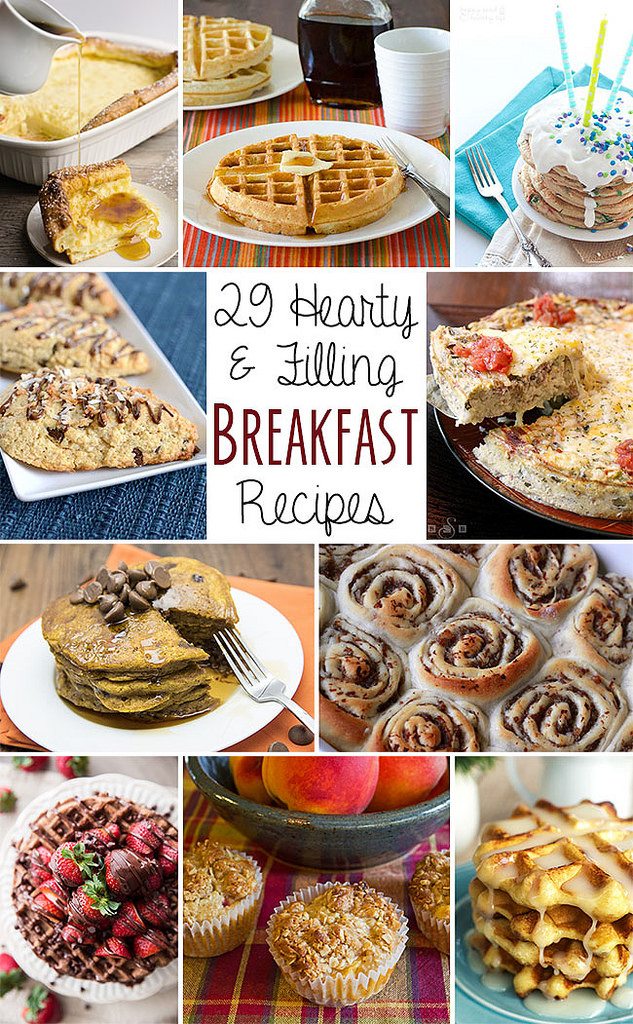 Pumpkin Cinnamon Rolls with Cream Cheese Frosting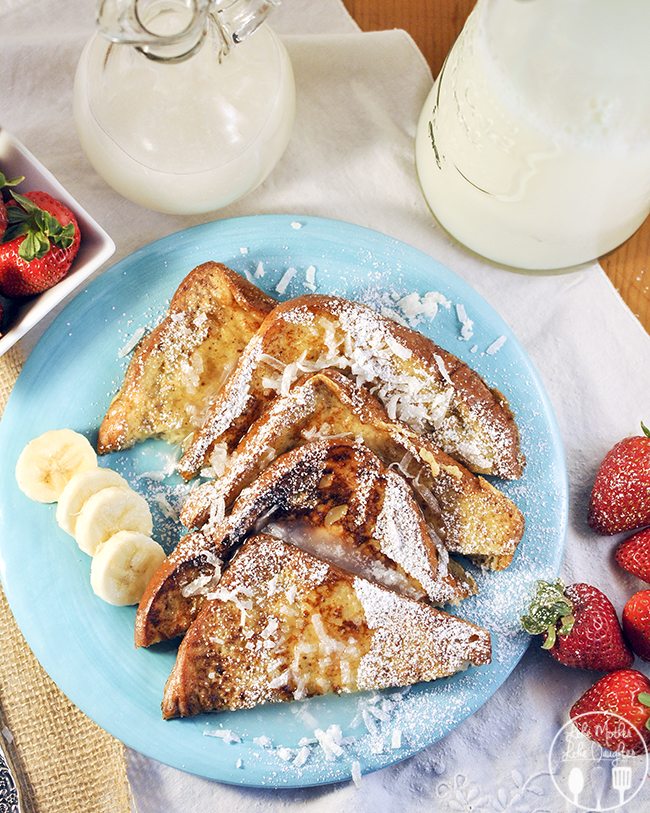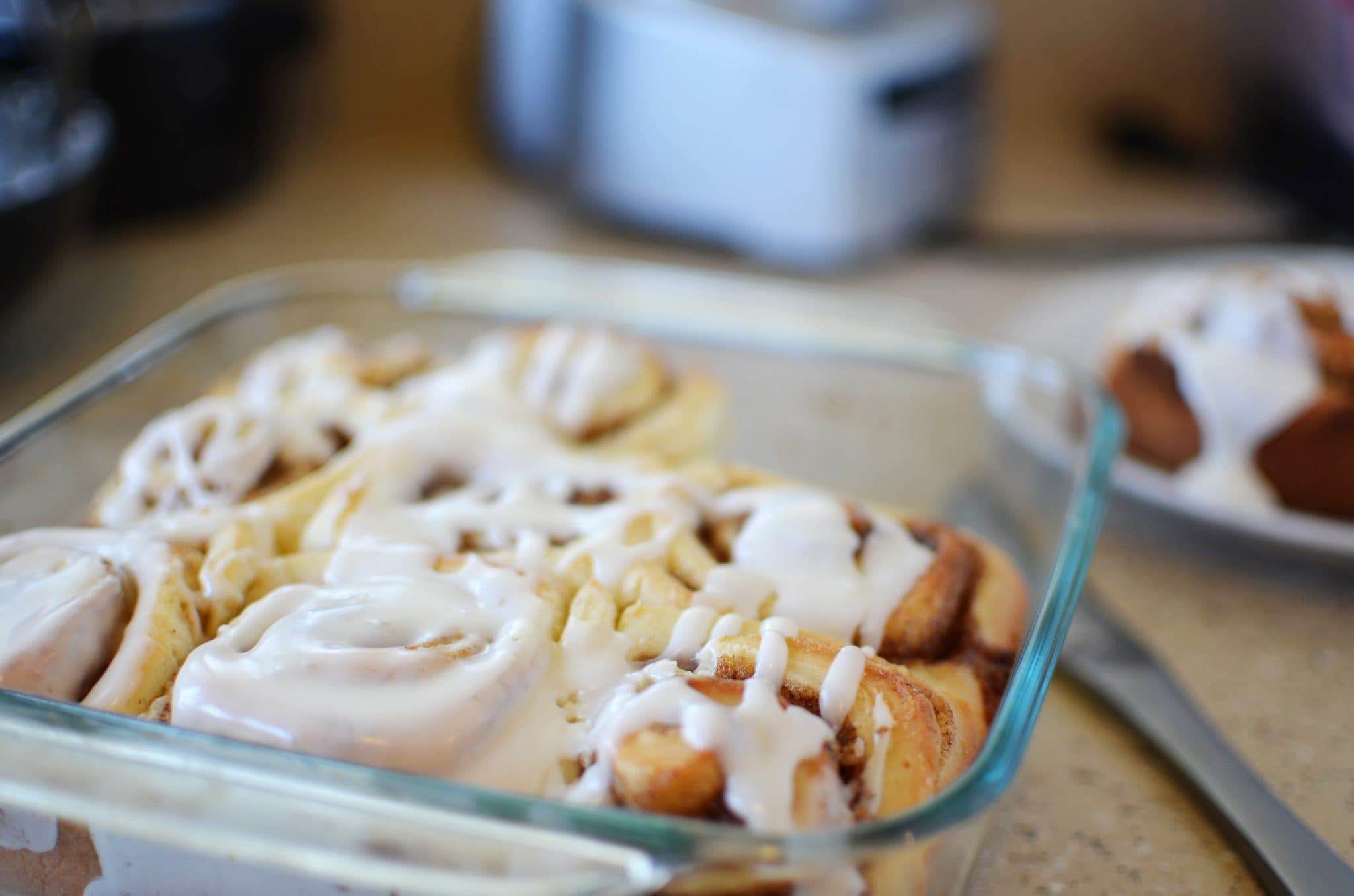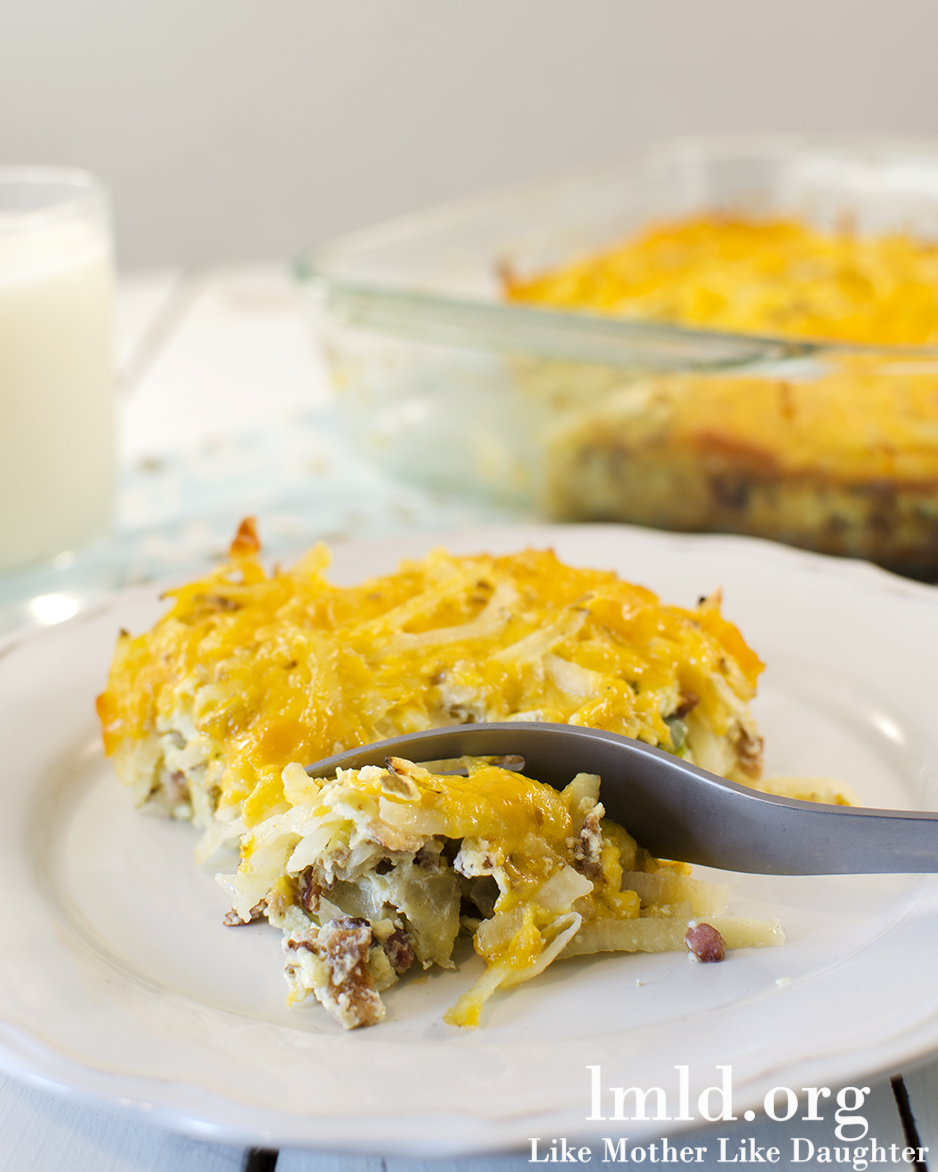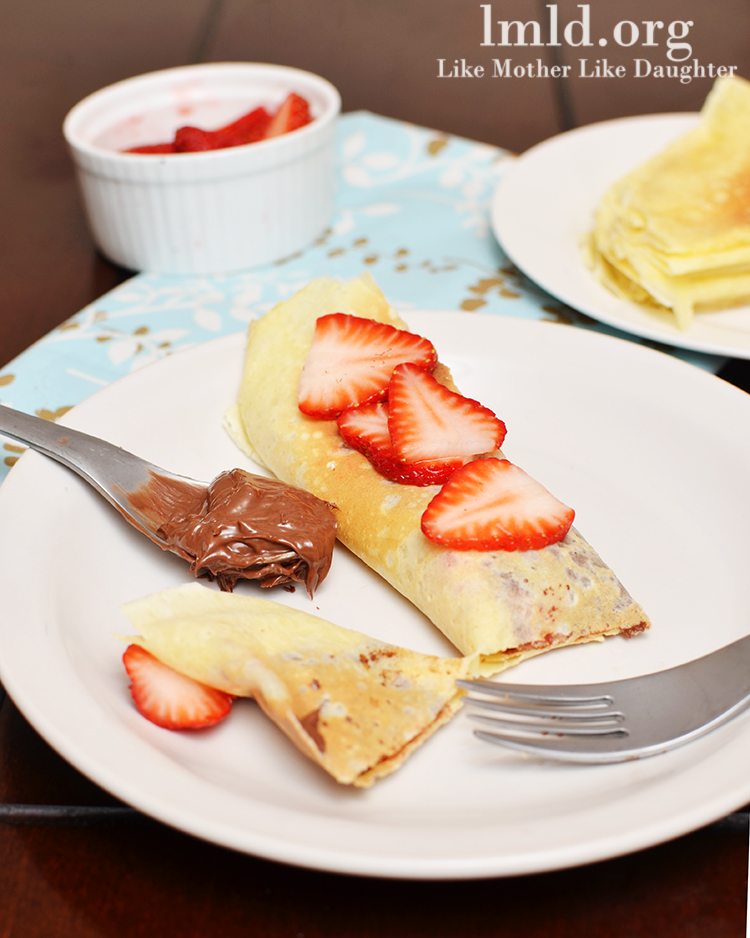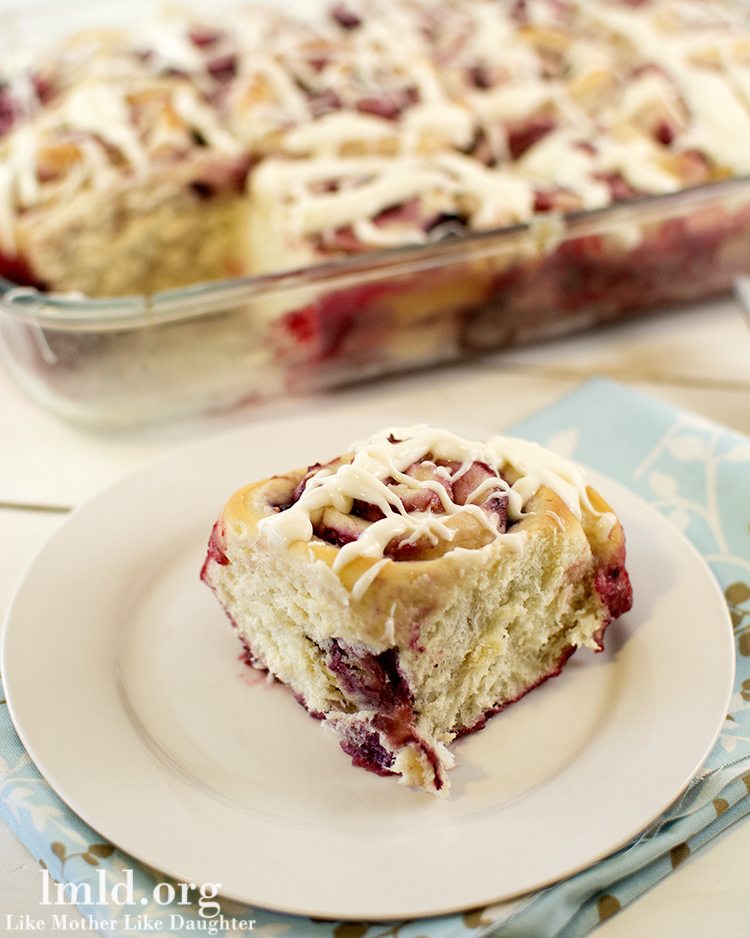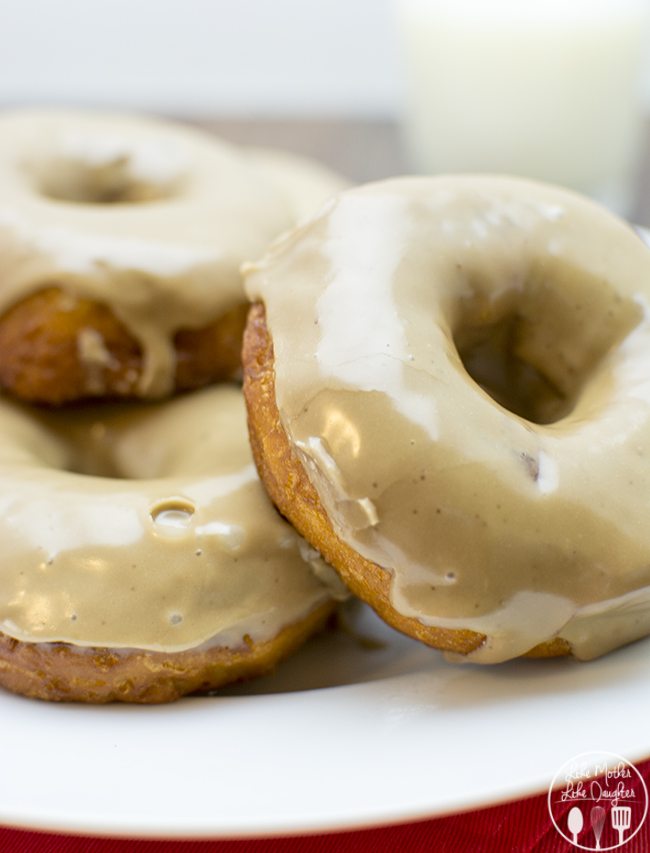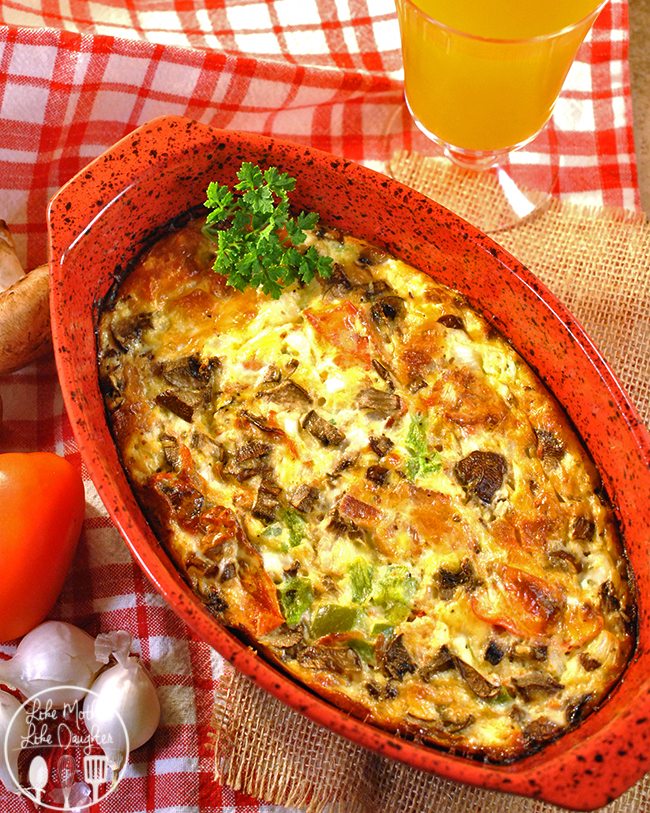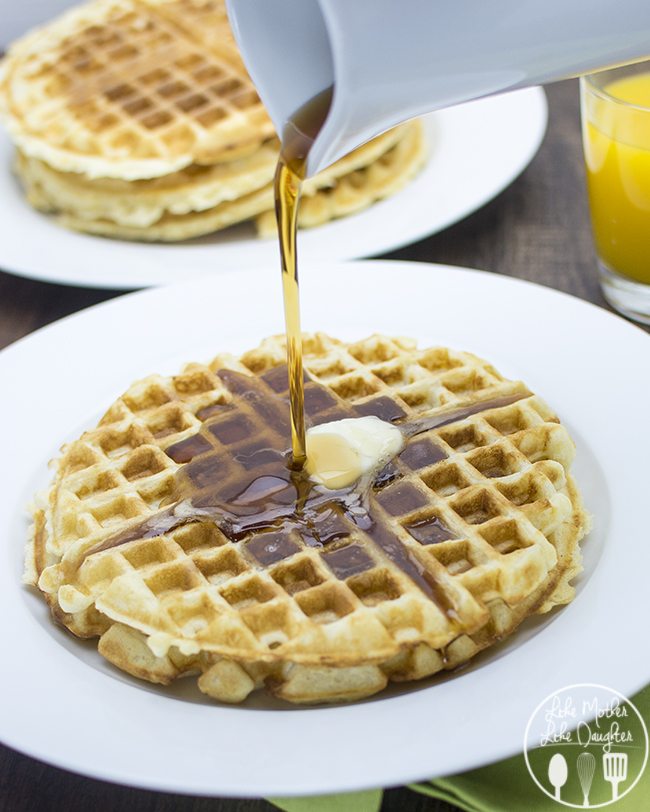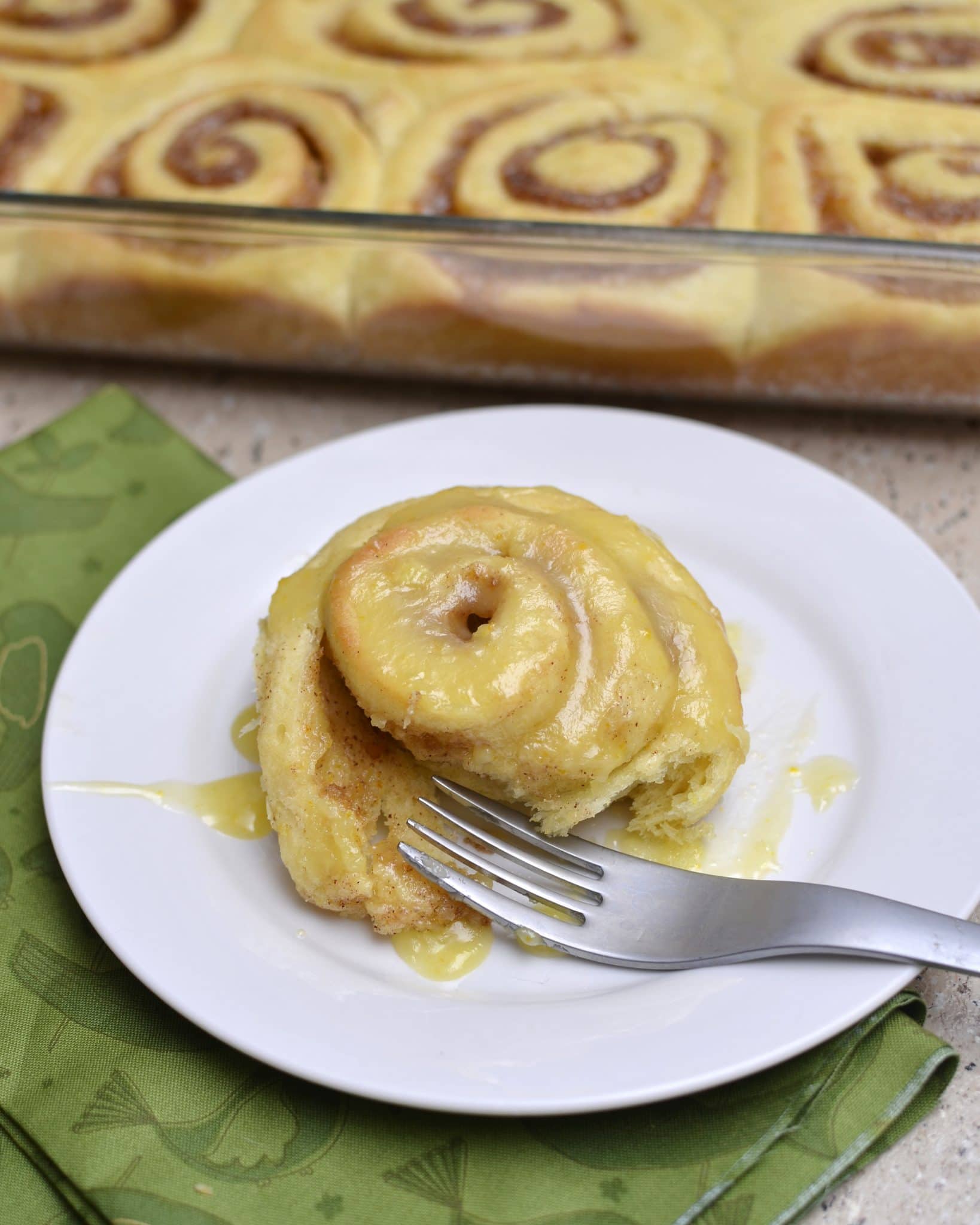 German Pancakes on Ashlee Marie
Coconut Chocolate Chip Scones on Creations by Kara
Weekday Waffles on Real Mom Kitchen
Easy Cinnamon Roll Waffles on Cupcake Diaries
Peach and Oatmeal Muffins on Jamie Cooks it Up
Southwest Breakfast Casserole on Butter with a Side of Bread
Lightened Up Birthday Cake Pancakes on Happy Food Healthy Life
Whole Wheat Dark Chocolate Covered Strawberry Waffles on Tried and Tasty
Cinnamon Rolls with Cream Cheese Frosting on Summer Scraps
Traditional Liege Waffles on Ashlee Marie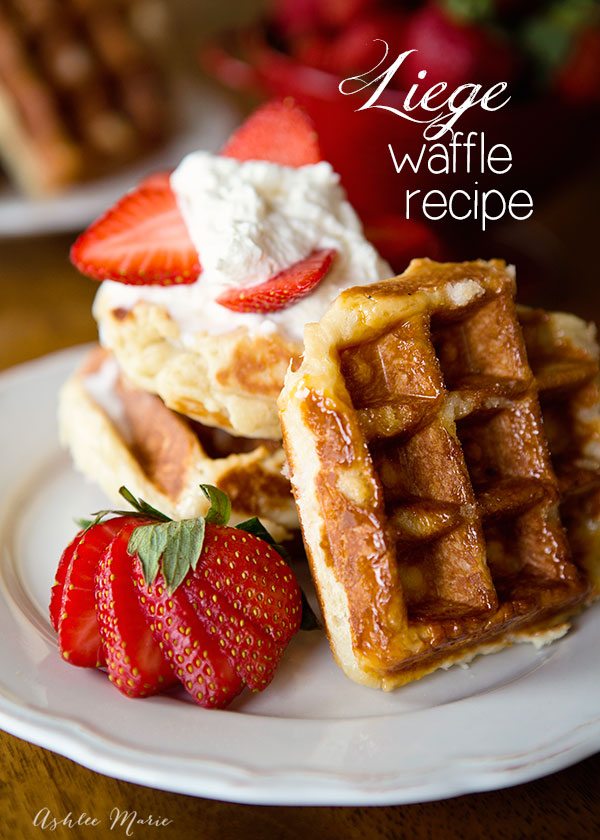 Tropical Fruit and Yogurt Parfait on Tried and Tasty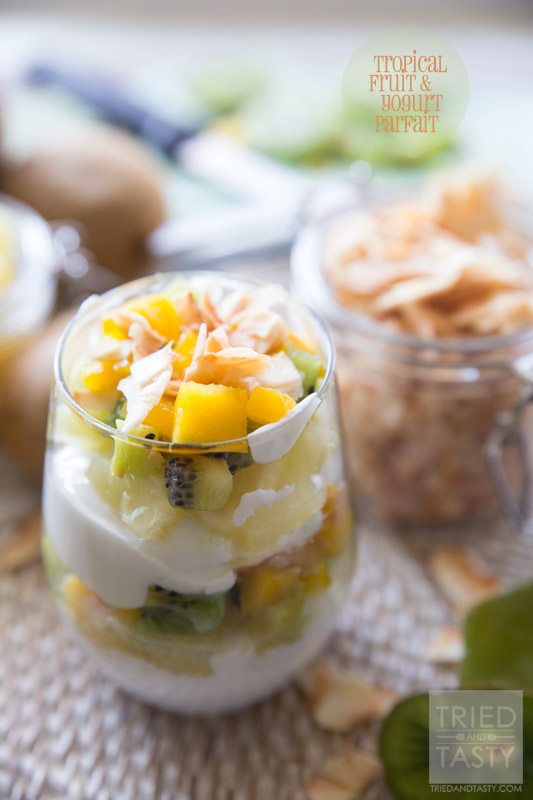 Sour Cream Banana Coffee Cake on Creations by Kara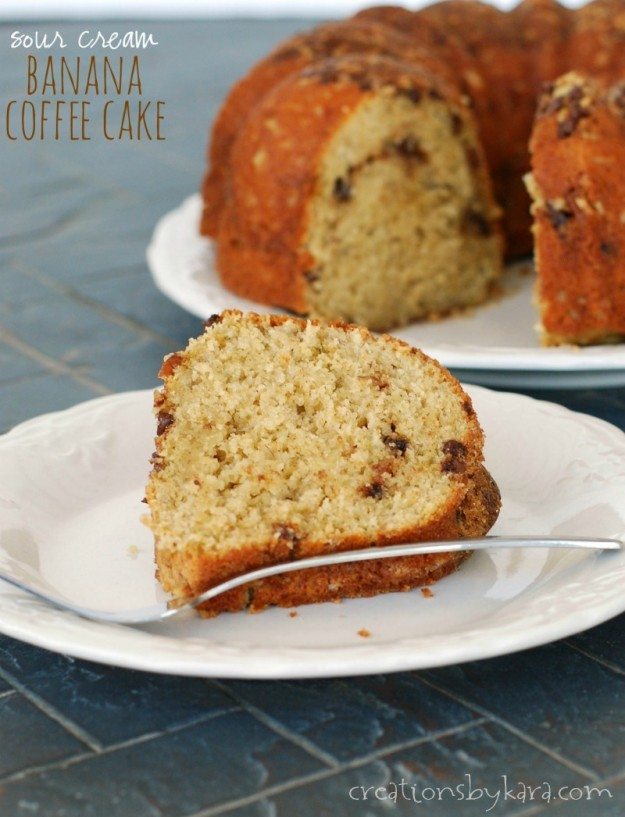 Churro Waffles on Cupcake Diaries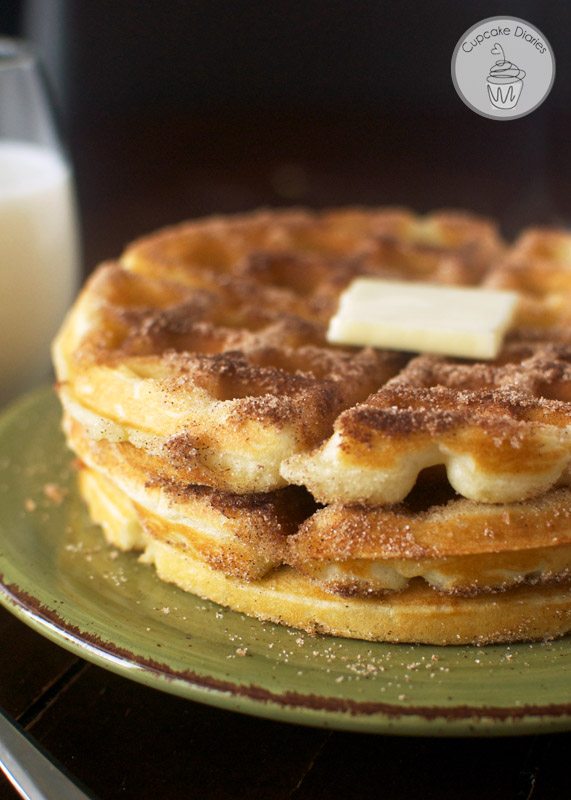 Croissant French Toast on Real Mom Kitchen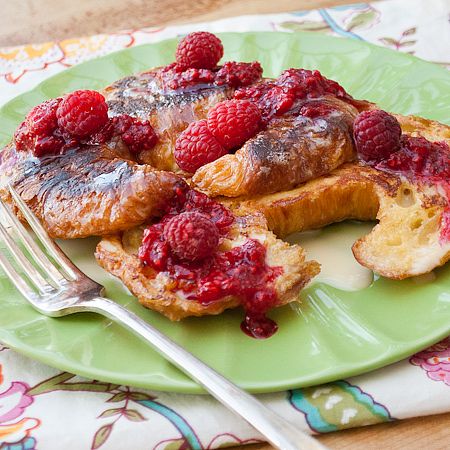 Biggest Loser Pancakes on Butter with a Side of Bread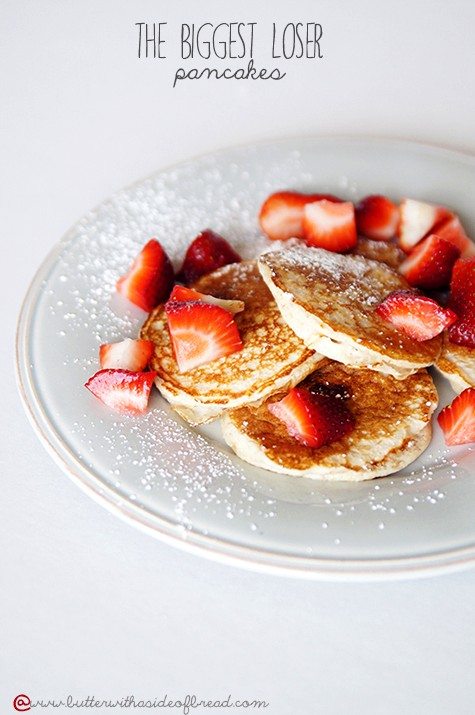 Blueberry Cream Cheese Pastries on Summer Scraps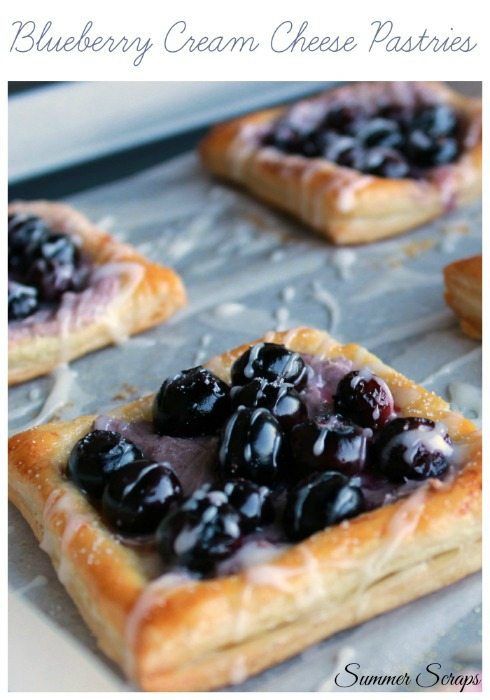 Sunrise Breakfast Skillet on Jamie Cooks it Up