These peanut butter cheesecake swirled brownies have a delicious brownie base, swirled with a sweet peanut butter cheesecake filling and baked to perfection!
Pin these peanut butter cheesecake swirl brownies for later.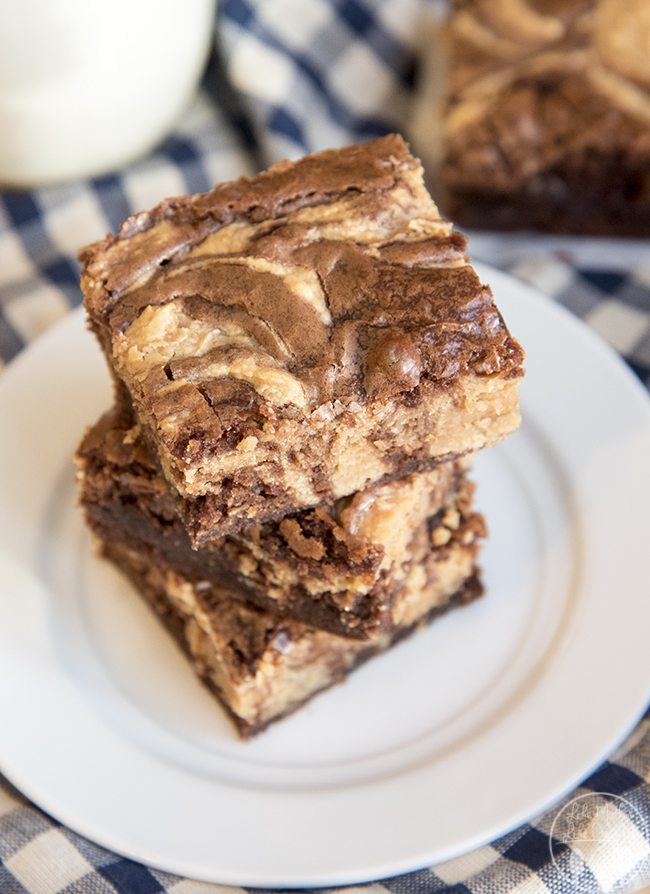 Have I mentioned how much I love brownies? Have I mentioned that I'm working on a brownie cook book with 50 (thats right five -zero) recipes that all start with a brownie mix? Well, these peanut butter cheesecake swirled brownies would be perfect for my cookbook, but instead I'm sharing them here with you! Lucky you!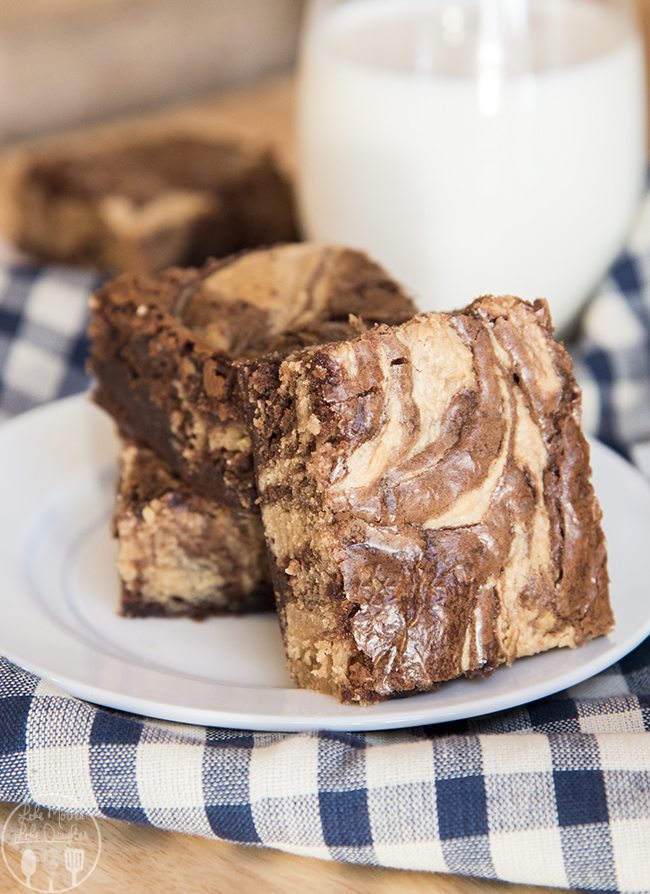 These amazing brownies start with your favorite brownie mix, then you make a quick homemade peanut butter cheesecake batter, swirl them together, bake them up and voila – peanut butter cheesecake swirled brownie perfection.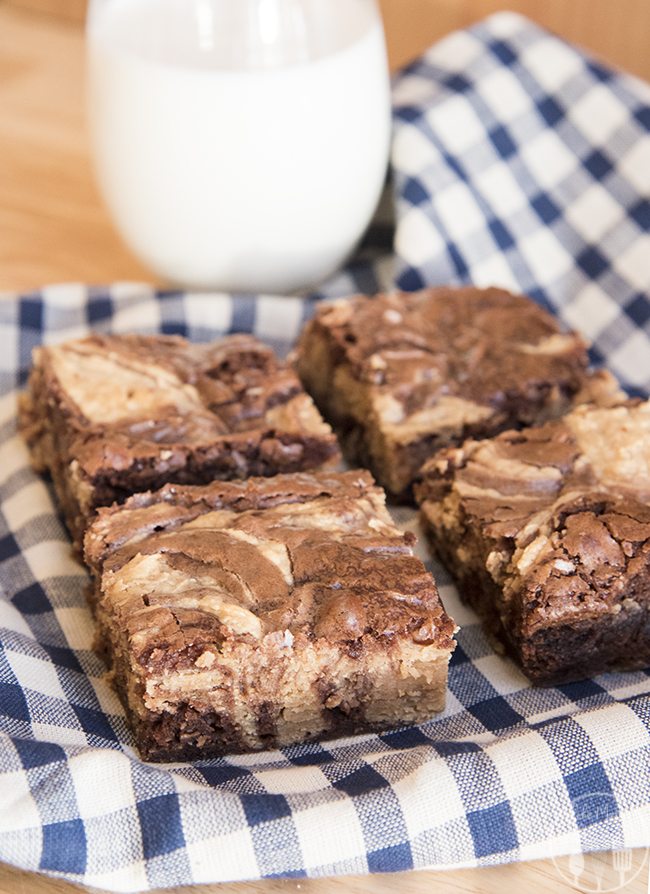 If you love peanut butter, and cheesecake, and brownies then this is the perfect dessert for you. And if you don't, well you can just leave my space. Just kidding – we've got some other dessert recipes you may like instead! But who are you?! 😉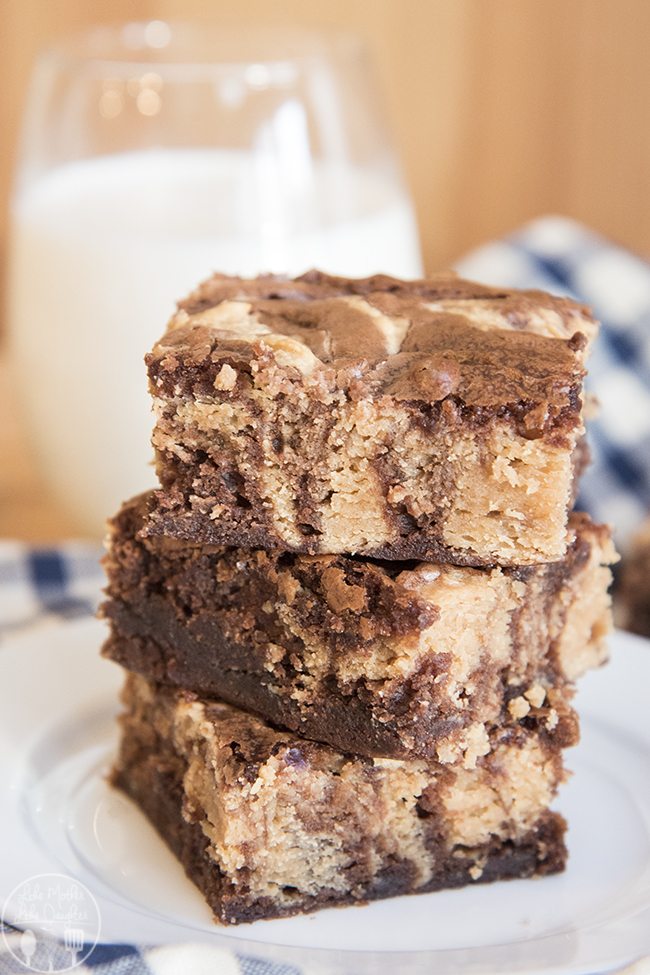 Just look at that amazing peanut butter cheesecake swirled throughout. These brownies are seriously perfection my friends and the perfect way to celebrate national peanut butter day. Did I mention that is TODAY?! Happy Peanut Butter Day! Now go eat a reeses or one of these brownies or some apples with peanut butter please! (Or head to the bottom of this post for 11 more scrumptious recipes all with peanut butter from my blogger friends)!

Peanut Butter Cheesecake Swirled Brownies
Ingredients
1 box brownie mix
eggs, oil and water as called for on brownie mix
For the Peanut Butter Cheesecake Swirl:
8 oz cream cheese, softened
¾ cup peanut butter
½ cup sugar
1 egg
1 TBS flour
½ tsp vanilla extract
Instructions
Preheat your oven according to package directions. Prepare brownie mix according to package directions and set aside.
In a medium sized bowl, beat your cream cheese for a couple minutes until smooth.
Add in the peanut butter and cream together till smooth.
Add in your sugar, egg, flour and vanilla extract and stir till combined.
Pour all but ½ cup of your brownie batter into a 9x13 pan sprayed with nonstick spray.
Spoon the cream cheese mixture on top of the brownie batter.
Spoon the remaining brownie batter on top of the cheesecake mixture.
Use a knife to swirl the cream cheese and brownie batter together to create a marbled effect.
Bake in preheated oven for 35-40 minutes or until a toothpick inserted near the middle comes out clean.
Remove from oven and allow cool before cutting into pieces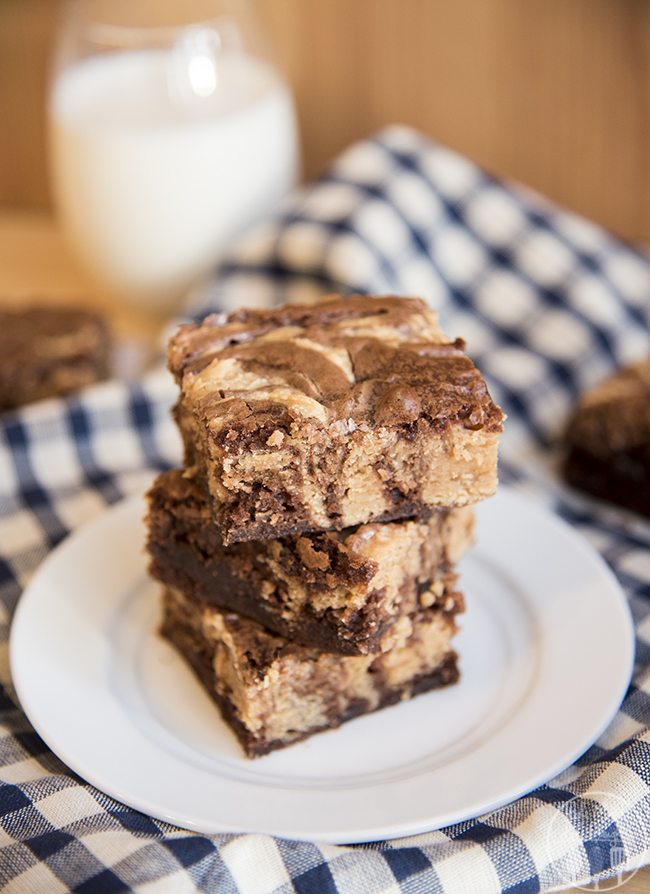 And now to celebrate National Peanut Butter Day, here are 10 more recipes from my blogging friends!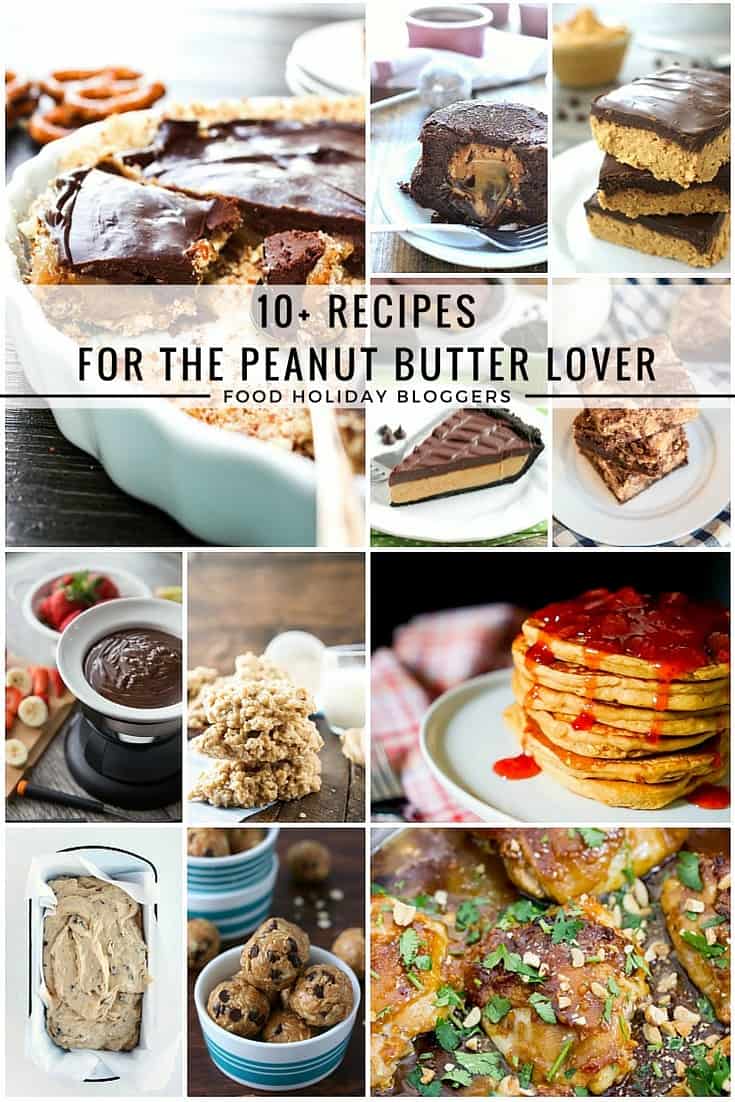 Three Ingredient Chocolate Peanut Butter Fondue // Tried and Tasty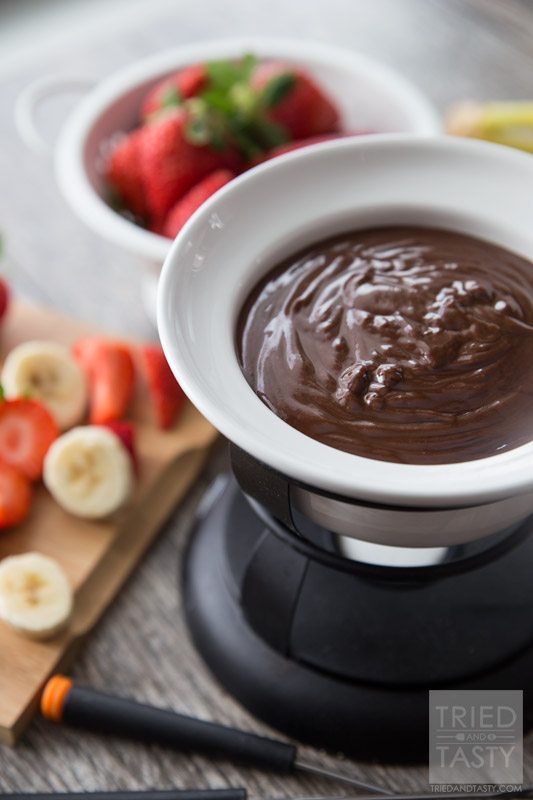 Peanut Butter No Bake Cookies // Sugar & Soul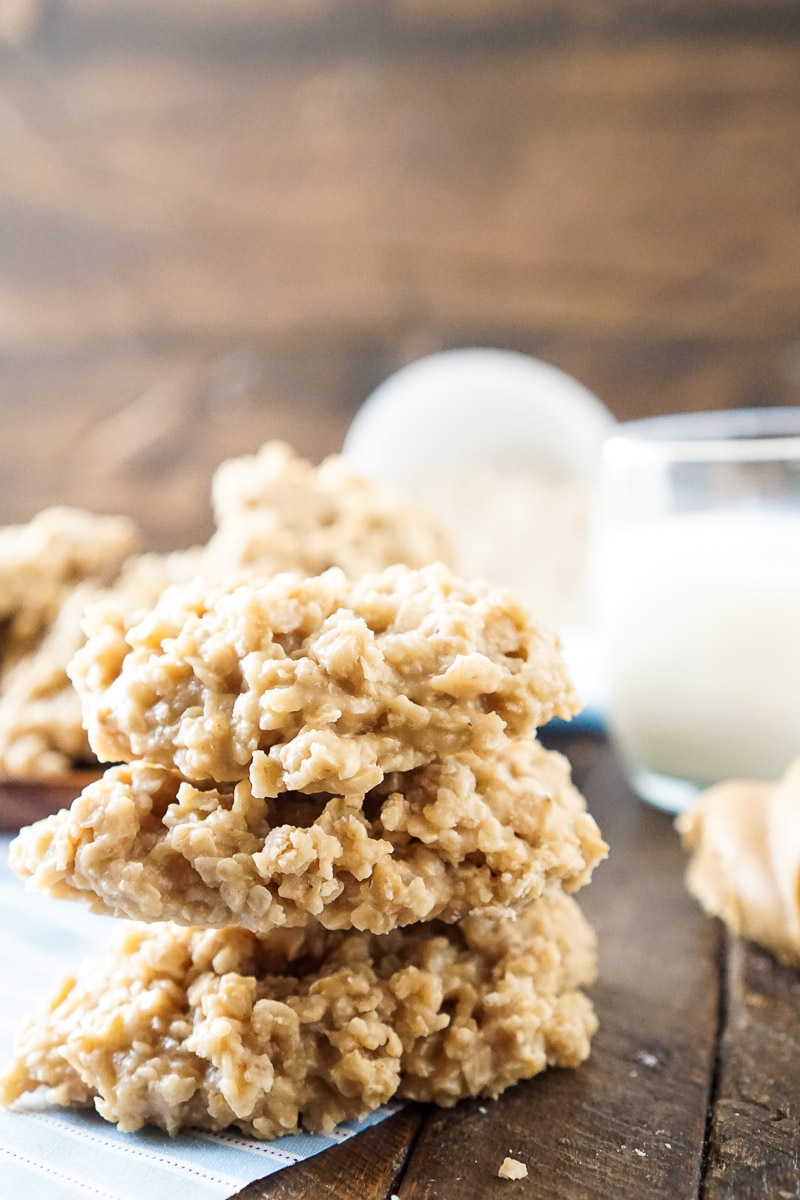 No-Bake Peanut Butter Pie // Dessert Now Dinner Later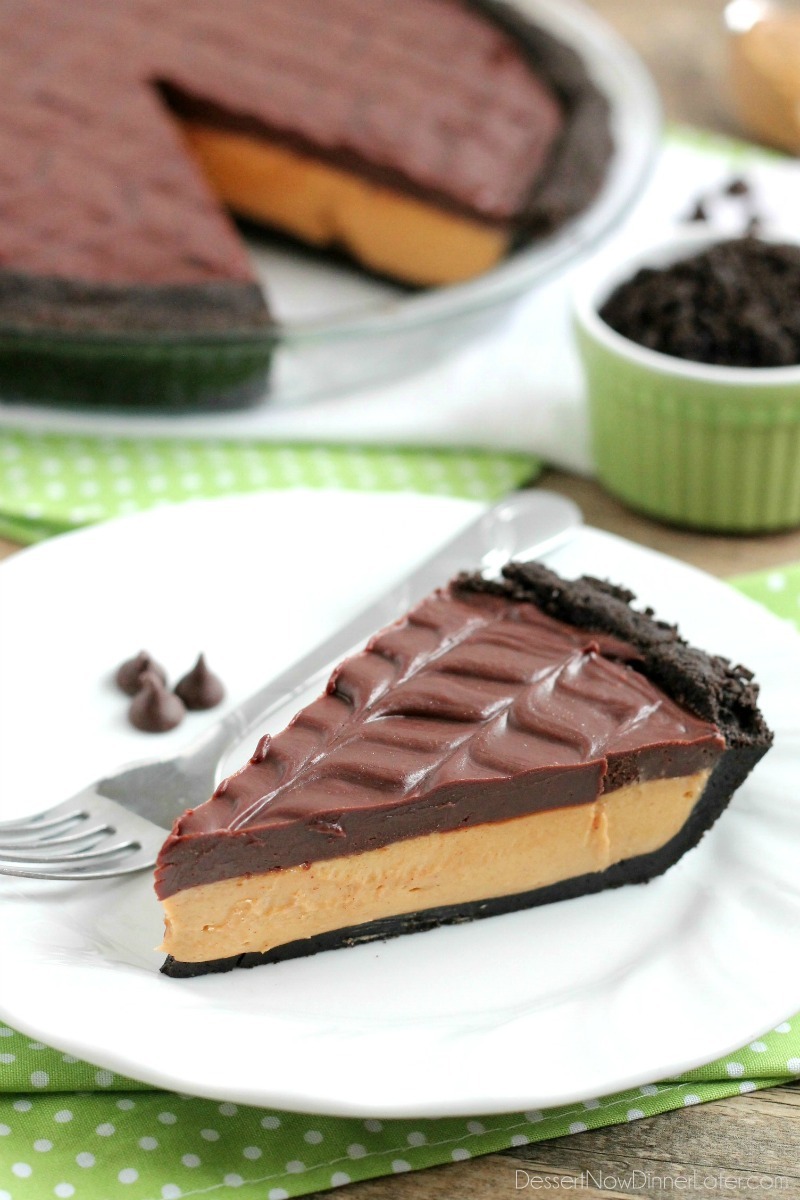 Peanut Butter and Jelly Pancakes // The Love Nerds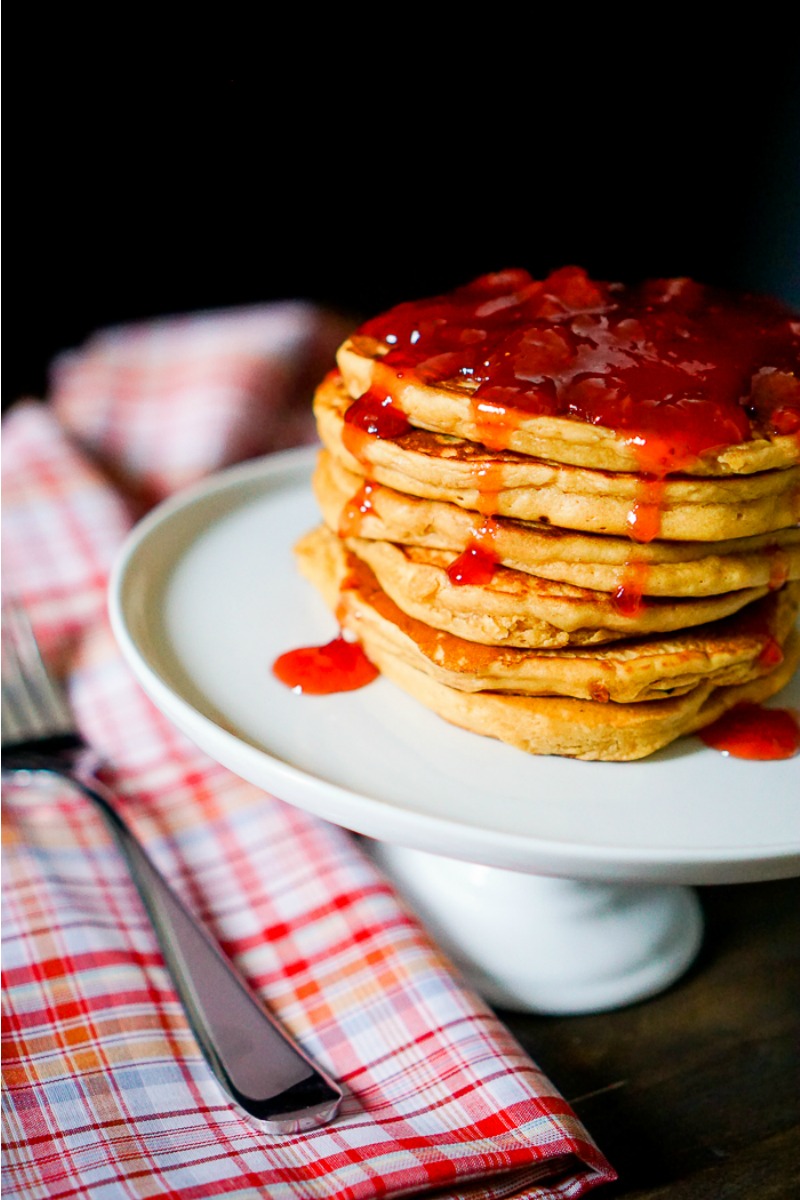 Peanut Butter Oatmeal Cookie Granola Bites // A Kitchen Addiction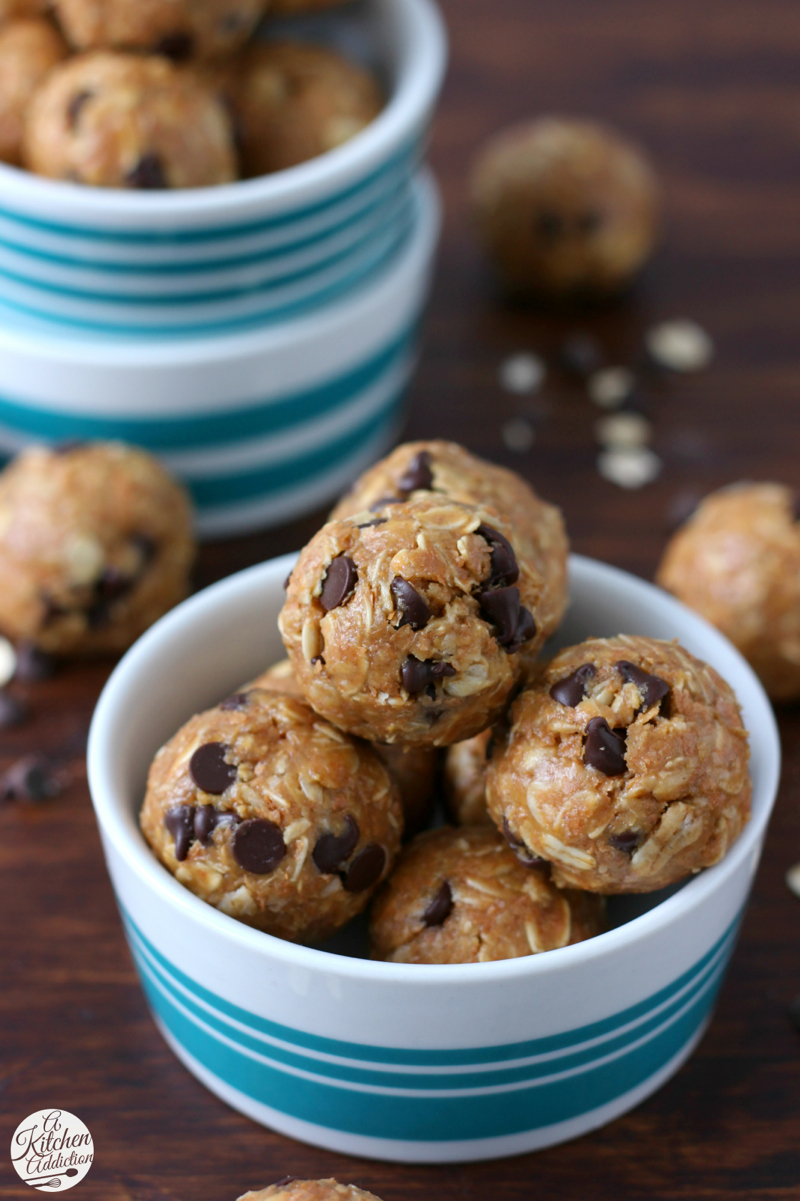 Thai Peanut Skillet Chicken // Eazy Peazy Mealz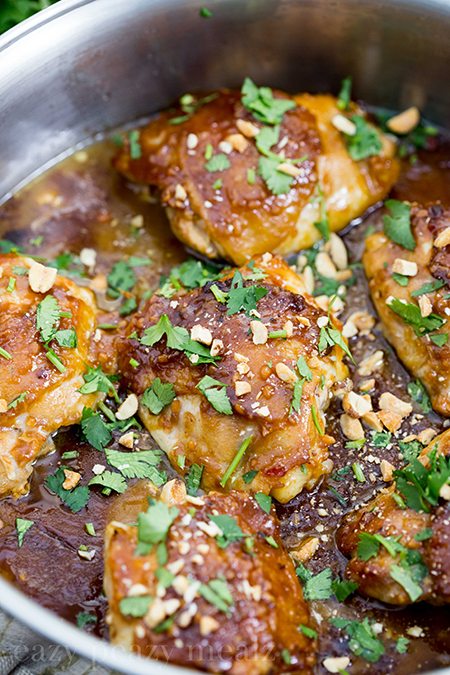 Chocolate Peanut Butter Lava Cakes // Lemon Tree Dwelling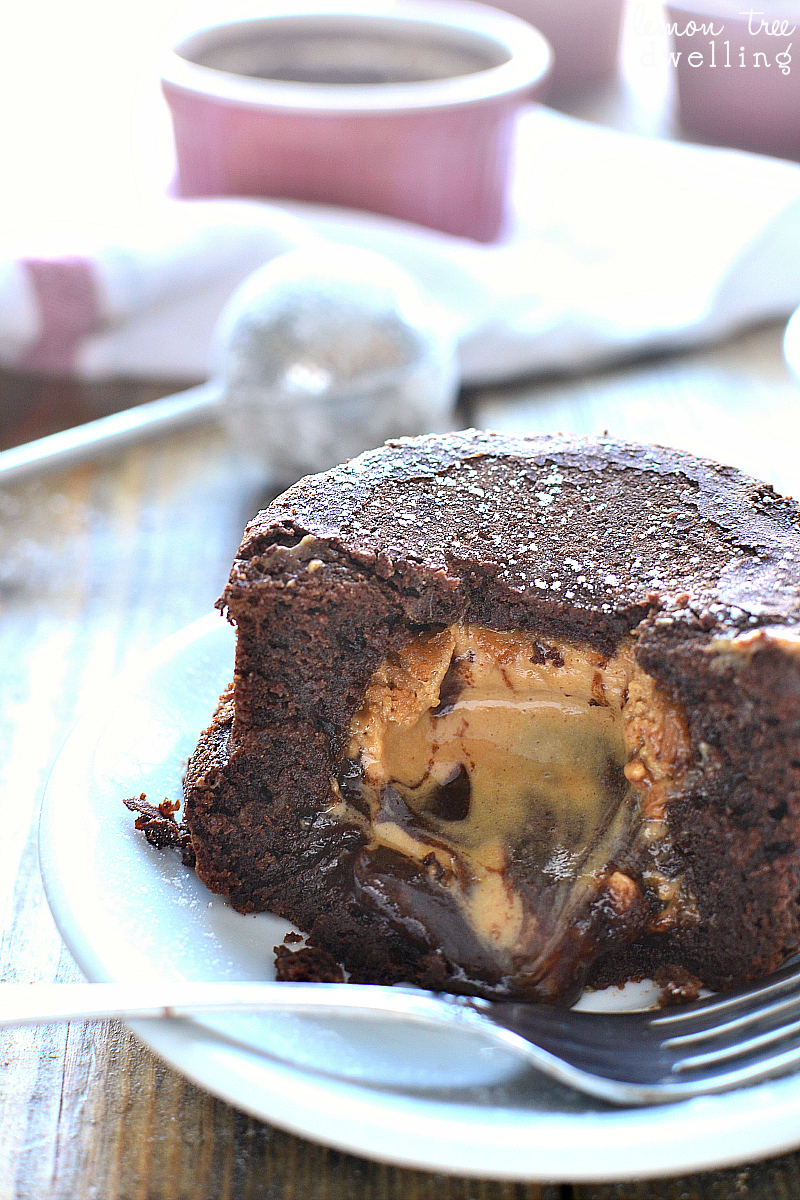 Lunchroom Peanut Butter Bars // Cupcake Diaries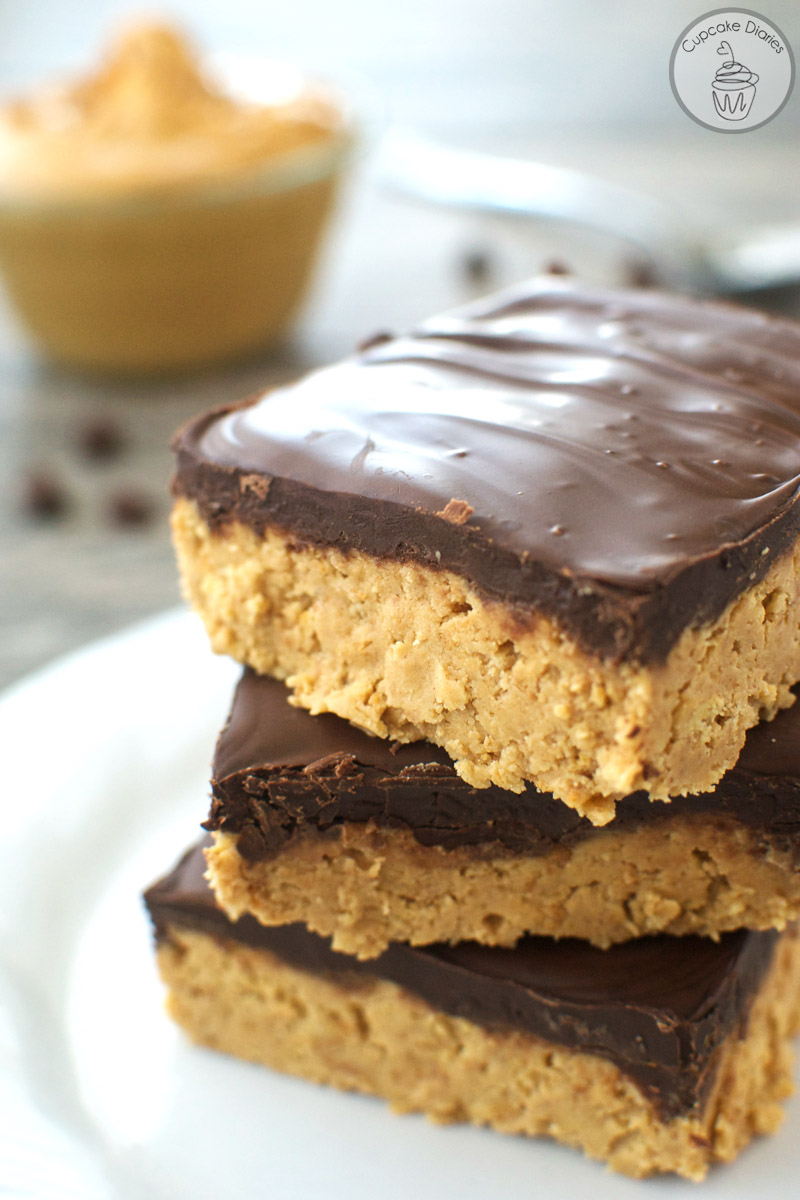 Chocolate Peanut Butter Caramel Tart // A Dash of Sanity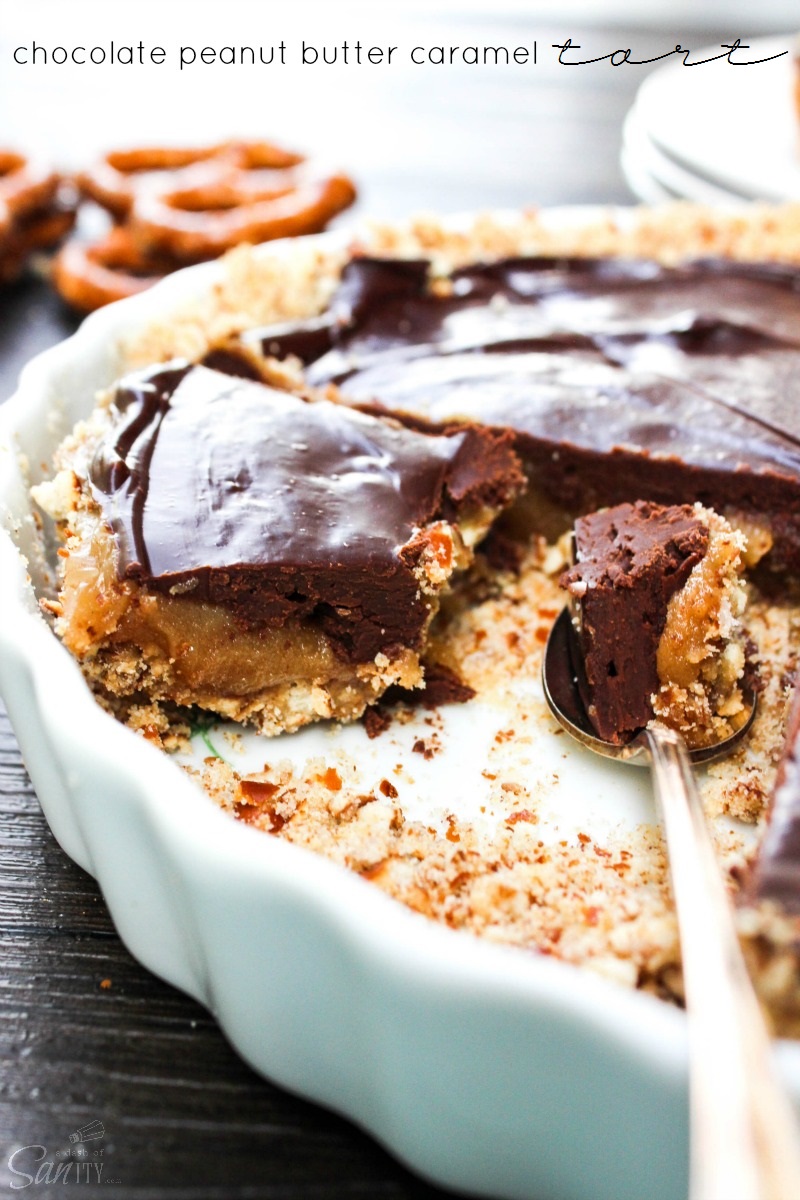 Peanut Butter Banana Bread // One Sweet Appetite