Pecan Pie Bars with a buttery and flaky crust, topped with a sweet pecan pie topping. These bars have the same great taste of a slice of pecan pie, in bar form!
Last year some friends and I got together for a pre-Thanksgiving dinner, we each made a few Thanksgiving dishes and put them all together for the whole spread. Everything was SO delicious. My friend Jessica from Butter with a Side of Bread made some amazing pecan pie bars and I just knew I had to make them this year to share with you guys.
Pin these pecan pie bars for later!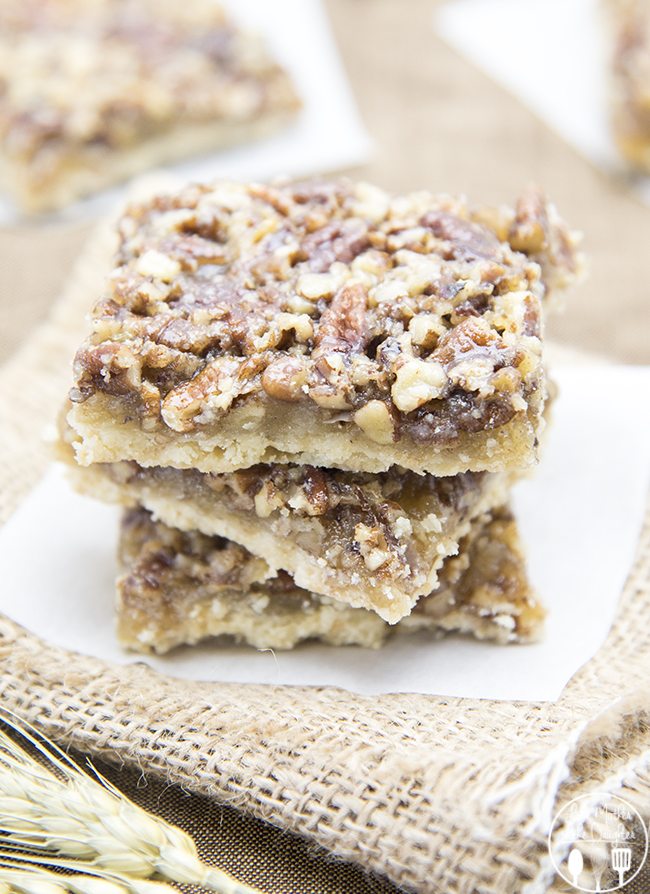 I never thought I was a fan of pecan pie, but I think its mostly cause I never tried it. I already had my favorites, and after a small slice of pumpkin pie, banana cream, chocolate cream and maybe something berry there was never room for a slice of pecan pie. Well these pecan pie bars completely converted me – except now I'll probably just make these bars instead of the actual pie 😉
These pecan pie bars have a crumbly buttery crust and are topped with a sweet caramelly type of topping that is of course full of chopped pecans.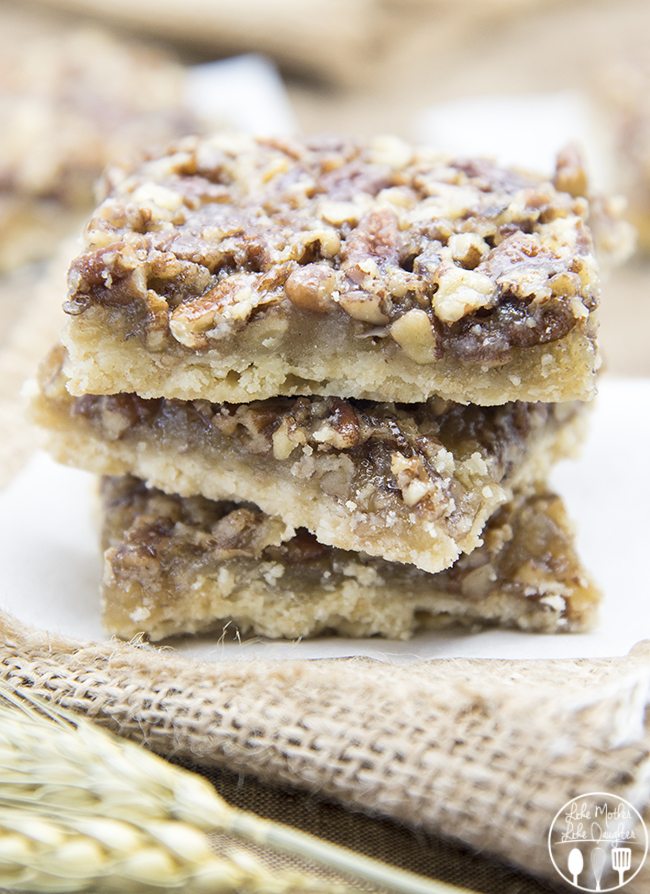 Even if you're not sure if you like pecan pie, I bet you'll love these pecan pie bars. I know I do!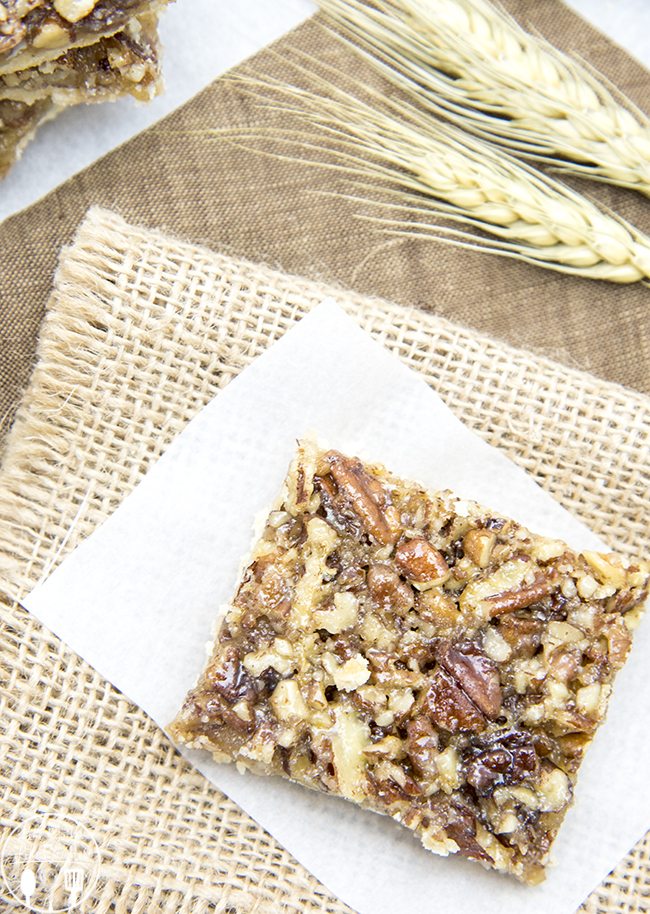 Pecan Pie Bars
Ingredients
For the Crust:
1½ cups flour
¼ cup brown sugar
¼ tsp salt
½ cup butter
For the Pecan Topping:
2 large eggs
¾ cup light corn syrup
¾ cup white sugar
2 TBS melted butter
1 tsp vanilla extract
1⅓ cups chopped pecans
Instructions
Preheat your oven to 325 degrees. Line a 9x13 pan with aluminum foil and spray well with nonstick spray and set aside.
Stir together you flour, brown sugar and salt in a large bowl.
Cut in your butter until mixture is nice and crumbly.
Press mixture into your prepared pan and spread evenly.
Bake for 20 minutes.
Meanwhile, combine your eggs, corn syrup, white sugar, butter and vanilla extract in another large bowl until combined.p
Stir in your chopped pecans.
When crust is done pour topping mixture over the crust and return to the oven.
Bake for about 25 minutes longer until the mixture is set.
Remove from oven and allow to cool completely. on a wire rack before slicing into bars and serving.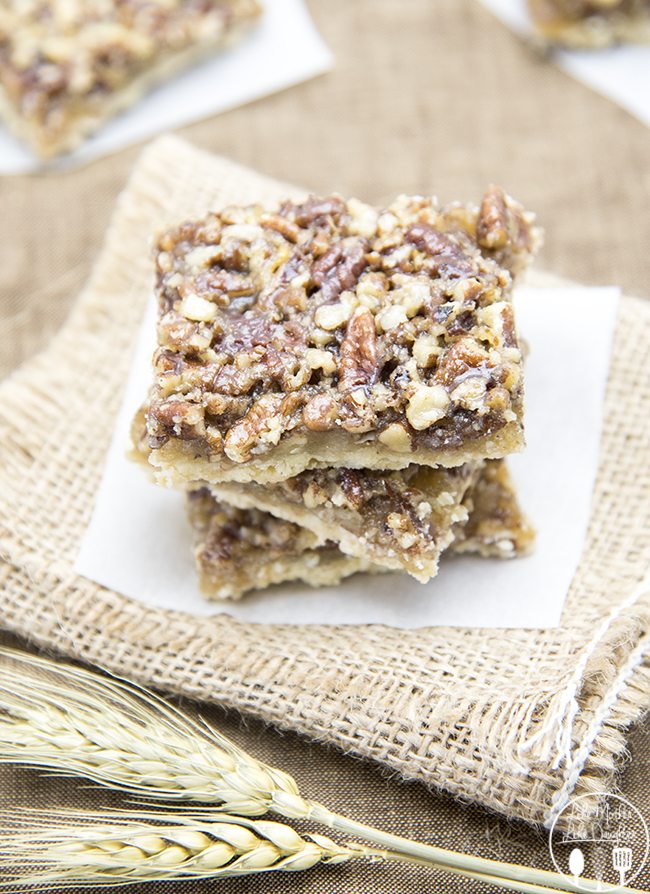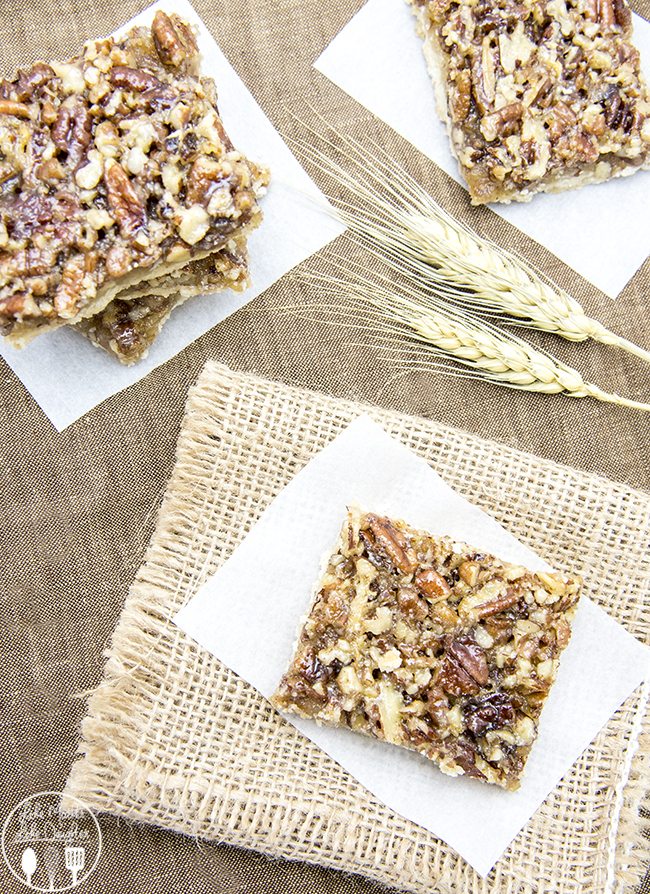 I've also joined up with some of our blogging friends to thank you guys for being such fabulous readers. One of you lucky readers will win $500!!!
Be sure to stop by the following blogs and thank them for sponsoring this amazing $500 Giveaway: A Dash of Sanity, The Love Nerds, Like Mother Like Daughter, Play Party Pin, Sugar & Soul, Tried and Tasty, Let's Dish Recipes, Cupcake Diaries, Cooking and Beer, That Skinny Chick Can Bake, Recipe Runner, Happy Food Healthy Life, Love Bakes Good Cakes, Lady Behind the Curtain, Bread, Booze & Bacon, The Lemon Tree Dwelling, Cravings of a Lunatic, Food Folks and Fun, , Our Mini Family, and Lemoine Family Kitchen.