Let me tell you a secret, so my mother in law makes the best sugar cookies. In fact, that is where I got my sugar cookie recipe from. But, the tricky part is, when she makes the sugar cookies they are about 10x better than when I make them. Sure, they are still good when I make them, but I can never get them as thick as she can. And I've tried rolling my dough thicker, but they just flatten the same and then if the dough was thicker they just spread out even more when baking.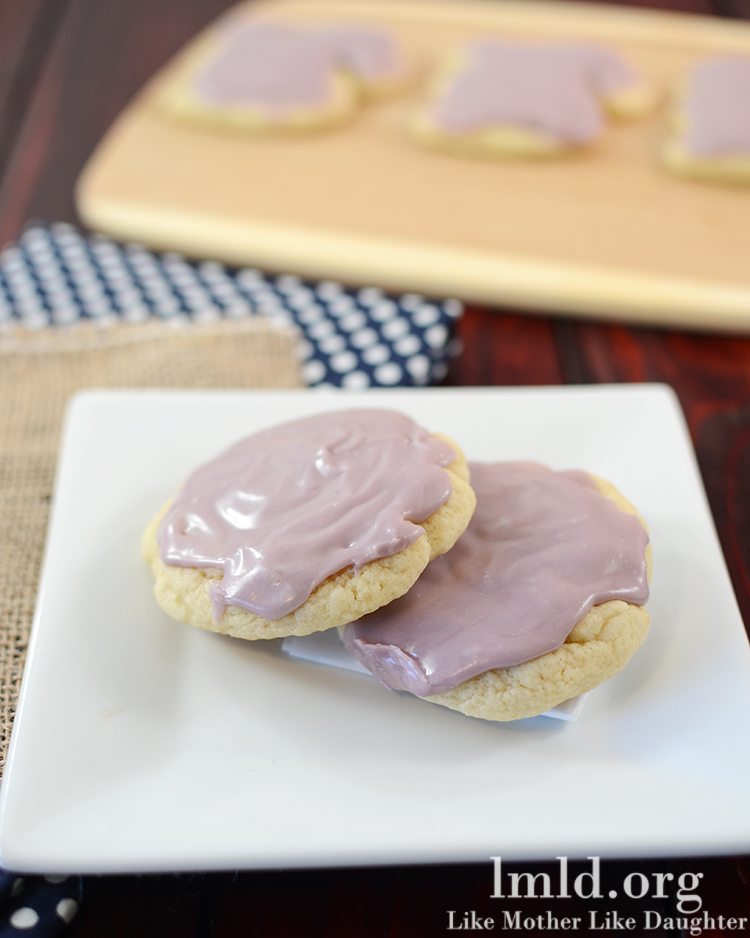 But these sugar cookies for two? They are pretty perfect. They taste like the traditional sugar cookie I love and I know you love too. And they stay thick when they bake too!
These sugar cookies are great also because they can be scooped and rolled in balls like a normal cookie dough, or you can roll them and cut them into shapes. Either way they turn into delicious sugar cookies. And then you can frost them and decorate however you like!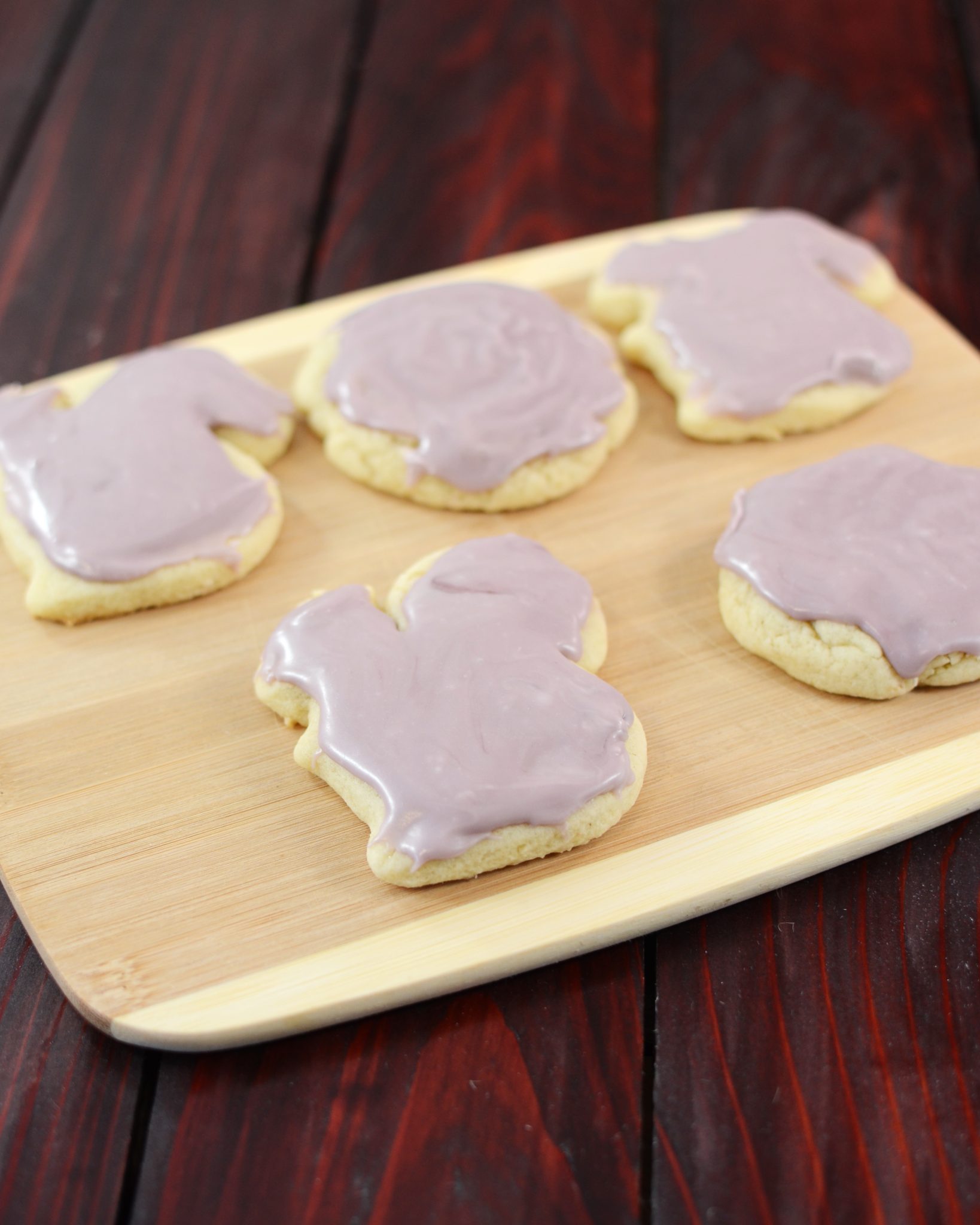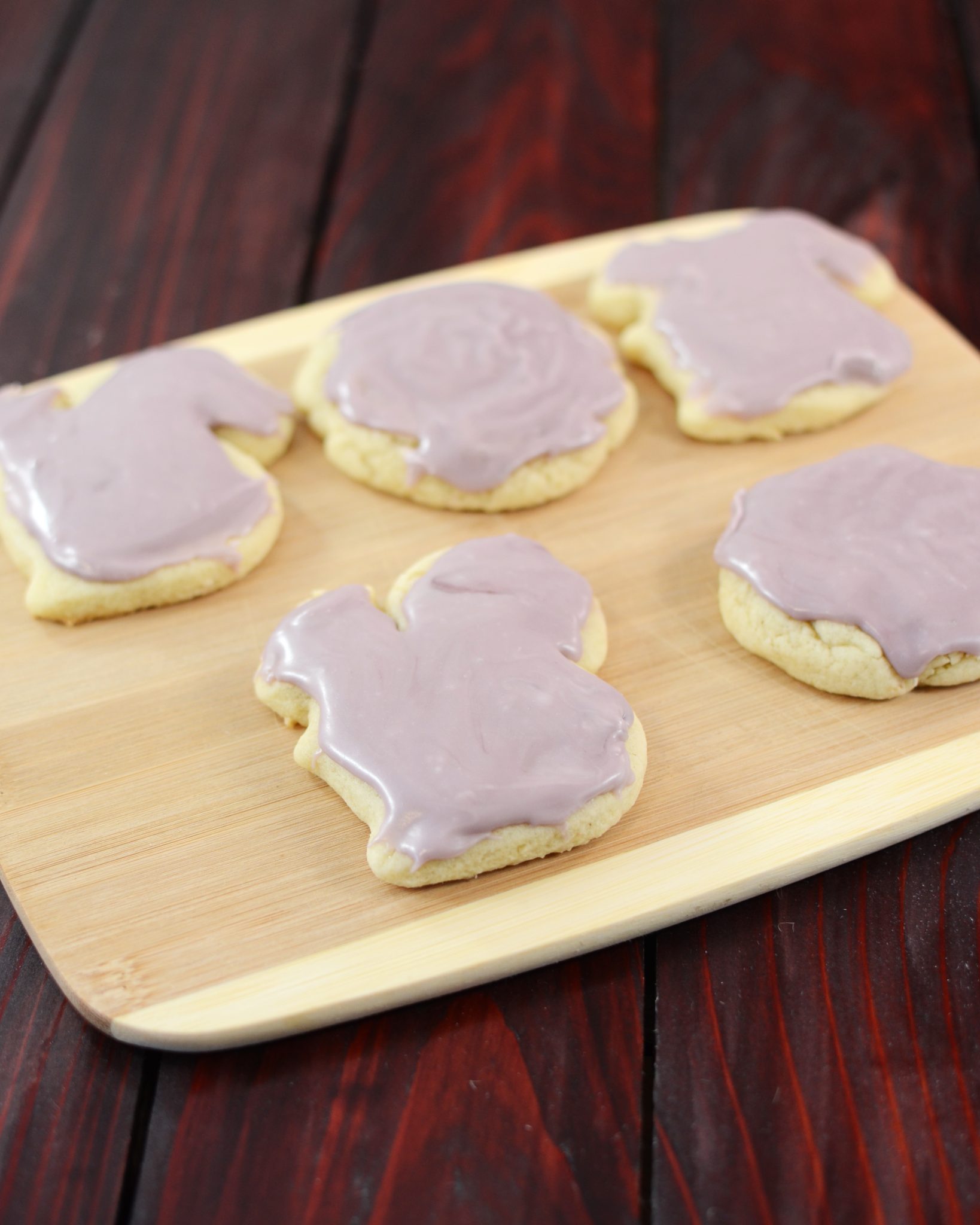 Sugar Cookies for Two
Ingredients
2 TBS butter, softened
3 TBS sugar
1 egg yolk (or 3 TBS egg, about half)
½ tsp vanilla
¼ tsp salt
¼ tsp baking soda
6-8 TBS flour
For the Frosting
1 tsp butter
1 tsp milk
½ tsp vanilla
¼ cup powdered sugar
food coloring, optional
Instructions
Preheat oven to 350 degrees.
Combine butter and sugar in a small bowl.
Add egg yolk and vanilla and stir well.
Add salt, baking soda and flour and stir to combine.
Roll out dough to be ¼ inch thick and cut with cookie cutters or scoop into balls and place on a baking sheet lined with parchment paper.
Bake for about 8 minutes then remove from oven.
Allow to cool on cookie sheet for a few minutes before removing to cool additionally on cooling rack.
Combine all ingredients for frosting (add more milk or more powdered sugar if too thick or too thin) and frost cookies once cool.
Enjoy these sweet sugar cookies by yourself or with a friend! (This recipe makes 4-6 cookies)