How, as a food blogger can I have failures making something as simple as a chocolate chip cookie? Shouldn't chocolate chip cookies be one of the easiest things to make? Sometimes I've struggles because I had butter instead of shortening, or I halved the recipe to save the cookies and it didn't work out. But this recipe is fail proof I think.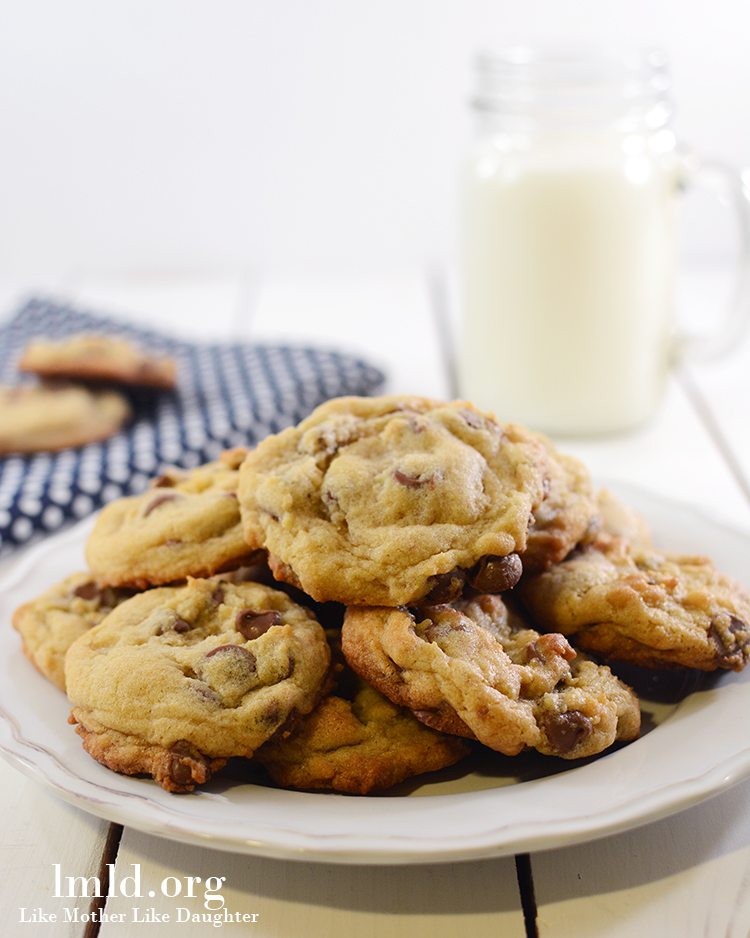 I first had chocolate chip pudding cookies when my friend Ali was my roommate. I never got the recipe from Ali, unfortunately.But I found another recipe and these cookies are seriously perfection.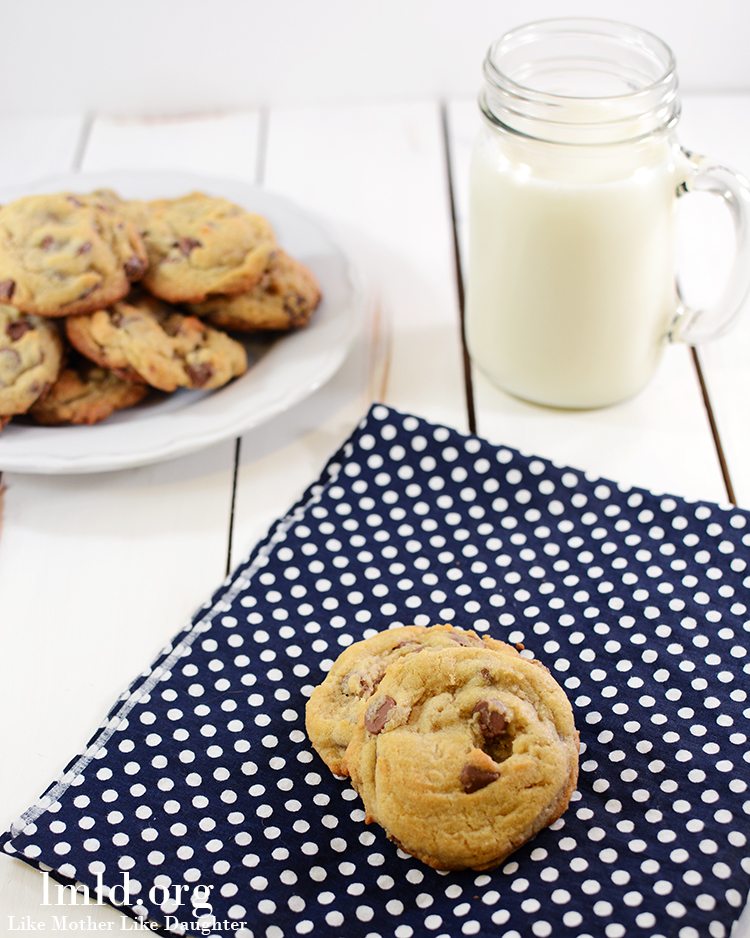 This is my go to chocolate chip cookie recipe now and I have made these many times. I make them when I want a chocolate chip cookie, when I need to take cookies to the neighbors, whenever.
The vanilla pudding mix (you don't make the pudding – just add the mix) adds another dimension to these cookies giving them more flavor and making them more moist. So good. Inspired by this recipe from All Recipes.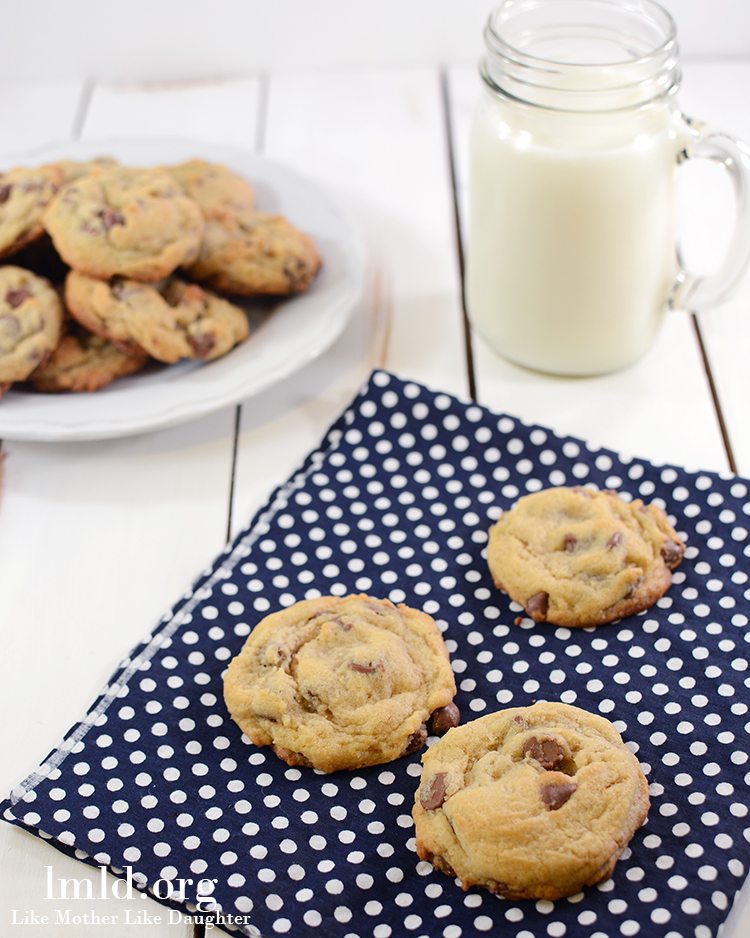 Chocolate Chip Pudding Cookies
Ingredients
1 cup unsalted butter, at room temperature (2 sticks)
¾ cup brown sugar
¼ cup granulated sugar
1 3.4 oz package vanilla instant pudding mix
2 eggs
1 tsp vanilla extract
2¼ cups flour
1 tsp baking soda
½ tsp salt
2 cups milk chocolate chips
Instructions
Preheat oven to 350 degrees.
Using a mixer beat together butter and sugars in a large bowl.
Add in pudding mix, eggs and vanilla.
In a separate bowl (medium sized) combine flour, baking soda and salt.
Slowly add the dry mixture to the wet mixture while running the mixer.
Stir in the chocolate chips.
Drop cookie dough in tablespoon sized balls onto a pregreased baking sheet.
Bake cookies about 10-12 minutes, until golden brown and set
Remove cookies from oven and let cool on sheet for 2 minutes.
Transfer cookies to a cooling rack and cool completely.
Enjoy these cookies with a big glass of milk!