Today I have another great holiday treat for you. This fudge is a little simpler than the recipe I shared with you at the beginning of the week, because its only 3 ingredients and its made in the microwave! This 3 ingredient microwave fudge is the perfect holiday treat to make for your neighbors because its so easy and also delicious.
You can make this fudge in a traditional baking dish, or another fun way to make it is to spread the fudge out inside of cookie cutters and wrap it up in a cute little bag and give to your neighbors that way. Its a delicious edible gift, plus they'll have a cute cookie cutter to use later!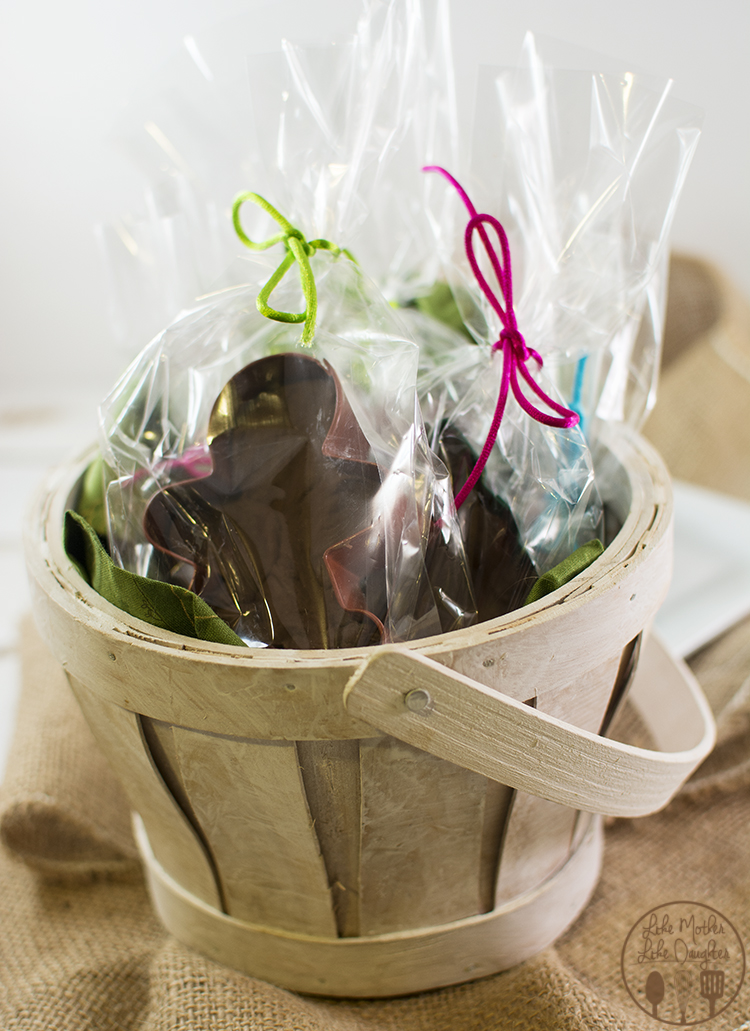 3 Ingredient Microwave Fudge
Ingredients
24 oz chocolate chips
1 14 oz can sweetened condensed milk
2 TBS butter
Instructions
Put chocolate chips, sweetened condensed milk and butter in a large microwave safe bowl.
Microwave for 2 minutes.
Stir everything together as much as you can.
Microwave for additional 30 second increments until you can stir it completely together. (Maybe 1 more minute).
Pour chocolate into a sprayed 9x9 glass pan or into cookie cutters and spread evenly.
Decorate with colorful candies if desired.
Enjoy this easy chocolate fudge!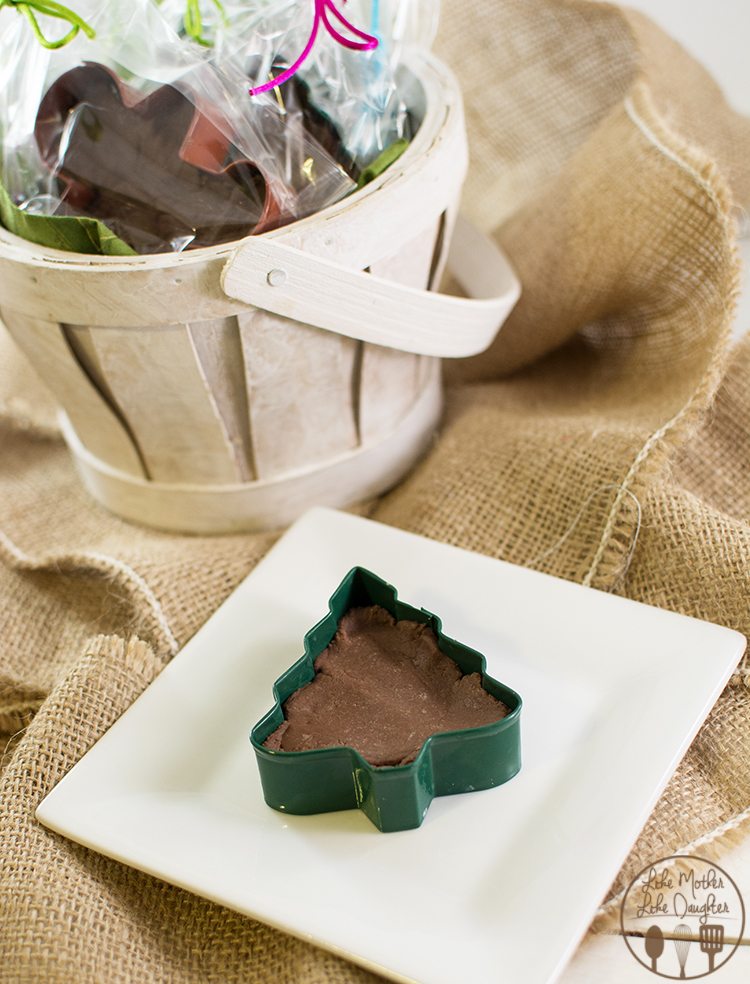 Try these other easy desserts: