It's always one of my favorite things each year, to write up this post with the top 10 recipes of the year. I love seeing which recipes and posts are your favorites every year. And I love when some of your favorites are the same as my favorites!
The only theme I can find this year is that you guys really love ice cream, sweets, and soups! I love those things too 😉
2017 was another great year! I gave birth to my son Logan, we went on lots of fun family camping trips, we went on a trip to Seattle, we are having a new home built, my mom and dad came home from their church mission to Italy. The blog has grown more than ever before, and I am so blessed and lucky to have this little space of the internet to share our favorite recipes with you. I love being able to stay home with my two boys, make and eat delicious food, and I love sharing it with you. I wish we could have you all over for dinner with us, or at least some cookies and milk, but since we can't do that, we'll share some virtually. Sending love, and here's to an even better 2018!!
10) Teriyaki Chicken Tacos – These tacos are a combination of some of my favorite foods, wonton taco shells are stuffed full of teriyaki chicken, and a delicious tangy asian slaw. These are great as dinner or an appetizer!
9) Peanut Butter Cup Rice Krispie Treats – Rice Krispie treats meet peanut butter cups, with a marshmallow peanut butter treat, topped with chocolate ganache and pb cups, these are a chocolate peanut butter lovers dream!
8) Raspberry Lemonade – This has been my favorite lemonade flavor and I'm so glad to be able to make it myself now instead of just ordering it at restaurants. The perfect summer drink.
7) Strawberry Cheesecake Ice Cream – This might be my favorite ice cream I've ever made, creamy cheesecake ice cream with a buttery graham cracker swirl, and a sweet strawberry sauce swirl.
6) No Churn Ice Cream Recipes – 30 ice cream recipes where you don't even need an ice cream maker!  From mint chocolate chip, to cherry cheesecake, to apple pie every one of these flavors is delicious!
5) Maple Brown Sugar Glazed Ham – The perfect holiday ham, this ham is coated in a delicious maple brown sugar glaze. Great for holiday dinners, or any day.
4) Creamy Chicken Enchilada Soup – A delicious enchilada soup with cream cheese mixed in, to make it perfectly cheesy creamy goodness.
3) Creamy Chicken Gnocchi Soup – This is the perfect hearty soup, with a creamy broth, packed full of veggies, chicken, and gnocchi noodles, and its ready in only 30 minutes!
2) Chocolate Peanut Butter Banana Smoothie – One of my favorite smoothies, this creamy chocolate peanut butter and banana smoothie is perfect for breakfast, snack, or dessert.
Slow Cooker Soups – Our most popular post of the year!! 29 amazing slow cooker soups, that are no fuss, perfect for a weeknight dinner and especially good for a cold day!
And since you know you want to try the best of the best recipes, I've made it easier for you by rounding up some of 2017's best recipes published online. We're talking breakfast, lunch, dinner, and dessert from some of the most popular, mouth-watering food blogs out there. These food bloggers combed through their website analytics to find their #1 post of the year. These posts were the most visited on their blogs (just like mine above) and are all here together for you! Here are some of the best recipes food bloggers brought us this year!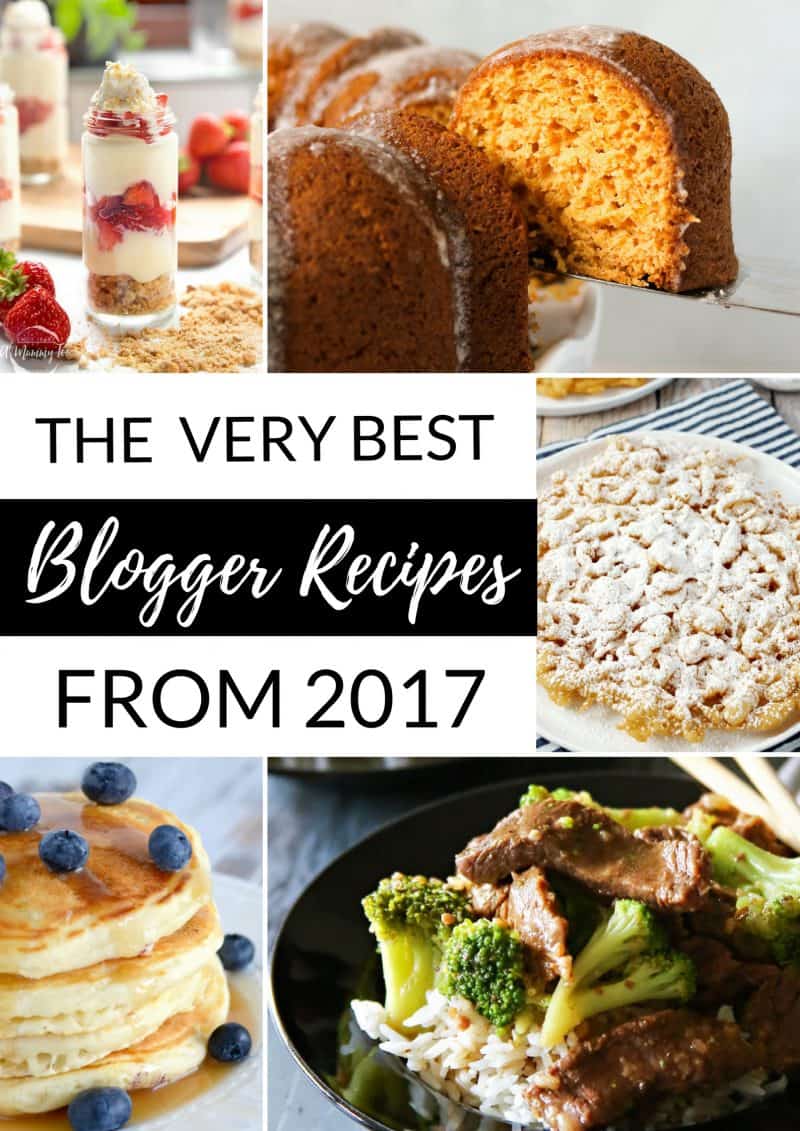 Chicken Penne Alfredo for Valentine's Day | Cupcake Diaries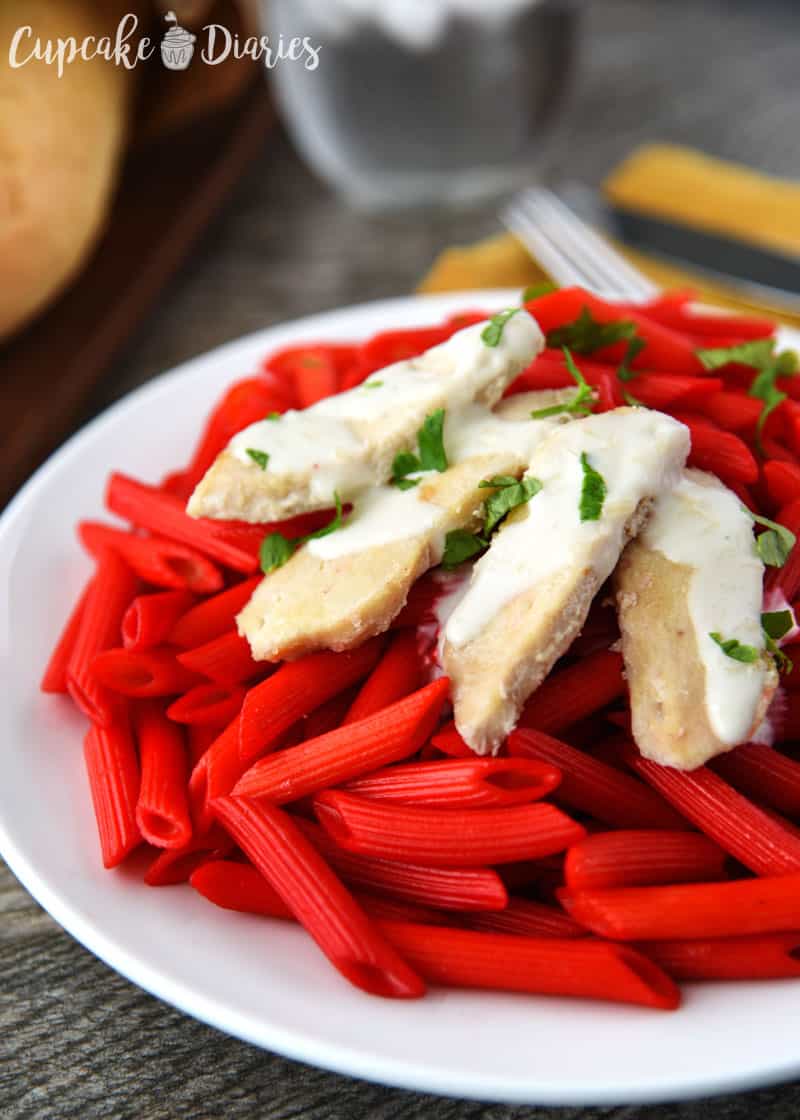 Mom's Meat Lovers Lasagna | Clarks Condensed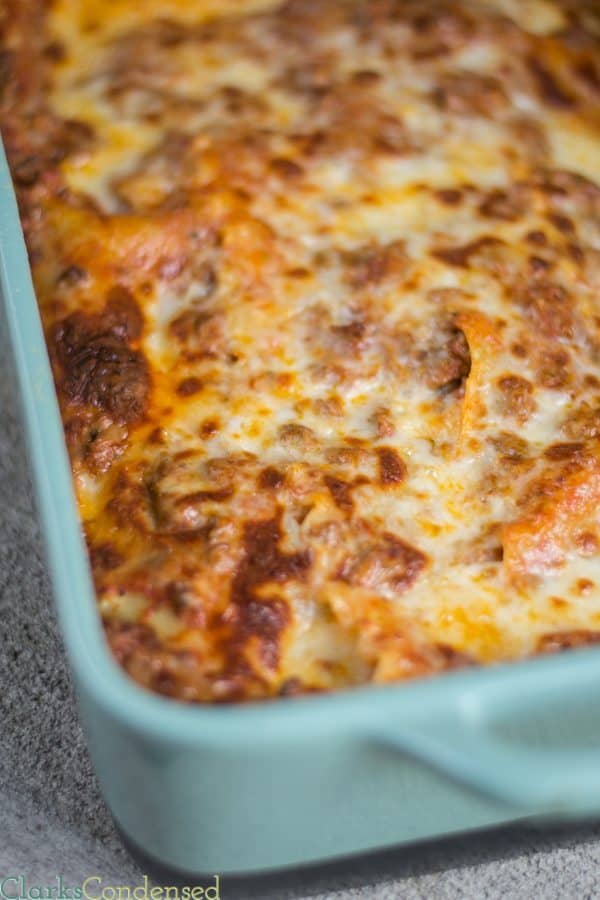 10 Minute Instant Pot Spaghetti | The Typical Mom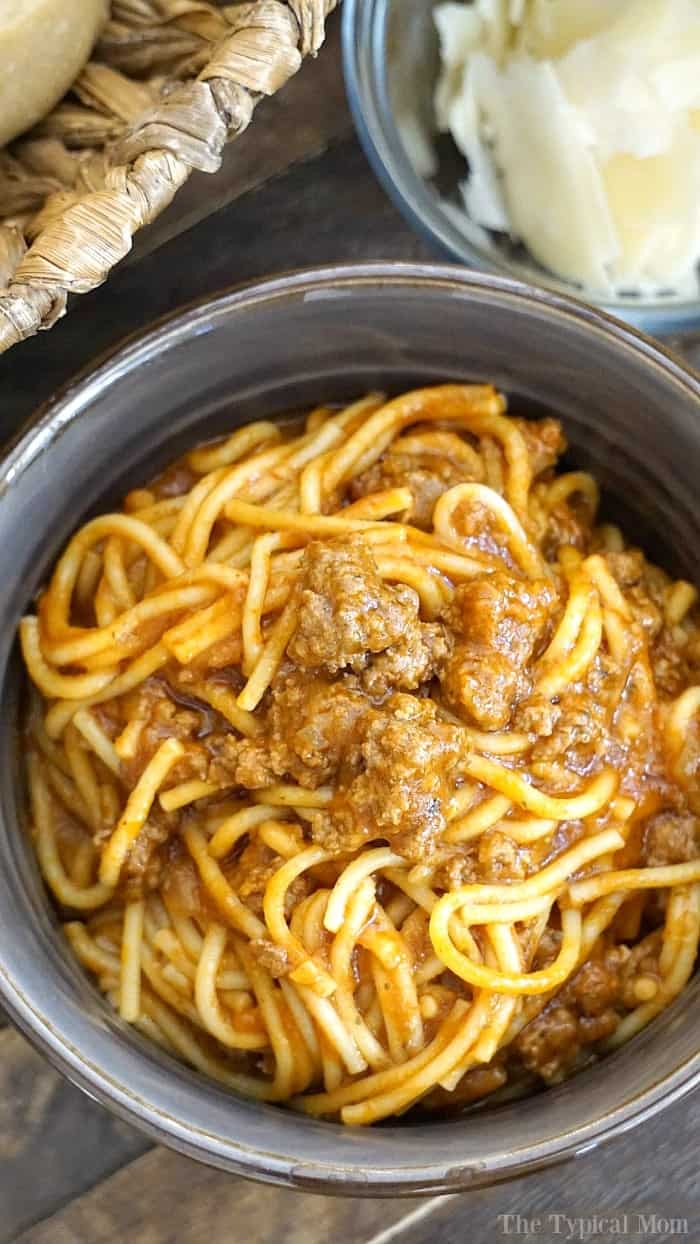 Deluxe Egg Salad | Num's the Word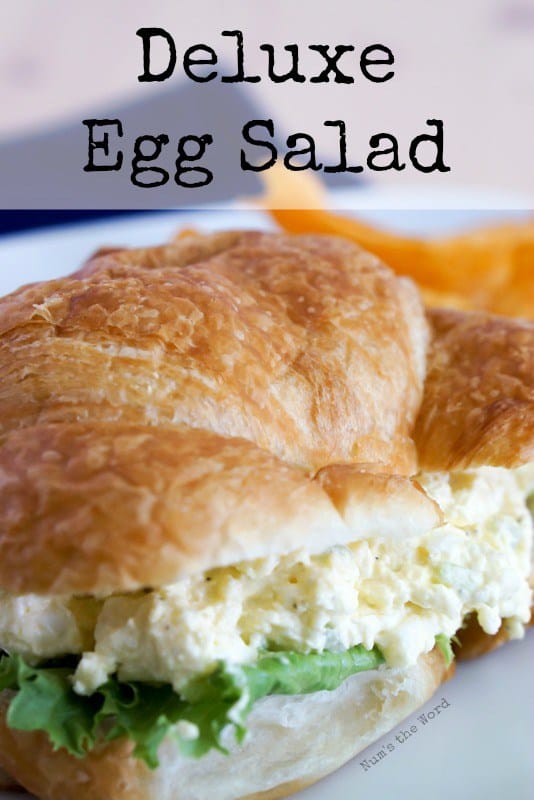 County Fair Funnel Cakes | Love Bakes Good Cakes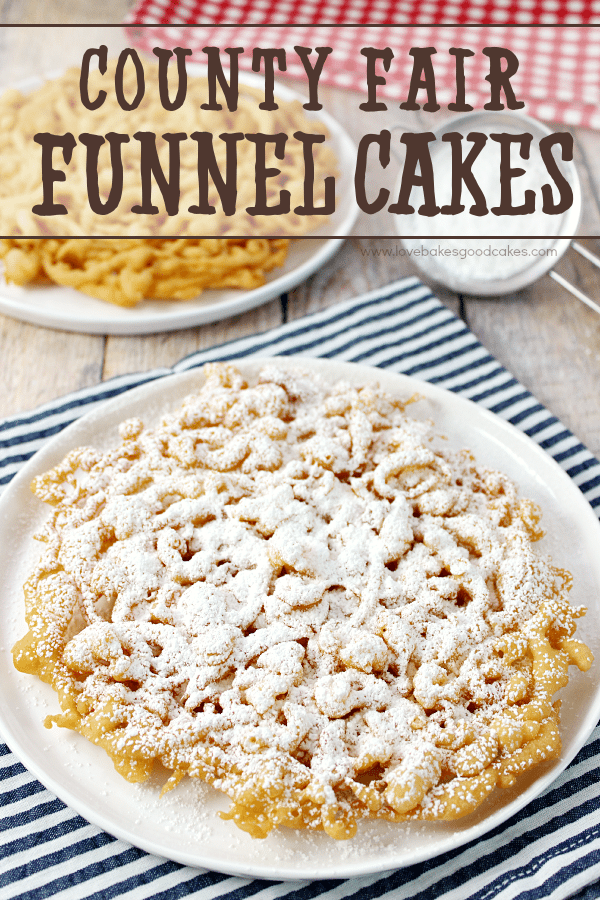 Crab Stuffed Baked Potatoes | Life Currents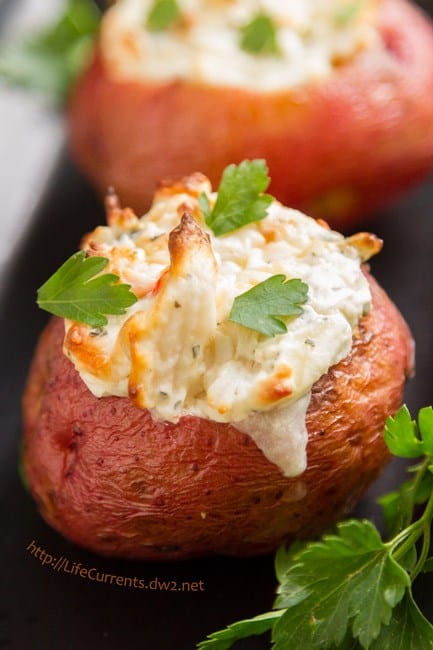 Turkey Leg Treats | Simple and Seasonal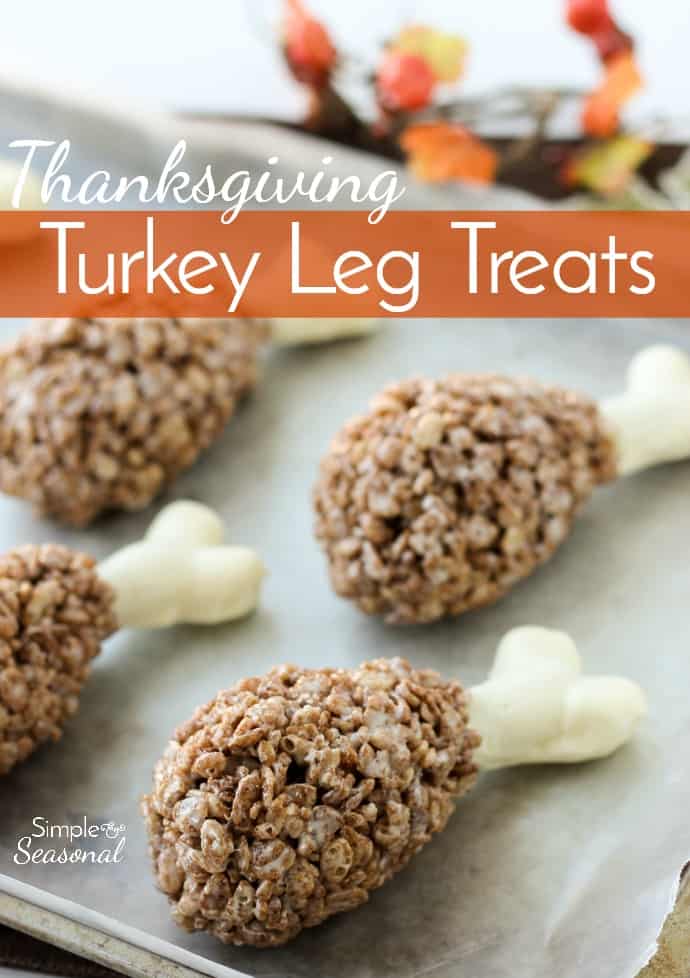 Peach Upside Down Cake | An Italian in My Kitchen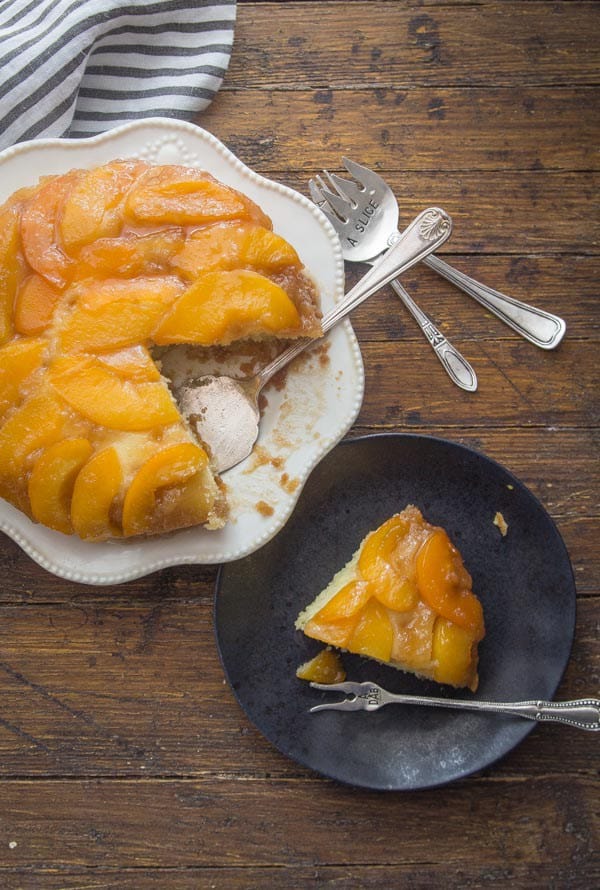 Slow Cooker Beef Broccoli | Kleinworth & Co.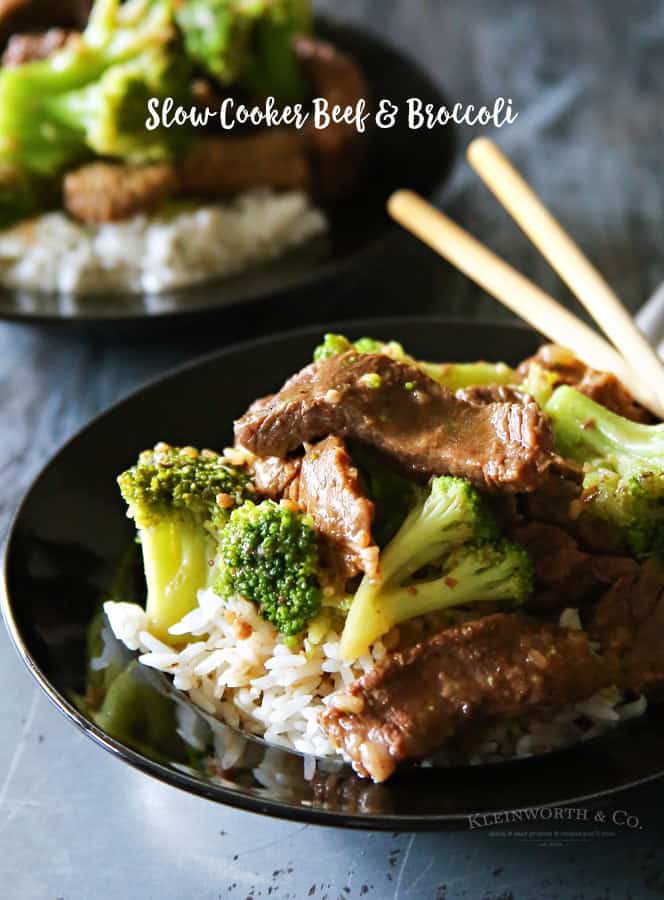 Butterscotch Bundt Cake | Persnickety Plates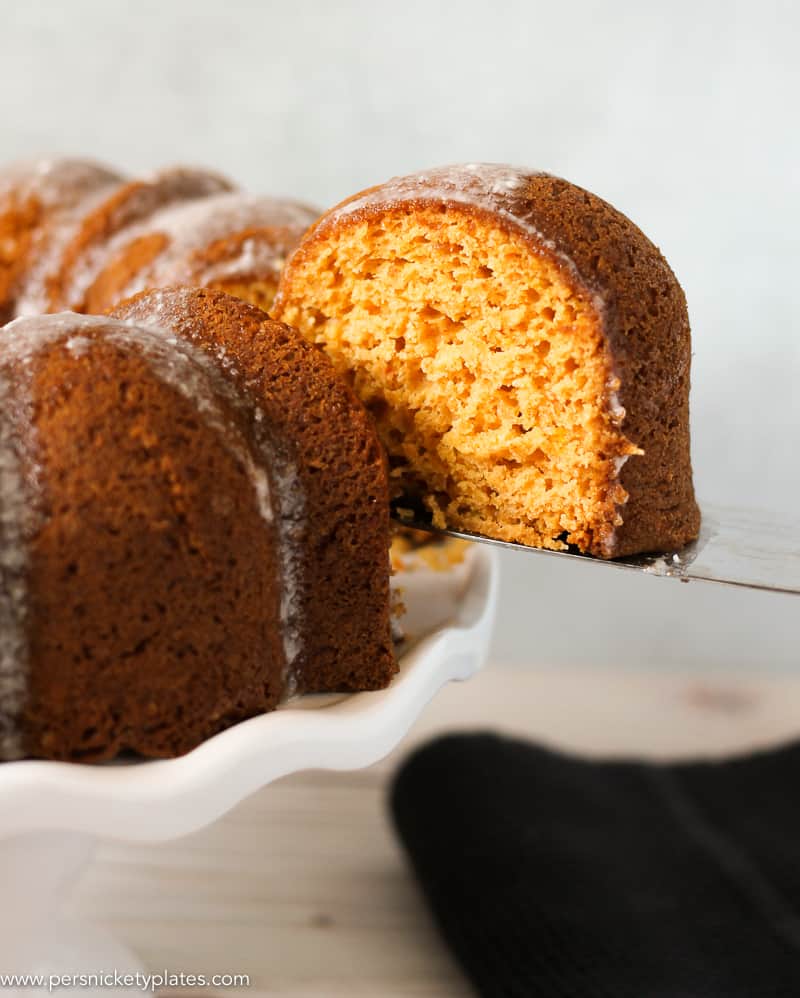 Blueberry Pancakes | Creations by Kara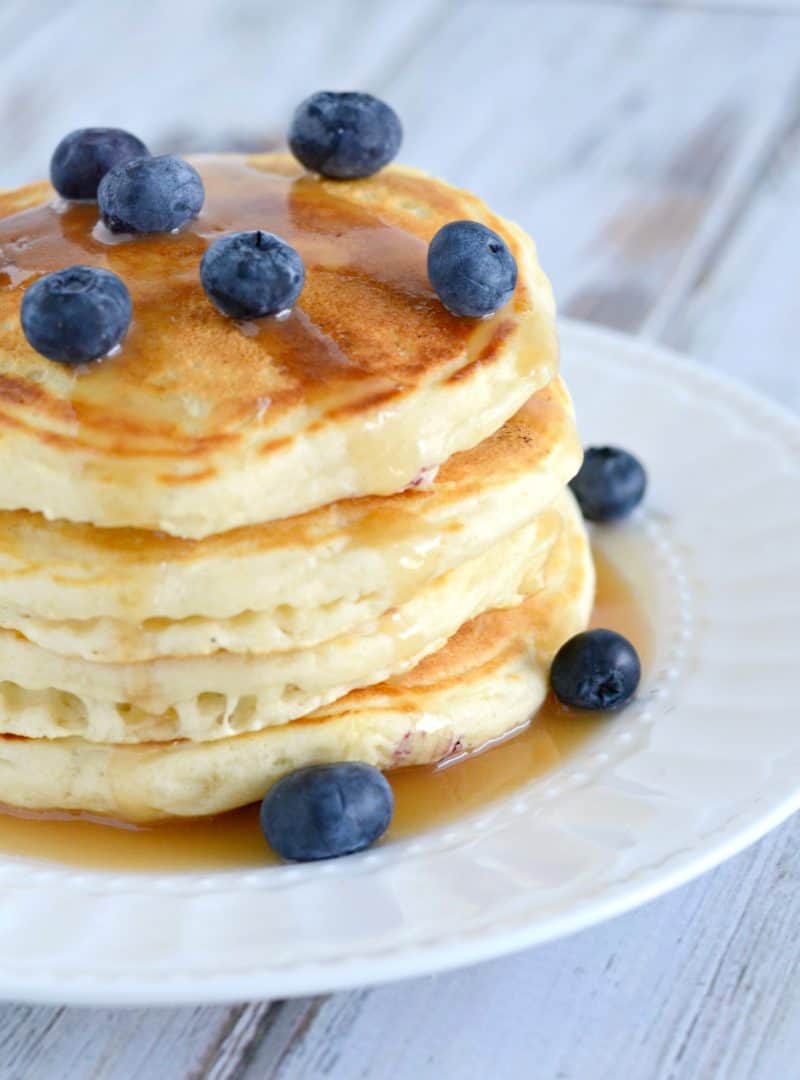 Garlic Meatballs and Pasta | Love Foodies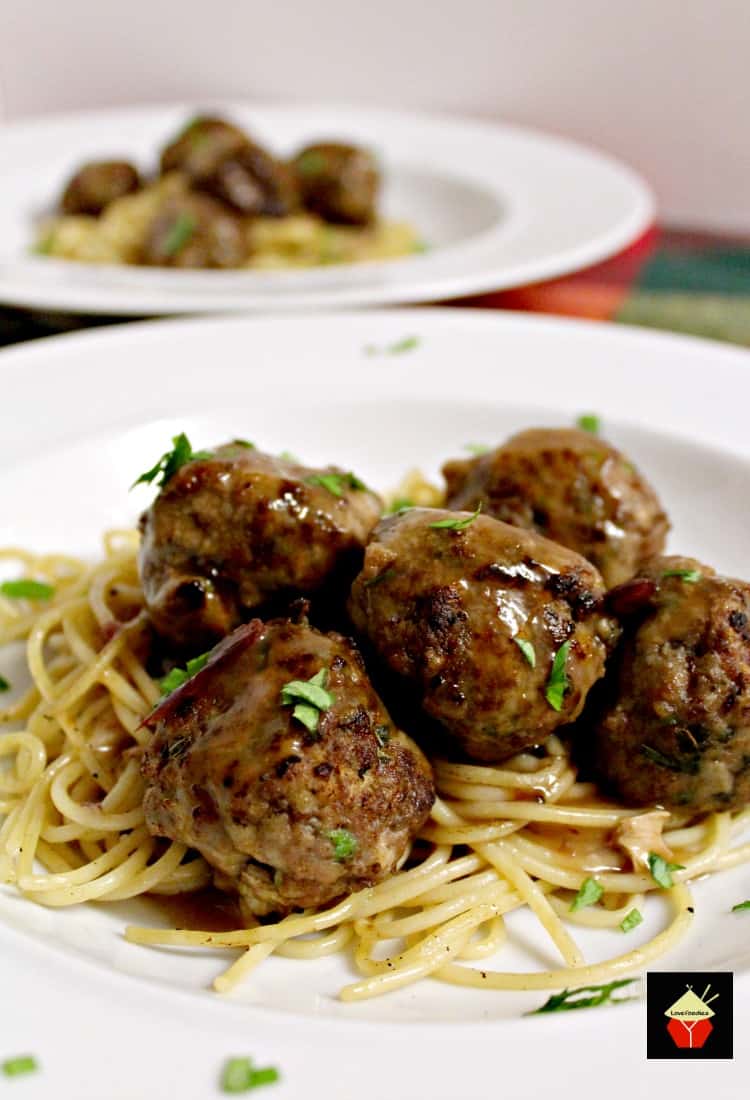 Pressure Cooker Lasagna Soup | Who Needs a Cape?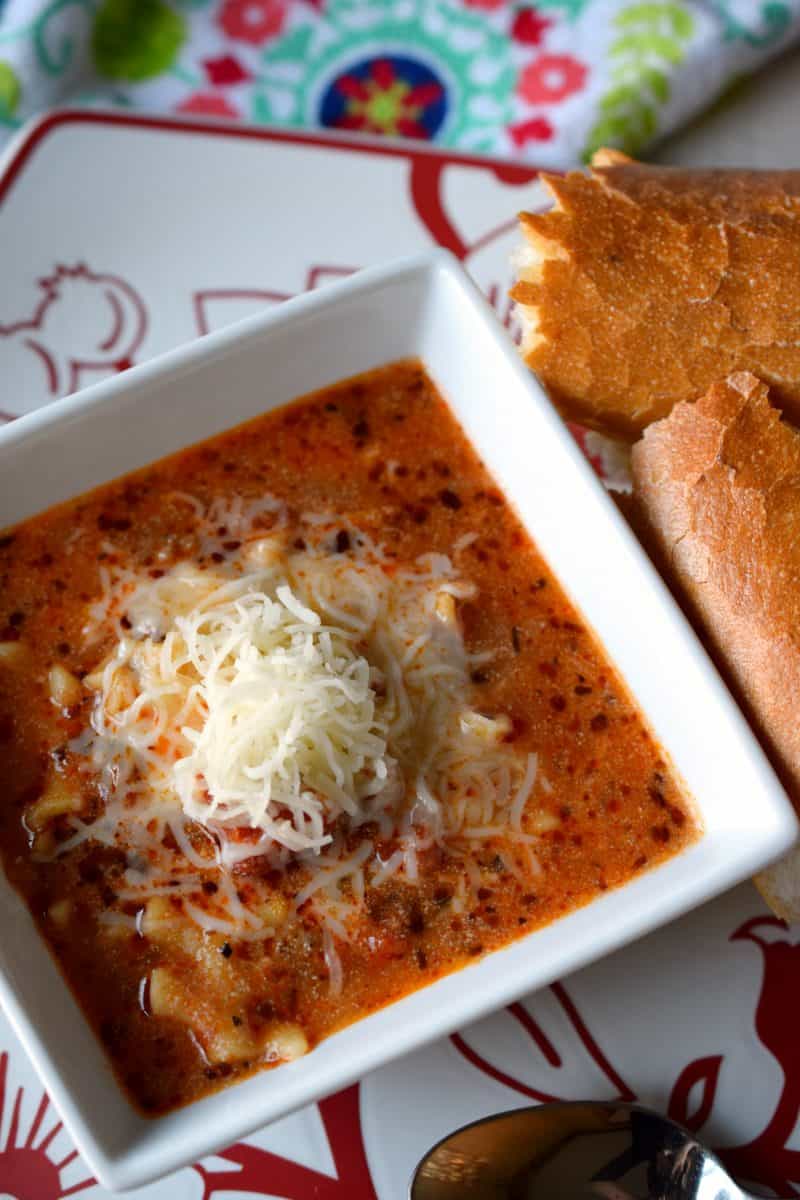 Frozen Butterbeer | Housewife Eclectic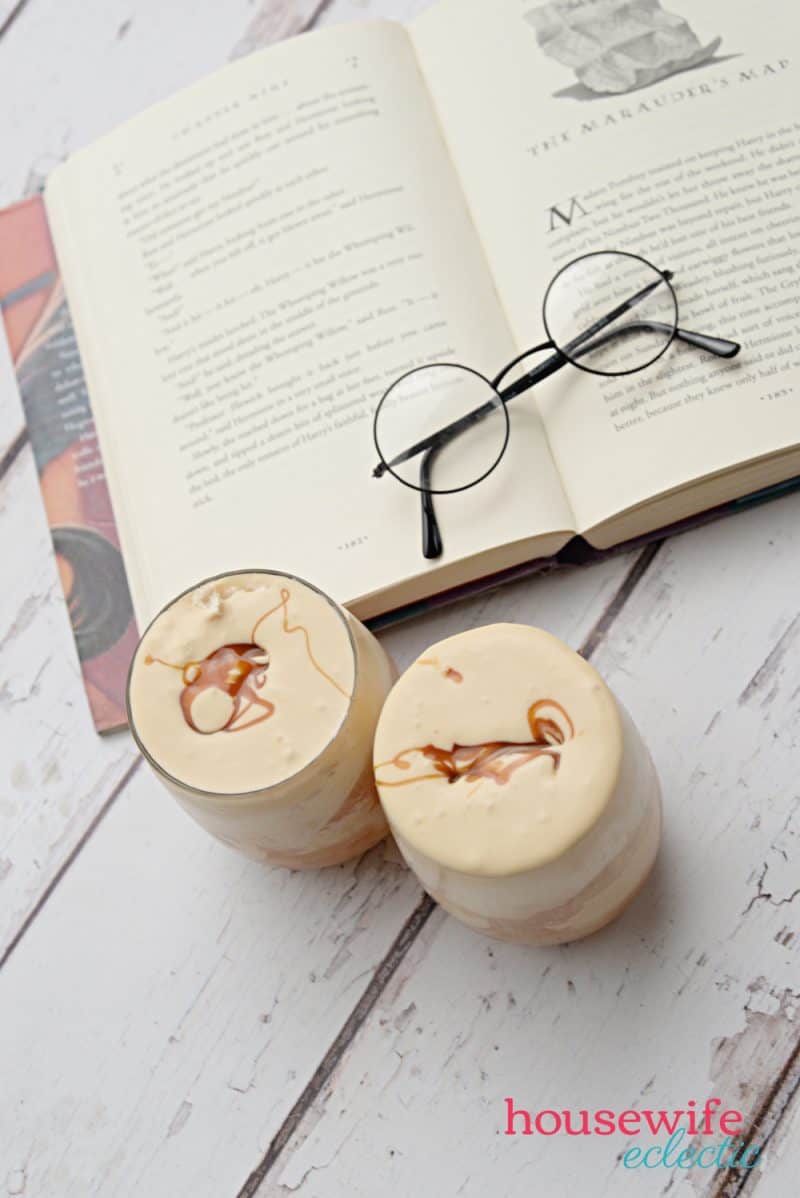 29 Slow Cooker Soups | Like Mother Like Daughter

Strawberry No Bake Cheesecake | A Mummy Too