Once again, I am so grateful to all of you.
A while back I promised you that if we reached 400 likes on our facebook page we would hold a giveaway on the blog as a thank you. Well, we got 400 likes, and we have made it a little passed 400 now all the way to a whopping 418. I'm thrilled about this. And I want to apologize for being a slacker on keeping my end of the bargain.
My friend Elise blogs over at I Heart Pears and she got an apron from one of her sponsors, but didn't know what to do with it, so she suggested I could have it. I'm so thankful to her! So today we are giving away this cute apron.
(and since I didn't have to buy anything for this giveaway we'll probably have another one soon if we can reach some other milestone on pinterest, instagram, twitter, facebook or something)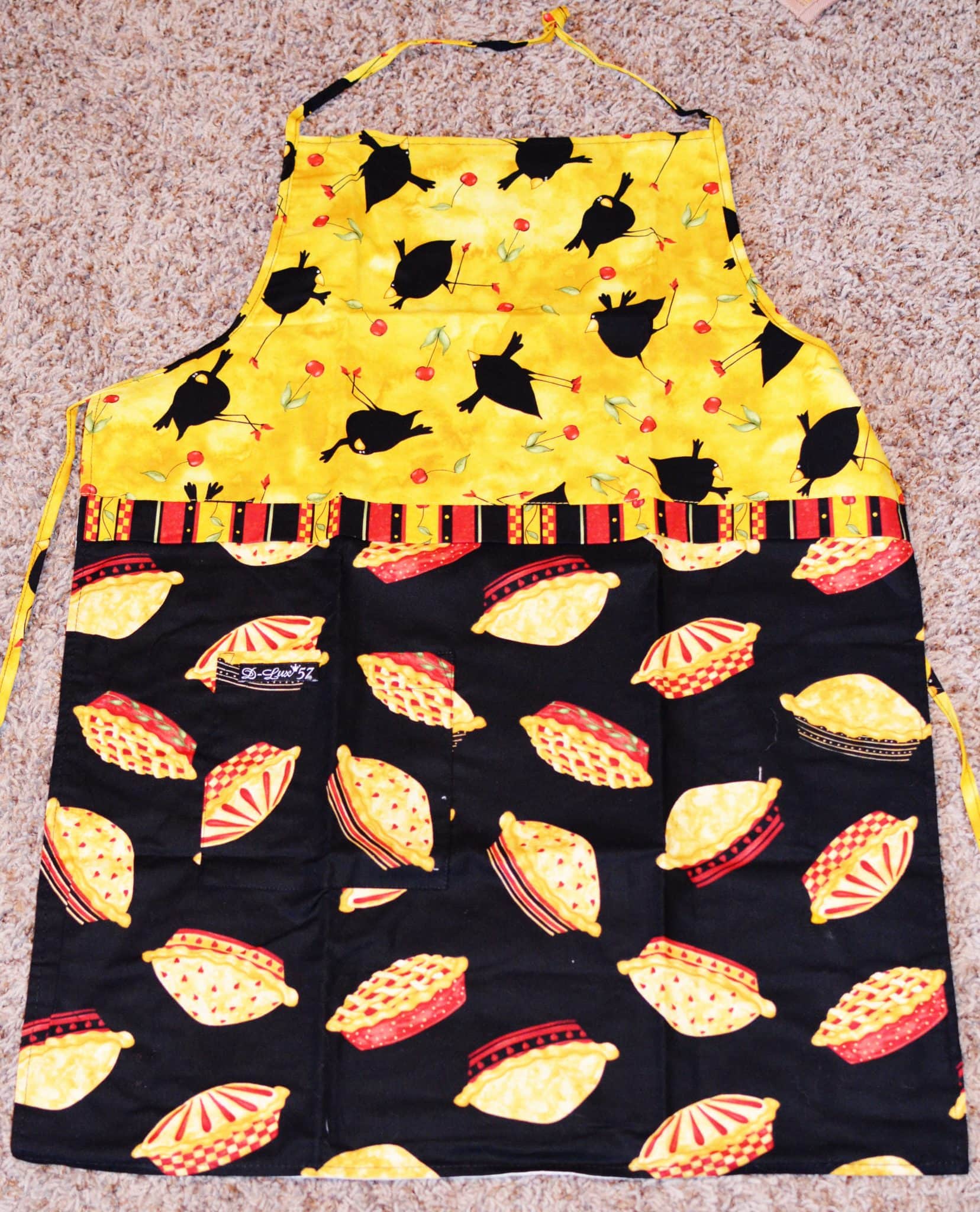 The giveaway rules are:
1. You must be a resident of the United States.
2. The giveaway will be run by rafflecopter.
3. This giveaway will start Mondayy Sept 10th and run for one week. The giveaway will close midnight on Sept 16th. The winner will be announced Monday Sept 17th.
4. The giveaway will be hosted by Rafflecopter (Click the link to find out how to enter)